ALKASITE CEMENT –ALTERNATIVE TO AMALAGAM
Department of Conservative Dentistry and Endodontics, Manipal College of Dental Sciences, Mangalore in association with IVOCLAR VIVADENT successfully conducted a CDE programme ALKASITE CEMENT –ALTERNATIVE TO AMALAGAM on 14th March, 2018 at Attavar premises. The Continuing Dental Education Programme was conducted to get thorough knowledge on Alkasite cement- CENTION N. Dr. Neeta Shetty, Head of the department welcomed the gathering. The chief guest for the function, Dr. Dilip G Naik, Deans, MCODS, Mangalore addressed the gathering. The resource person for the program was Dr. Phillip Schenider.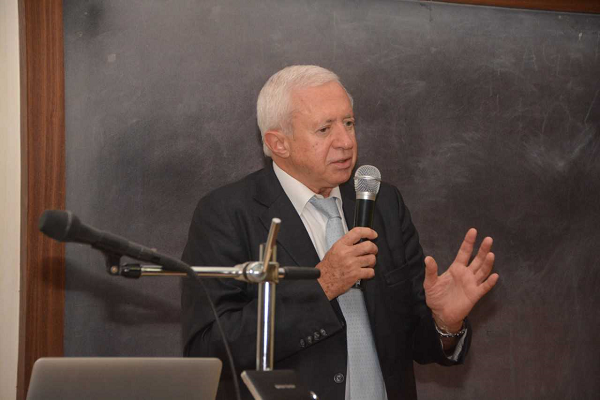 Dr. Phillip Schenider, is the key consultant of IVOCLAR VIVADENT. He is the Instructor at the Dental Institute University of Zurich, Dept. of Preventive Dentistry, Periodontology and Cariology. He has given Hands-on courses on "Anterior and posterior Composite Restorations" in Europe, Japan, China, Brazil, Mexico, Moscow, Russian Confederation and USA. He is a member of Heraeus Kulzer. He has established his own private company in Switzerland, "Dr. med. dent. Philipp Schneider, Consulting Services, 6300 Zug/Switzerland".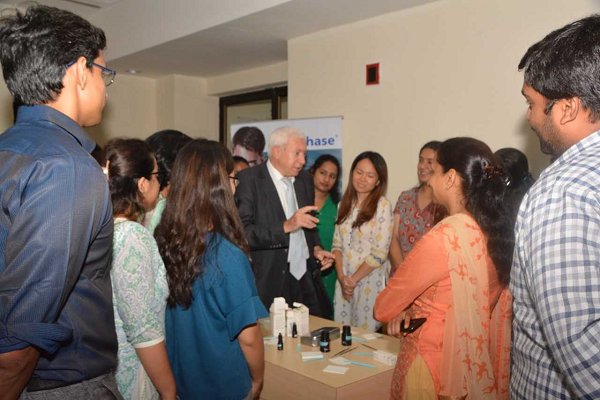 He spoke on the topic "ALKASITE CEMENT- CENTION N" and gave all information regarding the product to our postgraduates and interns. Dr. Phillip Schenider gave a demonstration manipulation of the material.