Dentofest MCODS, Mangalore
Patient care committee of MCODS, Mangalore organized a dental exhibition "Dentofest" for 5 days from 24th to 28th of January 2018. For inaugural ceremony on 24th at 10am Dr. Poornima Baliga, Pro Vice Chancellor, MAHE was chief guest, Dr. Shivsharan Shetty, Memberof DCI was the guest of honor. Function was presided over by Dr. Surendra Shetty, Pro Vice Chancellor, Mangalore Campus, MAHE. Dean, MCODS, Mangalore Dr. Dilip G. Naik welcomed the gathering and Dr. Kundabala, Chairperson , Patient care committee rendered vote of thanks.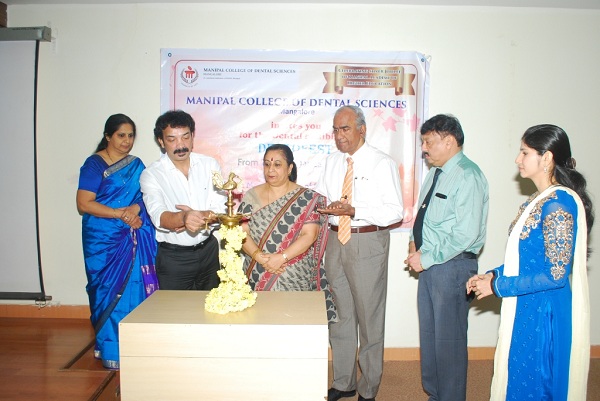 On 24th at 11 am.  Table clinic and poster competitions were arranged for students of MCODS, Mangalore. Around 100 students for 24 Table clinics and around 36 students for 18 posters were participated. Dr. Latha Prabhu & Dr. Ashok Shenoy  professors, KMC, Mangalore judged the posters and Dr. G.G. Laxman Prabhu, Professor, KMC, Mangalore & Dr. Shubhan Alva, Professor, AJ Shetty Dental college, Mangalore judged the table clinics.All the Table clinics and posters were appreciated by judges and other visitors.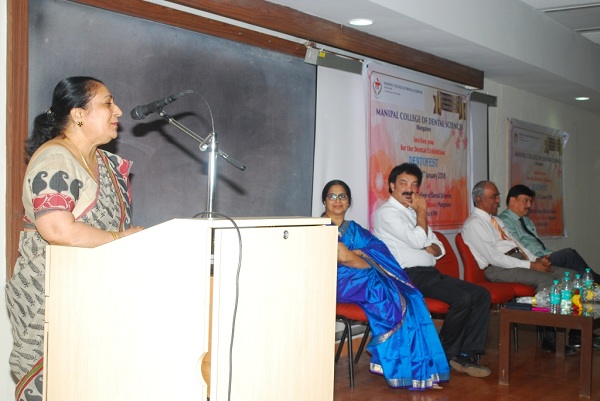 From 25 to 28th January 2018, Dental Exhibition "Dentofest" opened for public. 1319 general public visited and attended health education talks organized by the committee. Oral cavity screening was done for all the visitors and camp card were distributed to all. Soft drinks and biscuits were distributed to all the visitors and participants on all days.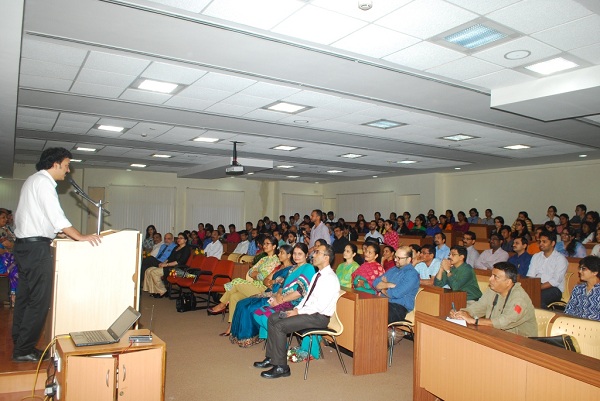 On 27th afternoon at 2pm a painting competition was organized for general public of all age groups. Theme was "Swacch Bharath ". 113 participants from all over Mangalore city were participated from age group 03 to 25 years. Judges were Mrs. Gowri R. Mallya and Mr. Akash.
Valedictory function was conducted to distribute the prizes. Three winners from each category were selected and prizes were distributed by Dean and Associate Deans.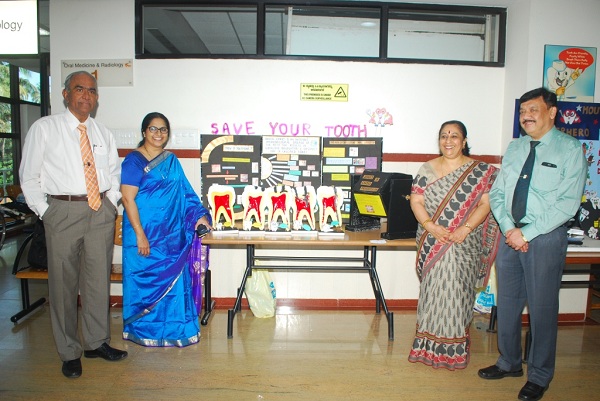 The program was well supported by K.M.C. Mangalore and various sponsors by cash and kind. Press and media supported us by publicizing the event.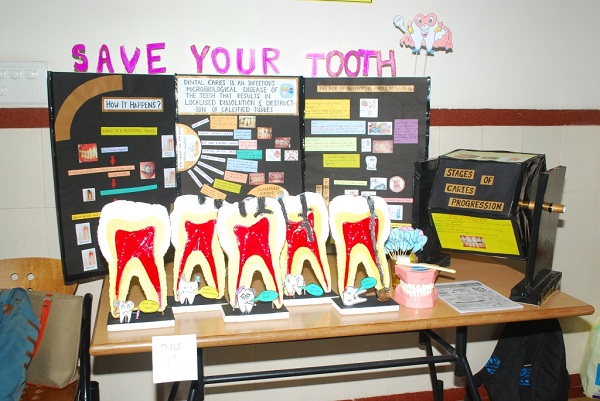 We thank our following sponsors wholeheartedly who supported us.
1.      Sri Rajendra Prasad Gupta Charitable Trust, (Total Logistics, Mumbai)
2.      Mangalore Special Economic Zone or MSEZ, Mangalore
3.      Hangyo Ice creams, Mangalore
4.      Nirmala Travels, Mangalore
5.      Mr. Praveenchandra, Group Pharmaceuticals
6.       Bharath Book Mark, Mangalore
7.      Prakash offset  Printers,mangalore
8.      School book company, Mangalore