"Dental Week and Sports Day"
The annual college fest 2018, was a cultural extravaganza titled "COLOSSEUM" held from 8th March, 2018- 15th March, 2018 held at Manipal College of Dental Sciences, Mangalore. The college was at its creative best and saw stellar competition from the undergraduates and post-graduates across all the academic years along with enthusiastic participation from the staff. The events covered everything from literature, art, music, drama, dance and fashion. This year saw the theme "Colosseum", the battle amongst the six teams- Messiahs, Mechatrons, Necromancers, Morphians, Cathexis and Valyrians; and the winners took the various memorial trophies and shields distributed in the closing valedictory ceremony.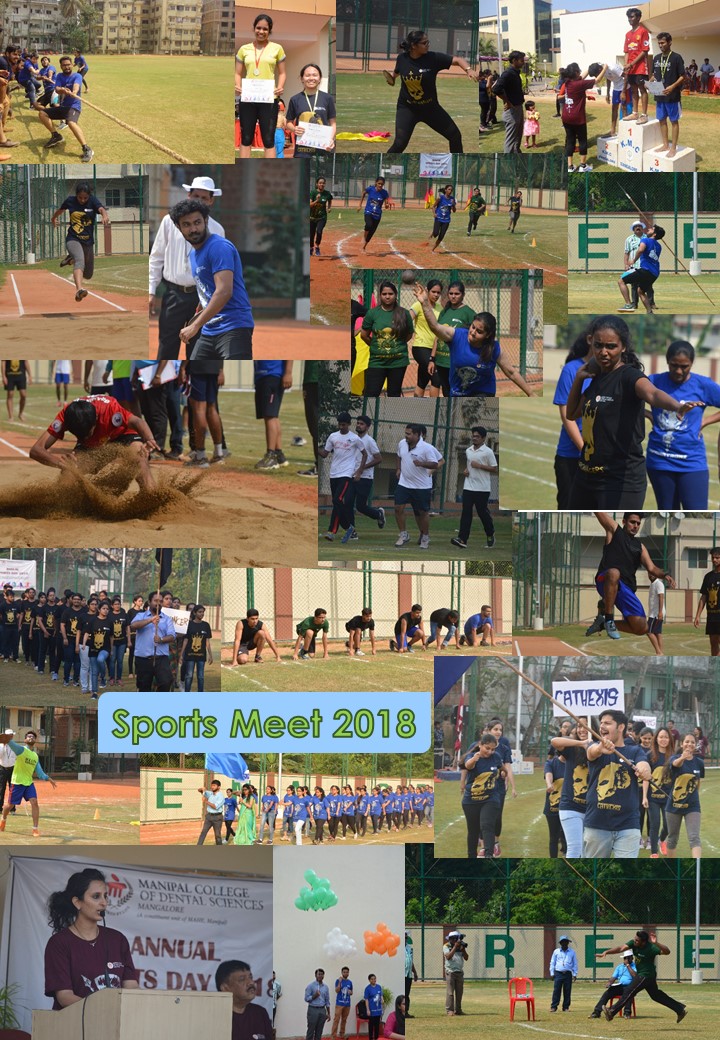 On the 4th of March 16, 2018 MCODS, Mangalore held their annual sports day at the sports complex- Marena. This is a much anticipated day where the students entertain the budding athletes within them and pull up their socks to display their sporting skills on field amidst much encore from the exciting, cheering audience. The sports shield this year was won by the batch of 2016.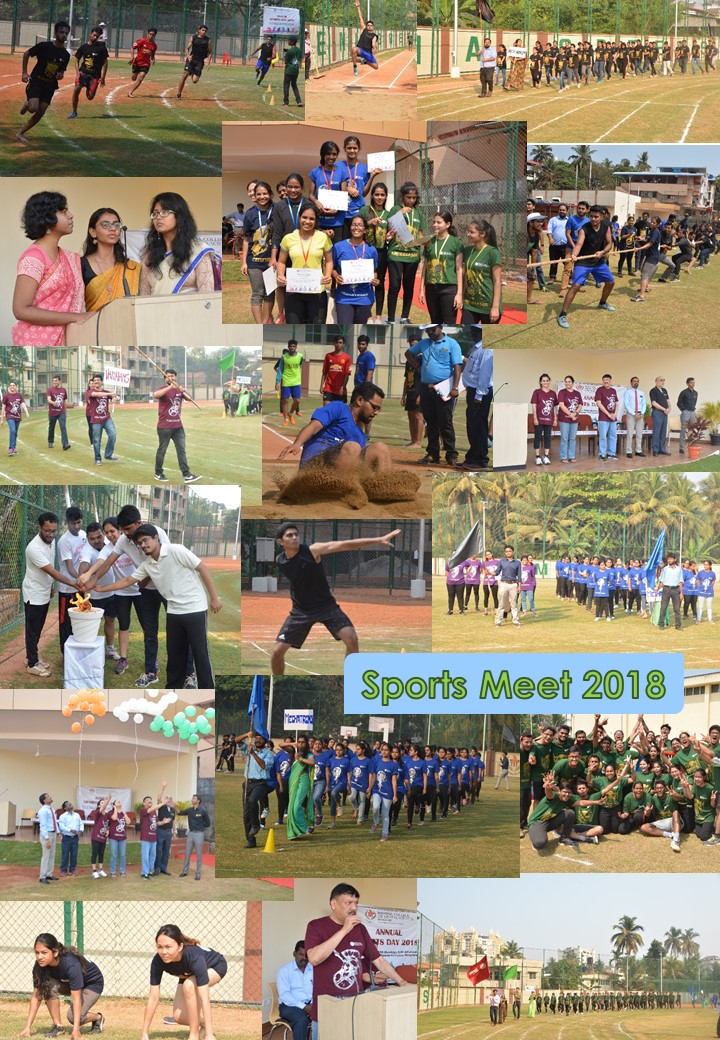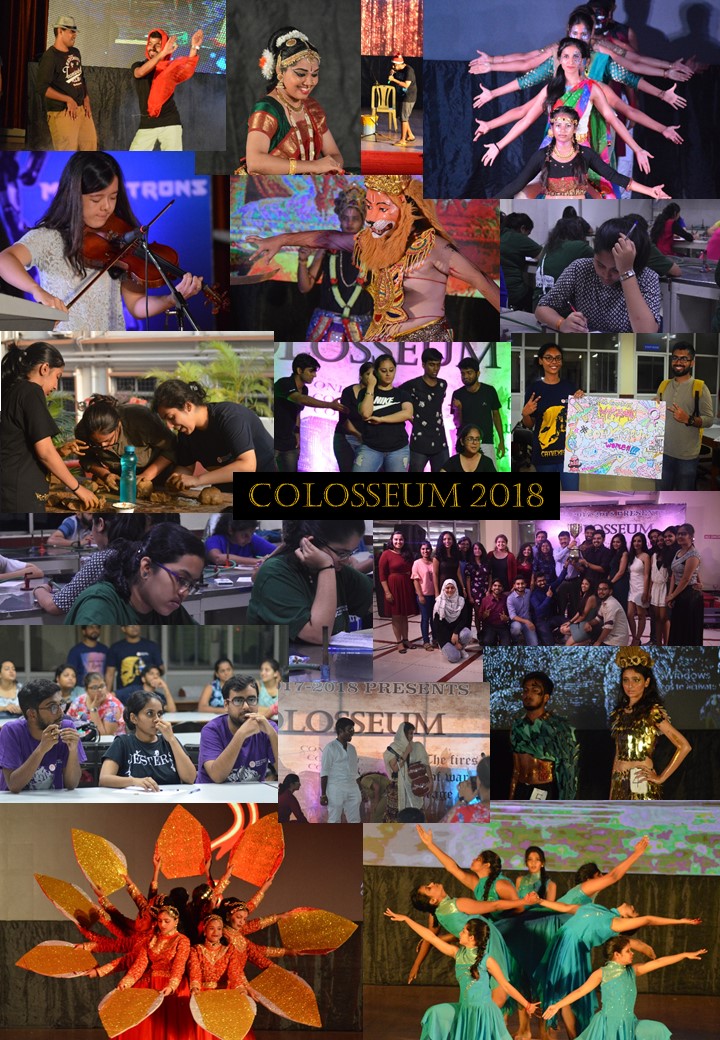 Utsav:

The silver edition of UTSAV, the annual inter-collegiate cultural fest, was held from 2nd April, 2018- 6th April, 2018, held at KMC greens, Manipal. The event saw participation from all the constituent institutions of MAHE, both overseas and in India. The much anticipated fest witnessed zealous and energetic performances. Students from MCODS, Mangalore brought laurels to the college by bagging podium positions in a wide variety of events such as the Cultural Parade, English and Hindi Poetry writing, cartooning, Indian non classical vocal solo, Indian non classical vocal group, rangoli, installation, antakshari and street play.