Laurels at the 1st international conference of IAFO 2018
1st international and 16th National Conference of the Indian Association of Forensic Odontology was held on 29th - 30th September, 2018 at Goa. Centre for Forensic Odontology, MCODS, Mangalore actively participated in the event with three staff members Dr Srikant N, Dr Nandita KP, Dr Amitha Lewis and four students Dr. Nitin (intern), Dr.Annapurna, (intern), Mr Abhinav (final year), Ms Vaishnavi (final year) contributing to the paper and poster presentations and delebrations of the conference. There were around 330 scientific research paper/posters presented at the conference in the categories of Faculty, Postgraduates and Undergraduates.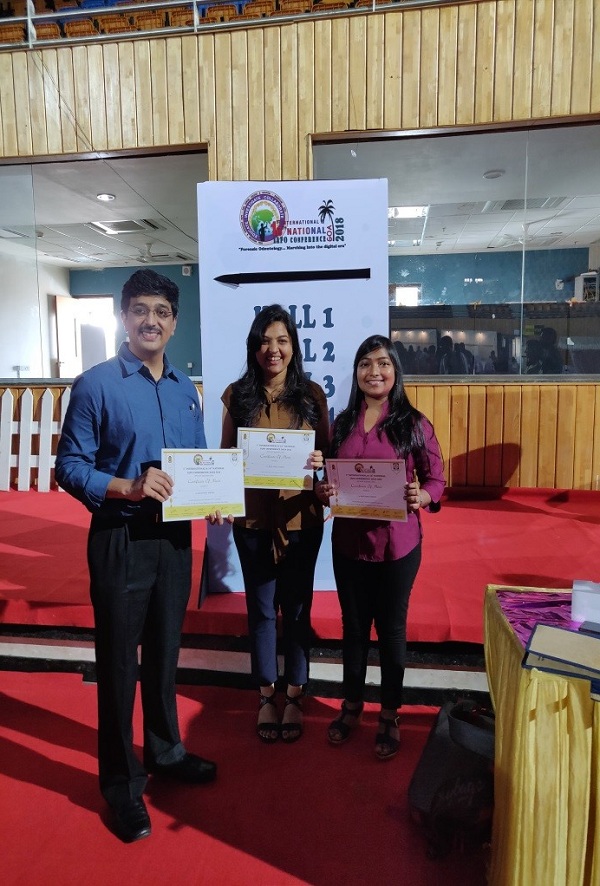 Dr Srikant N, Coordinator for Centre for Forensic Odontology, MCODS, Mangalore, Manipal Academy of Higher Education, won Best Paper in faculty category for research  titled: "Third Molar Maturity Index (I3M) an efficient tool for prediction of age of "18 years" in Dakshina Kannada Population"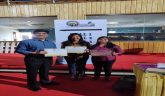 Dr.Annapurna, intern and Ms Vaishnavi Gundeti, final year students  won Best Poster in undergraduate student category for research titled: "Enamel Shade- A Key Tool in Age Estimation" for their respective sessions and also attended training in 'Age Estimation in Sub Adults' conducted as a pre-conference course.