Children's Day celebrations
Program: Children's Day celebrations Date: 14th November 2016 Time: 1.00 to 4.00 PM Venue: Government School, Kadri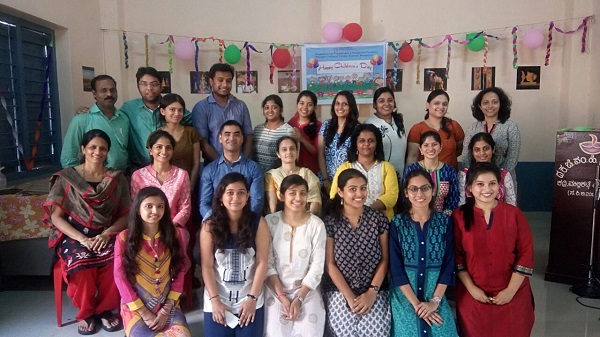 Total number of 85 Children participated in the program with their teachers.  The program was conducted in a hall equipped with mike and speaker system. The hall was decorated with balloons and ribbons. They were made to sit in a row. The teachers were made to occupy the seats at the rear end of the hall.  The program that was conceived and structured by Dr. Anupama Nayak. Assistant Professor was beautifully implemented by Interns and PGs lead by Dr Sowmya Sridhar. Children performed group dances, sang songs etc. Dr. Sowmya Sridhar and Dr. Trisha anchored the whole program. Children enjoyed the various games such as bombing the city, fire on the mountain and various other games. Children feasted on the snacks and enjoyed the crayons and smiley badges provided to them. All were also given a toothpaste and a brush. Dr. Ashwin Rao, Associate Professor donated a throwball and a net to the school. This gesture was appreciated by the teachers and the children.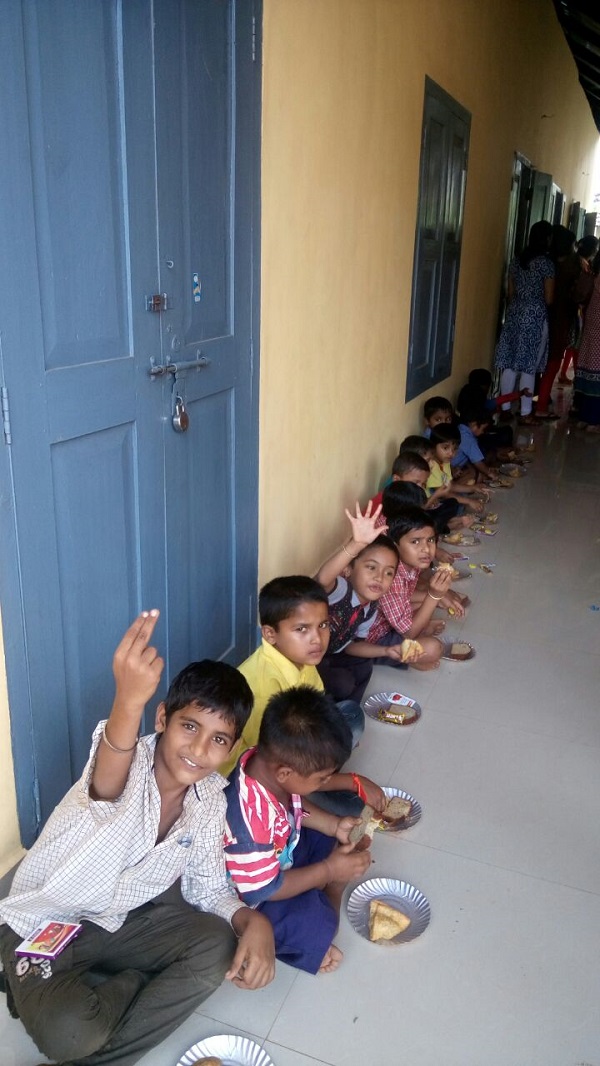 The principal expressed their happiness and mentioned that they never had such a beautiful celebrations for the children in her 10 year stay in this school.
Hope programs like this improves the bond between the school and the Institution.
I would like to thank our Dean Dr. Dilip Naik, who has supported us throughout the planning and conduct of the program. I would also like to thank the Head of the Department of Public Health Department and all the faculty who had donated the tooth  brush and paste for their indirect assistance towards the conduct of the program.
The department at LHH and Attavar was also decorated to celebrate children's day with balloons and ribbons.