The "Maxfacs Skills Center" was inaugurated by the Pro Chancellor, MAHE, Dr. H S Ballal on 8th May 2018. Guests of Honor at the event were Dr. V Surendra Shetty, Pro Vice Chancellor & Dr Poornima Baliga, Pro Vice Chancellor(Health Sciences).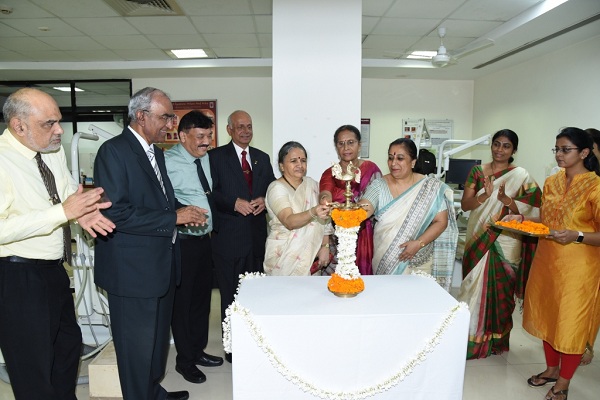 Facilities available in the skills center include life size mannequins for hands- on preclinical training in local anesthesia injection techniques, tooth extraction, IM/IV injections, suturing techniques and basic life support. These simulators trigger an all-round improvement in the skill set of surgical trainee and facilitate onward progression to enhanced performance in clinical situation.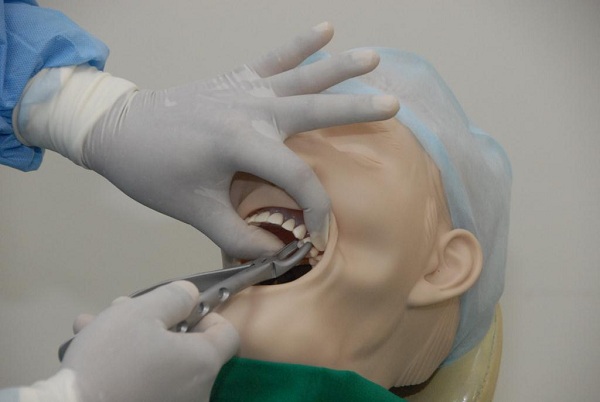 This is a landmark development in skills training of the surgical trainee. This unique skills center has become a reality by the dedicated efforts of Dr Premalatha Shetty, Associate Dean, MCODS, Mangalore under the able guidance of Dr Dilip Naik, Dean, MCODS, Mangalore.