The Contemporary Approach to Dental Caries Management
Department of Conservative Dentistry and Endodontics, Manipal College of Dental Sciences, Mangalore in association with GC India successfully conducted a CDE programme MI DENTISTRY on 29th August, 2016 at Attavar premises. The Continuing Dental Education Programme was basically held to motivate the young researchers to help in their research work and provide an insight on the leading trends in the management of dental caries. Head of the Department, Dr. Neeta Shetty welcomed the gathering that included the Chief Guest, Dr. Dilip Nayak, Dean of MCODS, Mangalore, and eminent speaker, Dr. Avijit Banerjee, dignitaries, invitees, faculty members and students.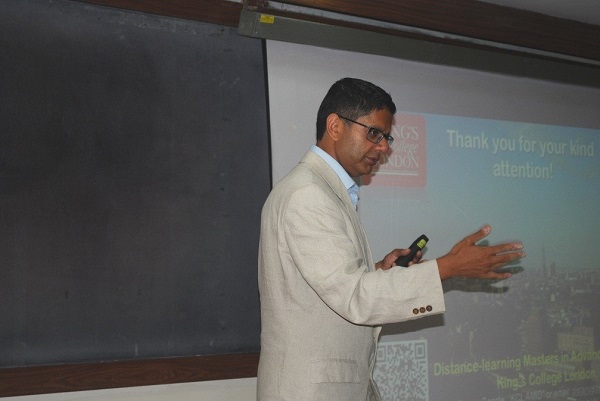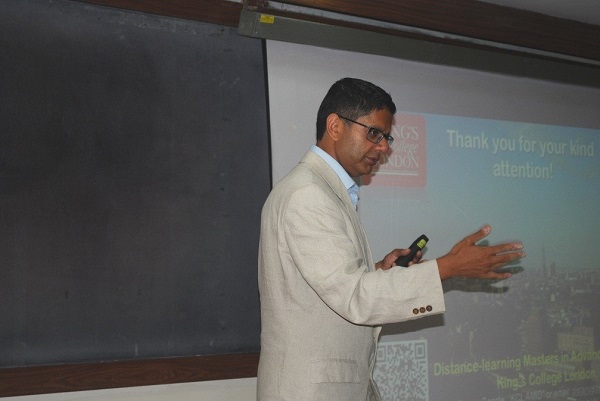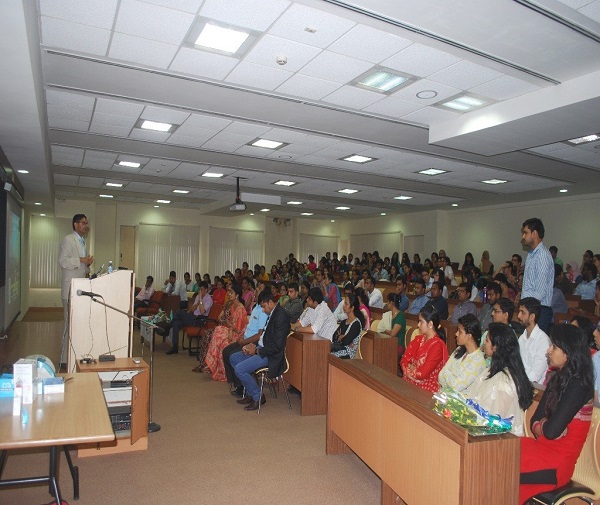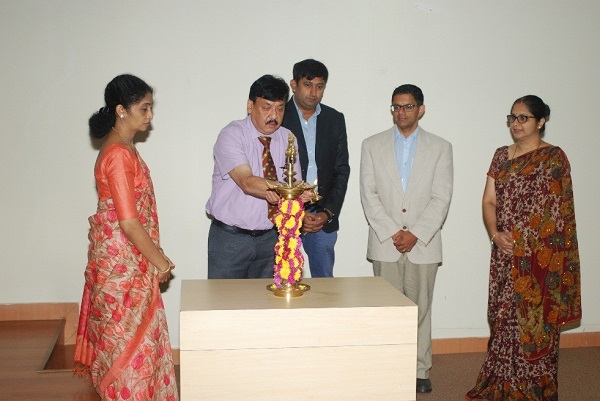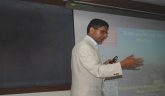 Dr. Dilip Nayak, Dean of MCODS, Mangalore, highlighted the importance of Minimal Intervention Dentistry in the field of dental caries and the latest technologies involved with the field to help in further enhance the use of these to modify the outcome.
Dr. Avijit Banerjee, an eminent speaker in the field of Minimal Intervention Dentistry delivered a lecture and his thoughts on conservation of tooth structure and preservation of pulpal vitality. His work in this field highlighted the use of Biodentine as a Pulp capping agent, and the use of Glass ionomer cements as a restorative material. He also enhanced the use of latest methods of caries excavation and management of the same.