Childrens day celebrations 2015
Program: Children's Day celebrations Date: 14th November 2015 Time: 1.00 to 4.00 PM Venue: Department of Paedodontics & Preventive Dentistry, Light House Hill Road, Mangalore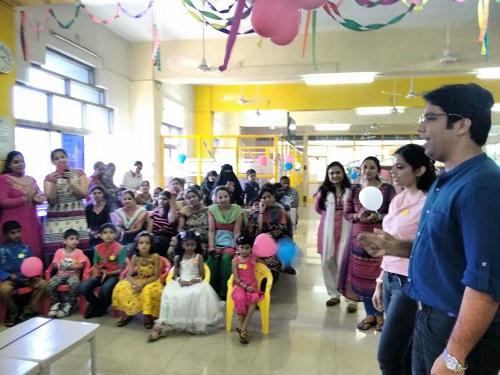 Total number of 28 Children participated in the program with their parents.  The department was decorated to welcome the little guests with balloons, ribbons and music. They were made to sit in a group specially arranged for the occasion. The parents were made to occupy the seats to witness the program in a separate arrangement. The program that was conceived and structured by                         Dr. Karuna YM. Assistant Professor was beautifully implemented by Interns lead by Dr Shristi Shaw under the guidance of all the faculty of the department.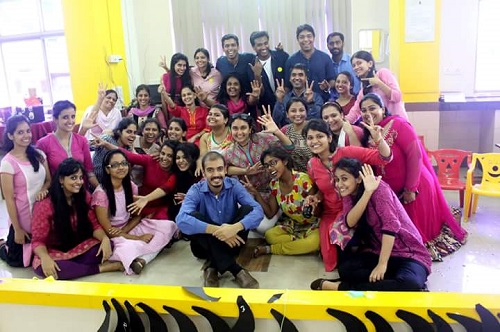 The children were made to introduce themselves. Ms. Saloni, 5 years gave a beautiful insight towards the Children's Day celebrations. Ms Aishwarya Rai, 7 years danced to the tune of a Bollywood number. Children enjoyed the various games such as treasure hunt, passing the parcel, musical chair, tailing the donkey by partnering with their respective Doctors. A cake was cut to commemorate the occasion and children feasted on the snacks and ice creams provided to them. They all left happily with small little gifts with them. The Head of the Department thanked the children and their parents for making this a grand success which was appreciated by parents as well as the children.
Hope programs like this improves the bond between the parents, children, Doctors and the Department.