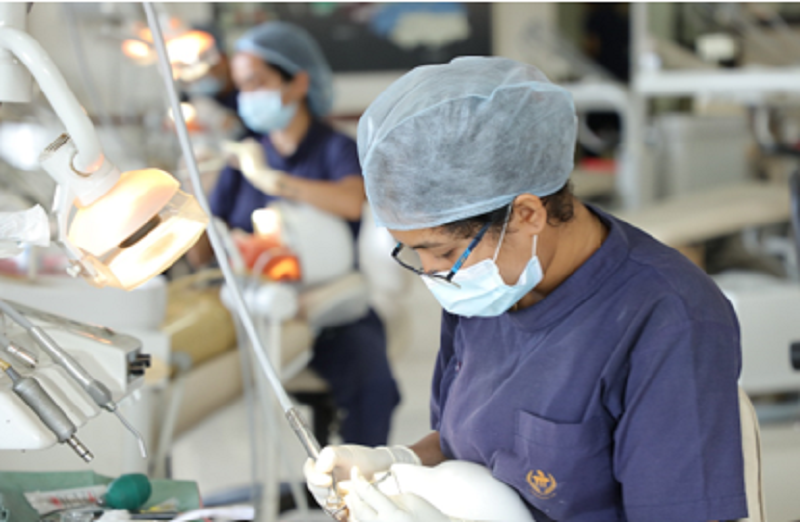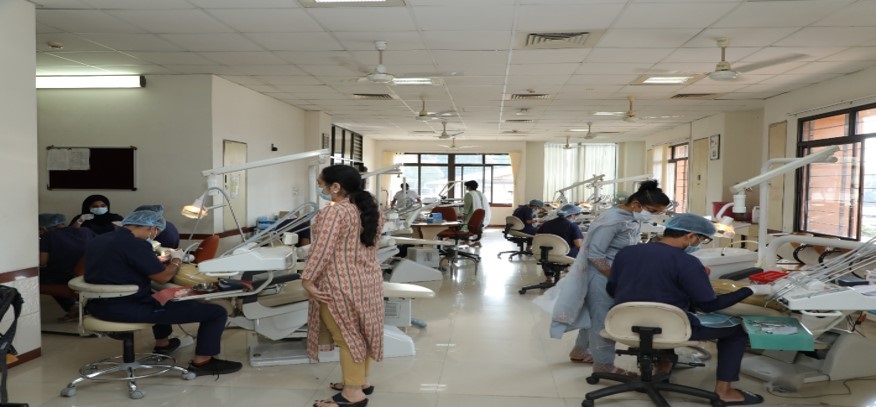 A Workshop titled - "Bench Test Workshop 2022" was organized on 1st – 5th December 2022.  The target audience for the program were the interns of our institution who are interested to pursue a dental career abroad.  An upper limit of 13 Interns participated in the program. The workshop was held in hybrid mode that included online platform Microsoft Teams for presentation and Hands On exercise in our dental clinics.
The work shop commenced on 1st December at 8.30 am. Dr.Sharon Saldanha, Course Coordinator, Mangalore welcomed the participants to the workshop. The workshop featured didactic and hands-on sessions under the guidance of our very own Faculty. The resource persons for the program were faculty members of our college, Dr. Ramya Shenoy ,Dr. Sharon Saldanha ,Dr. Roma Mascarenhas, Dr. Mahesh , Dr. Jeffery ,Dr. Annapoorna , Alumina Dr. Viral  Mehta Dr. Madhura Sen & Dr. Nikita  Batra .Lecture series & demonstration sessions on restorative dentistry was conducted by the resource persons followed by hands on practice sessions by the delegates. At the end of the 4-day session ,full day  mock test on all the exercises was conducted.
Valedictory function was held on December, 2022, Dean Dr. Ashita Uppoor addressed the audience and highlighted the importance of Bench Test preparation as a part of admission process for a career as an international dentist.
Certificates were presented as a token of appreciation to all the resource persons, and all our delegates. Overall, good feedback was obtained from the participants and the program was well appreciated by one and all.