The Division of Pediatric Hematology and Oncology established in November 2019 under the Manipal Comprehensive Cancer Care Centre, Kasturba Medical College, Manipal. The division has a 24 bedded pediatric hematology and oncology ward with state-of-the-art induction rooms with HEPA filters to prevent infections. The ward is ideal for all childhood cancer treatment including bone marrow transplantation. The ward also features a day care unit for OPD based blood transfusion and chemotherapy. The chemotherapy is prepared under laminar flow with strict asepsis. The division also has dedicated pediatric oncology nutritionist, separate social worker and pediatric nurses trained in oncological aspects. The unit is managed by doctors trained in well reputed institutions from India.
As our motto is to treat all children with cancer irrespective of socio-economic status, there is a pediatric cancer care fund which makes sure that no child with cancer abandons treatment due to financial constraints. The division works with NGO's like Indian Cancer Society, One good Step, Aroh Foundation, Yuvraj Singh Foundation, Leukemia crusaders, AccessLife Foundation and Cuddles foundation which are dedicated towards supporting children with cancer by providing monetary support for treatment, human resources and nutritional supplementation.
The treatment protocols followed by the division are the ones that are presently standard of care in most cancer centers in our country. The outcomes of cancer treatment are comparable to big cancer centers in India.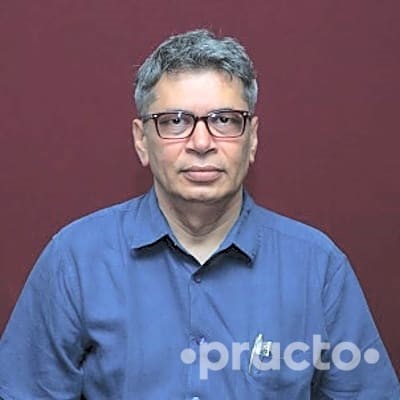 Dr Mukesh Desai
Prof of Pediatric Hematology Oncology DNB Board
Head, Department of Inborn Errors of Immunity.
B J Wadia Hospital for Children, Parel, Mumbai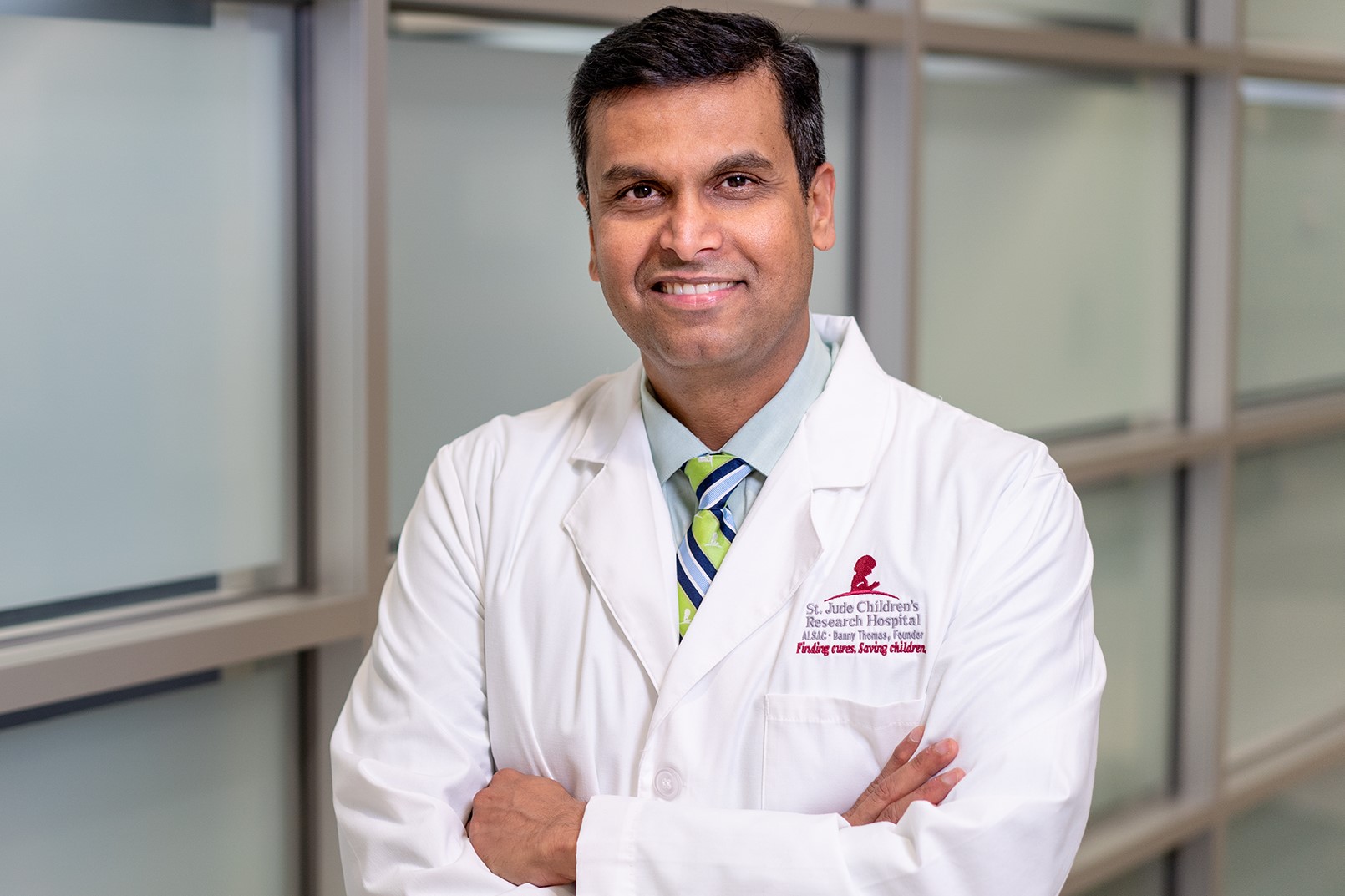 Dr Santosh Upadyaya

Assistant Member, Department of Oncology, Division of Neuro-Oncology
St. Jude Children's Research Hospital, Memphis, TN
Dr Brinda M Mehta,
Division Head, Pediatric Hematology and Oncology
Director of After Completion Therapy Clinic,
Assistant Professor of Clinical Pediatrics
Jim and Trudy Maloof St. Jude Midwest Affiliate Clinic
Children's Hospital of Illinois (CHOI)
University of Illinois College of Medicine at Peoria (UICOMP)
Dr Raj Warrier
Section Head, Pediatric Hematology and Oncology, Oschner Childrens Hospital, Louisiana
Dr. Warrier received his M.D. from Kasturba Medical College in Manipal, India and was the Ex Vice Chancellor of Manipal Academy of Higher Education.
He performed his pediatric residency at Henry Ford Hospital in Detroit, MI., and completed two fellowships in Pediatric Hematology-Oncology at Children's Hospital of Michigan and Wayne State University in Detroit, MI.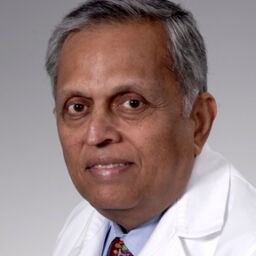 Diagnosis and management of Childhood cancers including
A.   Hematolymphoid malignancy like
                     I.        Acute Lymphoblastic Leukemia
                   II.        Acute Myelogenous Leukemia
                  III.        Langerhan's Cell Histiocytosis
                 IV.        Non-Hodgkin's Lymphoma- Burkitts Lymphoma
                   V.        Hodgkin's Lymphoma
B.   Solid Tumors
                     I.        Bone tumors- Osteosarcomas and Ewings Sarcoma
                   II.        Neuroblastoma
                  III.        Brain Tumors- Medulloblastoma and Low grade Gliomas
                 IV.        Germ Cell Tumor
                   V.        Wilm's Tumor
                 VI.        Rhabdomyosarcoma
               VII.        Retinoblastoma
             VIII.        Hepatoblastoma
                 IX.        Rare tumors- Rhabdoid tumors
Benign Haematology
Diagnosis and management of benign haematological disorders
A.   Hemoglobinopathy-
                     I.        Thalassemia
                   II.        Sickle cell disease
B.   Coagulation disorders
                      I.        Hemophilia
                     II.        Thrombosis
C.   Platelet disorders
                     I.        Immune thrombocytopenia
                   II.        Platelet function disorders
D.  Primary Immunodeficiency disorders
Bone Marrow Transplantation (BMT)
·        Autologous and HLA matched sibling allogeneic bone marrow transplant 
·        Matched unrelated donor transplant
·        Haplo Identical bone marrow transplant
Frequent Procedures and Services
• Consistent use of nursing process, assessment, planning, intervention and evaluation by the health care team
• Medication delivery including chemotherapy administration and management
• Blood and Blood product administration
• Central Venous Lines (PORT, Temporary CVC line and PICC line) and peripheral intravenous line management
• Supportive treatment such as administration of antibiotic, IV fluids and other medications
• Nutritional support like TPN, NGT feeding, weight monitoring and dietary instruction
• Procedures like Bone Marrow Aspiration with Biopsy, Lumbar Puncture with delivery of Intrathecal chemotherapy
• Provide care for patients undergoing procedure under conscious sedation
• Hemodynamic monitoring
• Pain assessment and management
• Oxygen Therapy
• Provide emotional and psychological support
• Provide care to post radiation therapy patients
• Infectious disease management and follows isolation policies
• Pre BMT-work-up
• Provide patient and family education through regular patient support group meetings
Ongoing projects

 
 
 
 
 
 
 
 
 
 

Sl No

Title of the grant

Granting agency

Principal Investigator

Duration of the project

 
 

1

Response-Adapted Management of Childhood Classical Hodgkin Lymphoma (cHL) and Early Response Assessment by Positron Emission and Computerized Tomography (PET-CT) to allow Omission of Radiotherapy in Indian Children Treated with a Standard of Care Intensified Chemotherapy Regimen

National Cancer Grid

Dr Vasudeva Bhat K

5 years

 

2

Patterns of Care and Survival of Renal Tumors in Children in India

A Retrospective Multi-Centric Study

Indian Pediatric Oncology Group (InPOG)

Dr. Archana MV

May 2021

 

3

Plasma L-Asparginase Activity Assay (AAA) in children with Acute Lymphoblastic Leukemia/Lymphoma (ALL) after administration of Pegylated L-Asparginase: A prospective pilot Study

Intramural Grant

Dr Vasudeva Bhat K

July 2021

 
q  Kalasekhar Vijayasekharan, Vasudeva K Bhat, Vishwapriya M Godkhindi 2, Archana M Venkatagiri 1, Prakashini Koteshwara;Bilateral Mirror Image Thoracic Neuroblastoma: Unusual Presentation in an Infant; J Pediatr Hematol Oncol 2020 Apr 24. doi: 10.1097/MPH.0000000000001813
q  Prathima Tholeti, Shubhashree Uppangala, Vasudeva Bhat, Karthik S Udupa, Vijay Kumar, Shobhana Patted, Pandiyan Natarajan, Norah Spears, Guruprasad Kalthur, Teresa K Woodruff, Satish Kumar Adiga; Oncofertility: Knowledge, Attitudes, and Barriers Among Indian Oncologists and Gynecologists; J Adolesc Young Adult Oncol 2020 May 22
q  Seema Rajesh Rao, Lavanya Gurram, Vasudeva Bhat K, Shirley Lewis; Impact of COVID-19 on oncology education and training in India; cancer 020,14:ed107;www.ecancer.org;DOI:https://doi.org/10.3332/ecancer.2020.ed107
q  Vasudeva Bhat K, Kritika Shantanu Rao, Kalasekhar Vijayasekharan, Archana Mevalegire Venkatagiri, Ashwini S, Pankaj Singhai, Seema R Rao, Mayank Gupta, Naveen Salins; Evaluating the Need for Integrated Pediatric Palliative Care Services in a Paediatric Oncology Setting: A Retrospective Audit; Volume 2, IJPC August 2021
q  Kalasekhar Vijayasekharan , Vasudeva Bhat K , Archana M Venkatagiri , Vishwapriya M Godkhindi , Sindhura Lakshmi Koulmane Laxminarayana , Sushma Belurkar. Bilateral massive nephromegaly-A rare presentation of t-cell acute lymphoblastic leukemia; Leuk Res Rep. 2021 May 19;15:100246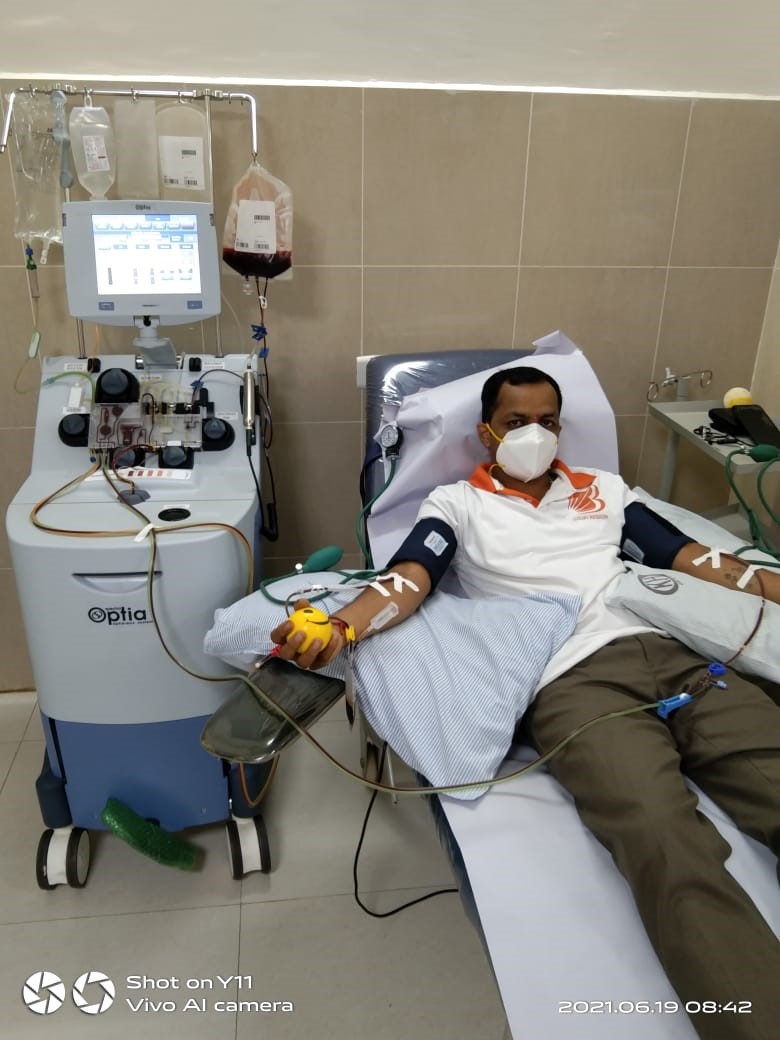 First Granulocyte apheresis in this region for treatment of Multi drug resistant Gram-negative bacterial sepsis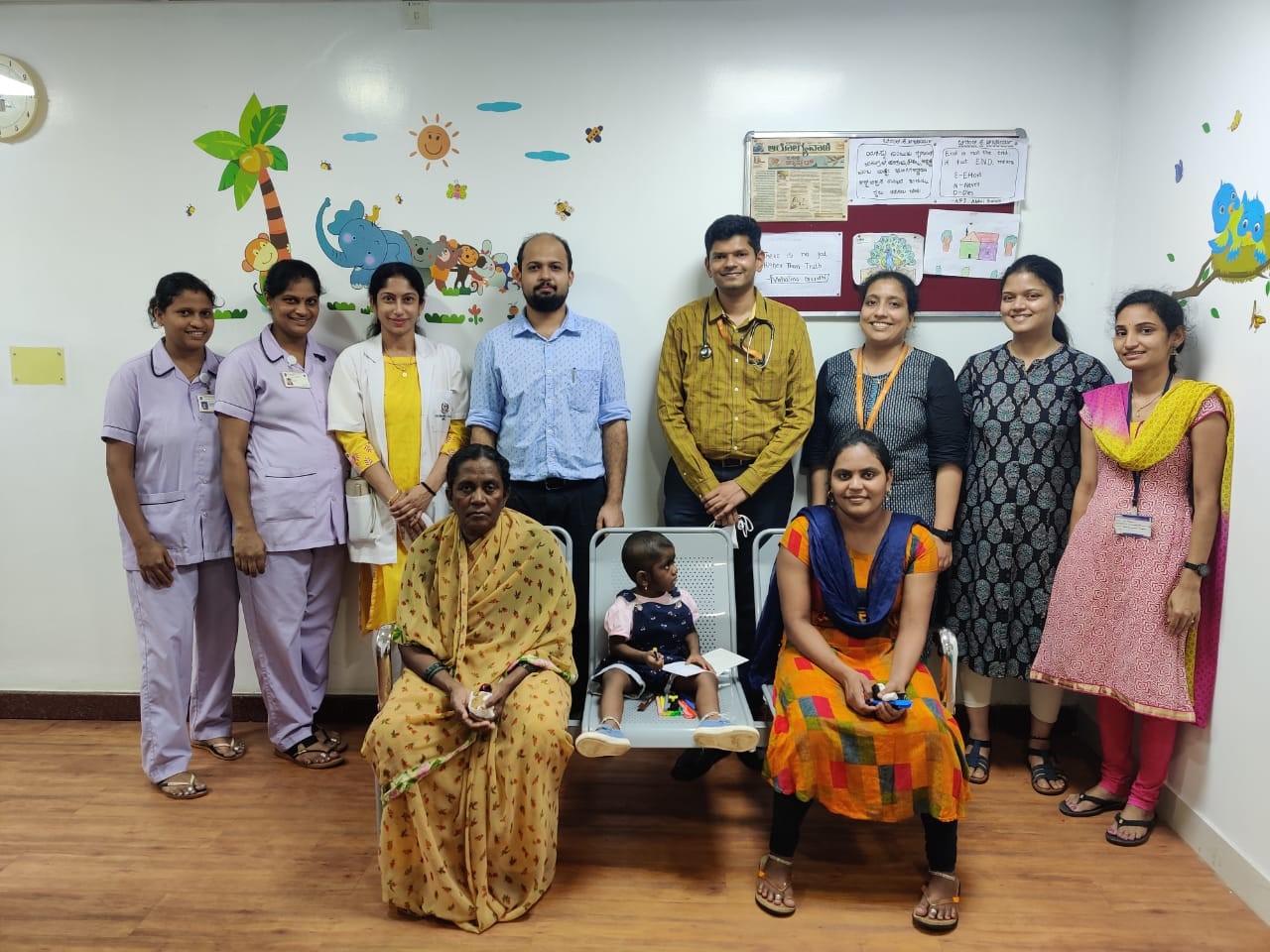 First Allogenic stem cell transplant in this region
Started the Fellowship in Pediatric Hematology and Oncology from August 2020