The Department of Hospital Administration at KMC Manipal was the first such department among private medical colleges to offer a National Medical Commission (NMC) recognised post-graduation MD course in Hospital Administration in 1987. Postgraduates from here have been placed in various hospitals across the country and abroad as CEOs, COOs, CSOs, CIOs, and Medical Superintendents. We train doctors to doctor-administrators, who can work in private hospitals – doing consultants management, business development for multi-speciality hospitals, revenue generation, cost containment measures, and also will understand to work in resource crunch settings. Quality Management tools are one of strengths and specialisation of the department faculty, we conduct NABH training and compliance projects to small healthcare organisations.
The department is actively involved in the administration of the KMC Hospital, a 2032-bedded tertiary care teaching hospital. The hospital has 40 broad specialities and super-specialities, all diagnostic and radio-imaging modalities, PACS & HIS systems. This well-equipped, socio-technical system strong hospital enables students to learn 20 odd subjects in the course. The faculty of the department conduct in-house projects and training programs for NABH accreditation, manpower planning, equipment planning, and various Committee proceedings. The department is one of nodal centers to impart training on Capacity building in Public Health emergencies & Disaster Management preparedness for Medical Superintendents and Assistant Medical Superintendents of government medical colleges in South India. The faculty conduct supplementary courses in medical record documentation, health insurance, universal health insurance scheme to students as electives.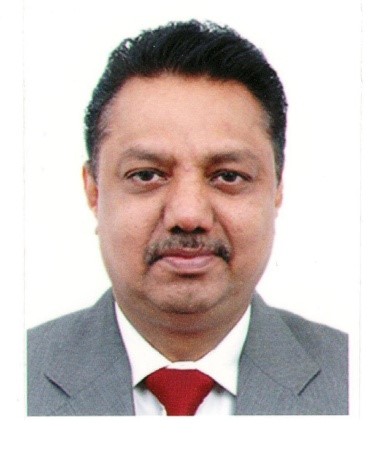 Dr. Nagendra Swamy. S. C. MBBS, MD (HA):
Founder Chairman - Medisync Health Management Services, Jayanagar, Bangalore.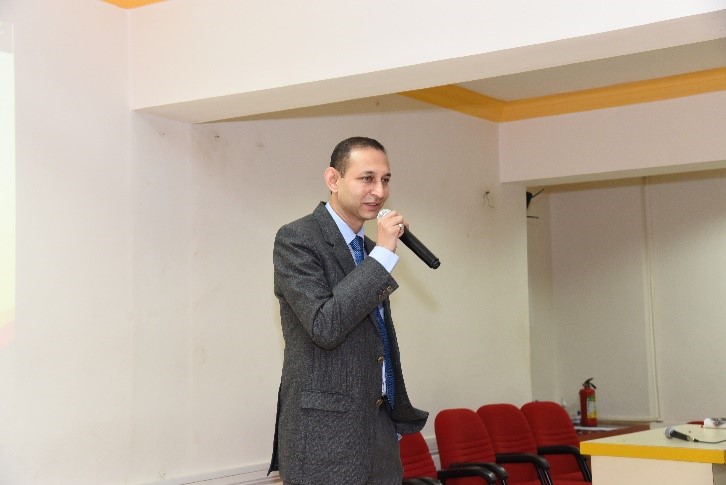 Dr. Rajendra Patankar, MBBS, MD (HA): 
Chief Executive Officer of Jupiter Hospital, Baner, Pune. He is external subject expert for Healthcare Management course in Symbiosis University, Pune.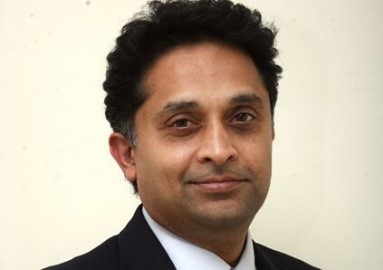 Academic activities to all Master programs under University, as they have one subject in Hospital Administration & Organisation: 
Ø MHA (under Prasanna School of Public Health, MAHE)
Ø MSc. Health Information & Administration (under Manipal College of Health Professions (MCHP), formerly called as Allied Health Sciences)
Ø MSc Medical Information Technology (Under MCHP, MAHE)
Ø MSc Renal Replacement Therapy & Dialysis Technology (Under MCHP, MAHE)
Ø MSc Dietetics & Nutrition (Under WGSHA)
Ø B Tech Biomedical Engineering (under Manipal Institute of Technology)
In-house Projects/Observer ship & Internships in hospital for hospital management students under the University & external students. 
 
 
 
 
 
 

Sl No

Title of the grant

Granting agency

Principal Investigator

Duration of the project

 
 

1

Capacity Building in Public Health Emergency and Hospital Preparedness for Health Emergencies

The National Institute of Health & Family Welfare (NIHFW), Munirka, New Delhi-110067

Dr. Somu

01-12-2018 to 01-12-2021

 

2

Fundamentals of Health Insurance & Universal Health Coverage

Directorate of Research, MAHE

Dr. Naveen Kumar

3 months

 
1)   Dr. Chandermani Madan, Dr. Prarthana: Study of Mortality Pattern Among Critically Ill Patients at a Tertiary Care Hospital, Hospital Topics, Vol. 99 (3), 2021, Page 101-06.
2)   Dr. Naveen Kumar, Dr. Chandermani Madan*: Taking Dialysis Near the Doorstep: A GIS Based Approach for Catchment Area Analysis and Insight into Hemodialysis Patient's Perceptions of Extra Mural Dialysis Services in India, Online Journal of Health and Allied Sciences Volume 20 (1); Jan-Mar 2021, Page 1 – 5.
3)   Dr. Renu Mirchandani, Dr. P. Naveen Kumar*, Vikram Palimar: Patient Safety Program in a Hospital with Reference to Costs Associated with Patient Falls, Indian Journal of Forensic Medicine & Toxicology, January-March 2021, Vol. 15, No. 1, Page 611 – 17.
4)   K.S., Swathi, Barkur, Gopalkrishna, G., Somu; Impact of accreditation on performance of healthcare organizations: A review of global studies. International Journal of Quality and Service Sciences, 12 (1). pp. 85-108.
5)   Dr. P. Naveen Kumar, Dr. Deepak Betadur, Dr. Chandermani Madan: Study on mitigation of workplace violence in hospitals, Medical Journal of Armed Forces India, June 2020; 76(1), 298-302.
https://eprints.manipal.edu/view/subjects/HA.html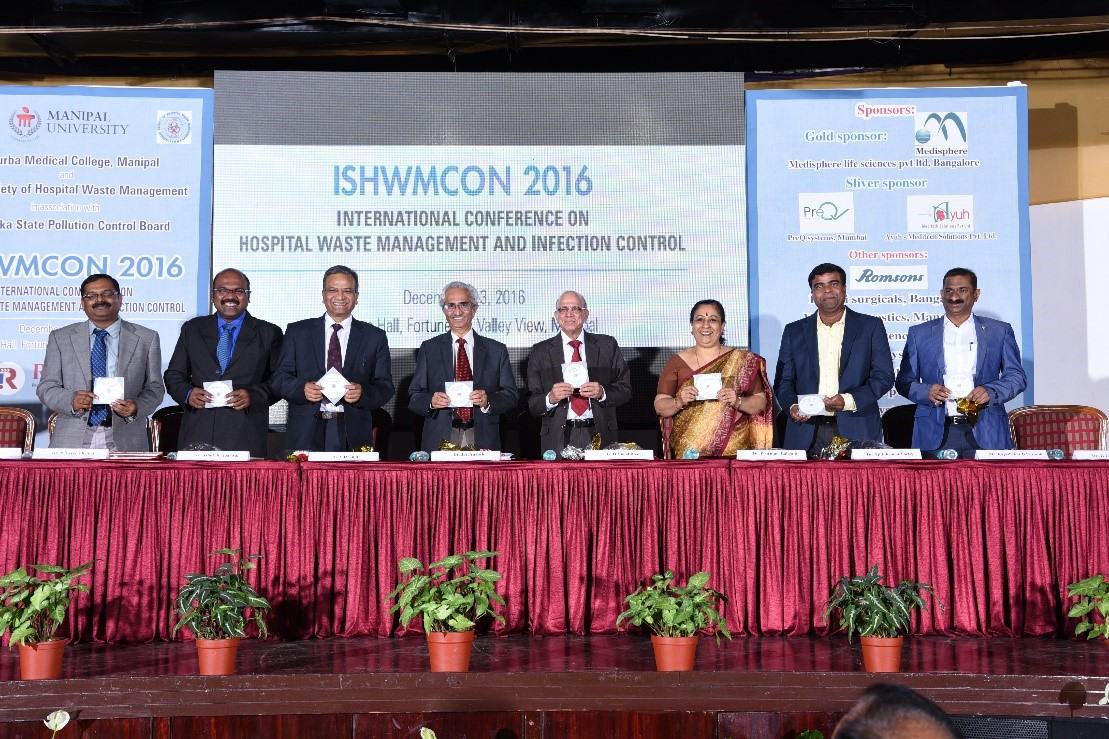 The department was nodal center for training programs to practicing consultants and senior consultants in their specialty. In 2016, we conducted 2-day training program to experts and practitioners on Hospital Waste management and infection control practices from hospitals in Bangalore, Mangalore, Cochin. 
In 2018, we conducted training program (workshops) to Medical Superintendents and Assistant Medical Superintendents on Disaster Management Preparedness, through collaboration with NIHFW, New Delhi.