The Department of Orthopaedics at the Kasturba Medical College, Manipal is India's premier orthopaedic program. The department was started by Dr Varghese Chacko in 1967 with a mandate to create knowledge, advance learning, and improve the musculoskeletal health at the community, provincial, national, and international levels.
A career in orthopaedics at KMC is an extraordinary opportunity; offering world-class education to both medical students from across the world in our undergraduate program, to physicians from across the world in our Residency program, to orthopaedic surgeons from around the globe who can visit as observers and to colleagues from sub-continent and beyond in our Continuing Medical Education Programs.
orthopaedics sub-specialization allows intense focus of our Faculty in the areas of Hand, Upper Extremity & Microsurgery, Paediatric orthopaedics, Spine, Reconstructive Orthopaedics, Arthroscopy and sports injuries, joint replacement and Trauma providing outstanding treatment to all.
The faculty is comprised of much sought after clinicians, teachers, and researchers who choose to contribute large blocks of their time to increase knowledge in the areas of clinical orthopaedics, musculoskeletal science as well as applied biomedical engineering. This focus allows the department to be at the forefront of postgraduate teaching and exciting new developments in the areas of hand, wrist and upper limb, improved paediatric musculoskeletal care, advanced techniques in spinal surgery, innovative arthroscopic techniques, improved biomaterials and implants in joint replacements and trauma surgery. With our increasing focus on scientific discovery and knowledge translation, we strive to play a major role in musculoskeletal research over the coming years.
Core competencies:
Spine Surgery

Sports Medicine
Joint replacement
Complex trauma.
Specialisations:
Unit I: Spine surgery unit
Unit II: Knee Arthroscopy and sports injuries
Unit III: Complex trauma and foot and ankle unit
Unit IV: Sports injury unit
Unit V: Joint replacement, Arthroscopy and pelviacetabular trauma unit.
Individual departments under KMC are supported by state-of-the-art infrastructure for research and clinical experience.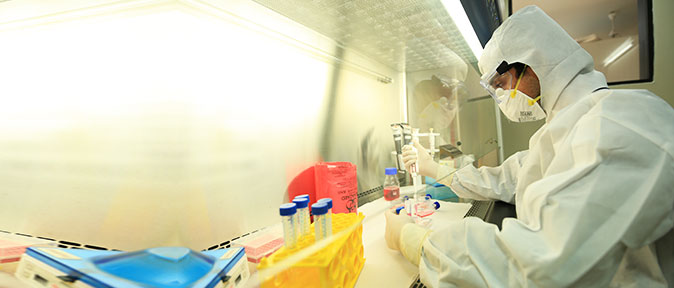 Laboratories
Laboratories supplement classroom teaching with practicals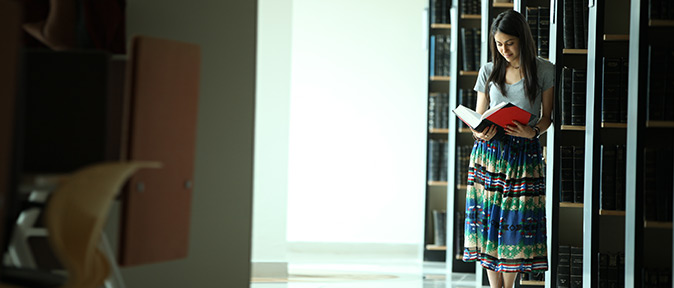 Libraries
Libraries have excellent resources for reference and study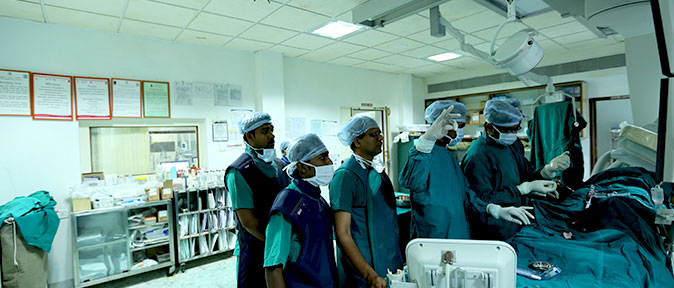 Hospitals
Teaching in hospitals give students hands-on learning
Department Publications
The areas of research include different sub-specialities of orthopaedics.
Testimonials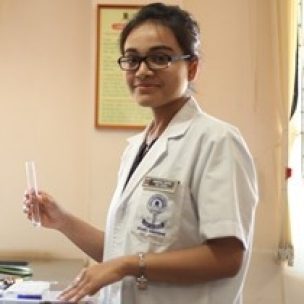 We get to do everything by ourselves. The sense of freedom and responsibility here ensures that we learn beyond classrooms.
Anshika Gupta
KMC Manipal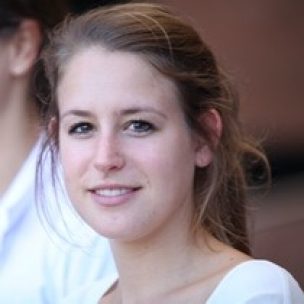 It has been a great experience to be at Manipal University for internship, a good opportunity to meet students from different countries.
Saskia Thomassen
KMC Manipal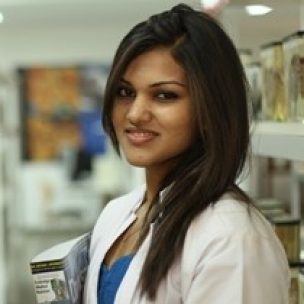 Manipal is a place with so much diversity but I feel at home. There is no other place like Manipal.
Merin Varghese
KMC Manipal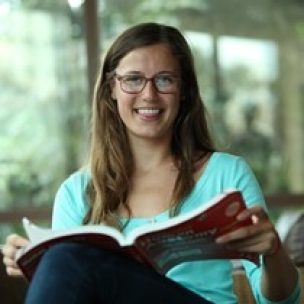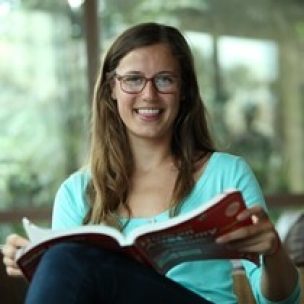 I find Manipal a very cute little university town, with all comforts like a good gym and swimming pool. It has an international vibe.
Joëlle Fliers
KMC Manipal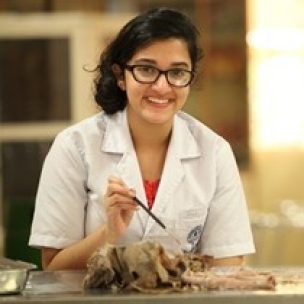 The learning environment here is unique. The infrastructure is designed to facilitate hands-on learning. I love the life here as a student!
Deeksha Sarin
KMC Manipal