The Department of Palliative Medicine and Supportive Care is a specialist clinical department that caters to patients with both cancer and non-cancer conditions. It aims to relieve symptoms and improve patients' quality of life and their families facing serious life-threatening or life-limiting illnesses like cancer, neurodegenerative disorders and end-stage organ impairment. Most patients with chronic and critical illnesses where curative treatment is not possible are often neglected and suffer needlessly.  Palliative care has much to offer to these patients.  It provides an environment for holistic whole-person care and addresses the physical and psychosocial problems of the patient and their families. It enables management of complex pain and physical symptoms, psychosocial and spiritual issues of patients and their families. It also facilitates improvement in quality of life, shared decision-making, goals of care discussion, and advanced care planning. Providing continuity of care, support, early assessment and management of symptoms improves the physical well-being and makes the treatment experience more acceptable to the patient. It also helps patients with advanced and terminal illnesses to have a peaceful, comfortable and dignified end of life care experience. Palliative care is not just about curing the disease or producing long-term remissions, but about managing symptoms, easing suffering, and improving the quality of life.  It is a teamwork, provided by an interdisciplinary clinical team who meet regularly to discuss patient care and develop a unified care plan for each patient.

The Department of Palliative Medicine and Supportive Care has five distinguished faculty trained at reputed national and international hospitals with a keen interest in education, research and policy initiatives. You can find detailed information about the individual faculty by clicking their names.
The department has an excellent national and international standing with various national and international collaborations towards education, research and service delivery. It conducts many national and international courses and CMEs, masterclasses and online training. It has a modern classroom fitted with audio-visual infrastructure, enabling both physical and virtual training. 
The Department of Palliative Medicine and Supportive Care is a stand-alone clinical department situated at the Kasturba Hospital's cancer centre. It has outpatient services running all days of the week, a 30-bedded in-patient unit and a consultation-liaison service. It offers sub-specialist services like oncology palliative care, paediatric palliative care, renal supportive care and intensive care palliative care. 
Core Competencies:
Expertise in pain and symptom management
Supportive care during disease-directed therapies
Advanced health-related communication
Holistic and Whole-Person Care
Multi-disciplinary team approach
Patient Controlled Analgesia
Interventional Pain Management and Pain Procedures
End-of Life Care
Speciality Services:
Oncology Palliative Care:
Integrated simultaneous oncology and palliative care in a single setting. Optimisation of symptoms, supportive care and communication during cancer-directed therapy and after its cessation.
2. Chronic and Interventional Pain Division:
Guided interventional procedures for chronic low back pain, head and neck pain, chronic post-operative pain, neuropathic pain, trigeminal neuralgia, radiculopathies and cancer pain. Common procedures done by this division include nerve blocks, joint injections, epidural steroid injections, ozone therapy, neuroplasty and radiofrequency ablation.
3. Paediatric Palliative Care:
Integrated child and family directed care in general paediatrics, neonatology, paediatric surgery and paediatric oncology towards symptom management, family support, and long-term care in children facing chronic and life-limiting illnesses
4. Renal Supportive Care:
Integrated and simultaneous renal and palliative care for all patients with End-Stage Renal Disease (ESRD) and symptomatic patients with Chronic Kidney Disease (CKD) towards symptom management, treatment decision-making, advance care planning, long-term care and end of life care.
5. ICU Palliative Care:
Working together with the intensive care and high dependency units towards early recognition of medically futile conditions, family communication, limitation of treatment and end of life management in an intensive care setting.
Collaborations:
The Department of Palliative Medicine and Supportive Care has the following collaborations.
Research and Education Collaborations:
1.       University of California, San Francisco, USA – Research Collaboration on Stigma in HIV and Cancer patients.
2.       Lancaster University, UK – Research Collaboration on a qualitative study on palliative care referrals in a paediatric oncology setting.
3.       Cardiff University, UK – Education Collaboration on the training of trainer - AETCOM module of MBBS curriculum.
4.       Indo-American Cancer Association, USA – Education Collaboration for running a six-week residential program in palliative care.
5.       Indo-American Cancer Consortium, USA – Creating an international consortium of five cancer centres for cross-site education and                research (Manipal Comprehensive Cancer Care Centre, Tata Memorial Hospital, Mumbai, Saroj Gupta Cancer Institute Kolkata, Mayo            Cancer Clinic USA and Markey Cancer Centre USA).
6.       Karunashraya, Bangalore Hospice Trust – Education Collaboration by creating an external site for PhD Palliative Pare program.
7.       Cipla Foundation and Cipla Palliative Care Centre, Pune – Academic partnerships and joint research and education in paediatric and               renal palliative care.
Service Collaborations:
1.       Asia Pacific Hospice Network: Capacity building of palliative care services in India by developing new palliative care centres at the                Cancer Treatment Centres (CTC) of India.
2.       Jiv Daya Foundation: Capacity building of palliative nursing by developing specialist palliative care nursing.
3.       JASCAP: Creating IEC materials for patient and family education
4.       Indian Cancer Society: Creating a bridge funding for patients with cancer facing financial hardships
5.       Philips: Developing the Electronic Medical Record software for clinical documentation
The Department of Palliative Medicine and Supportive Care, KMC Manipal offers the following program:
Individual departments under KMC are supported by state-of-the-art infrastructure for research and clinical experience.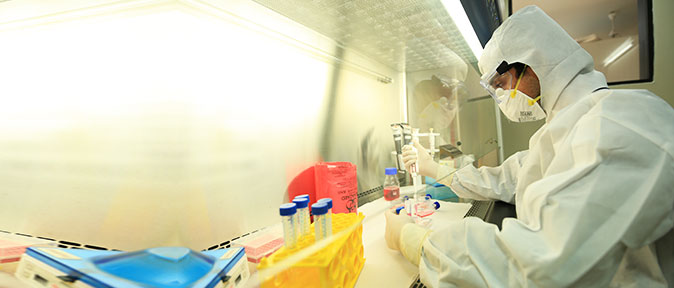 Laboratories
Laboratories supplement classroom teaching with practicals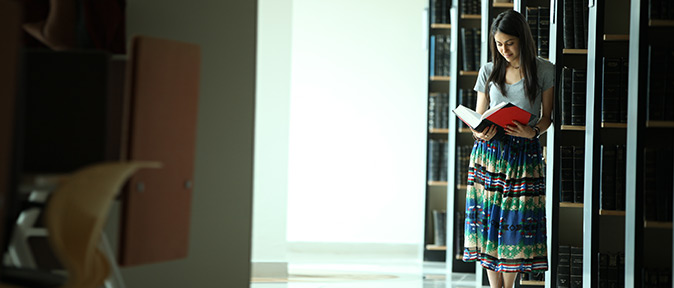 Libraries
Libraries have excellent resources for reference and study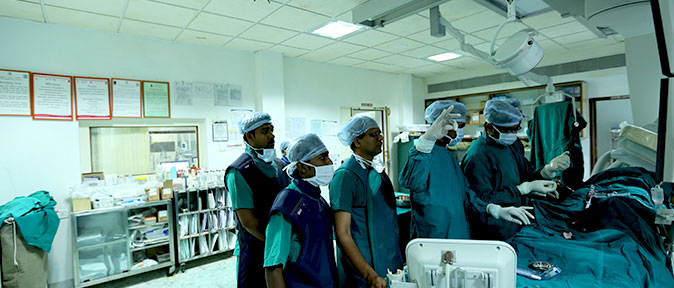 Hospitals
Teaching in hospitals give students hands-on learning
Testimonials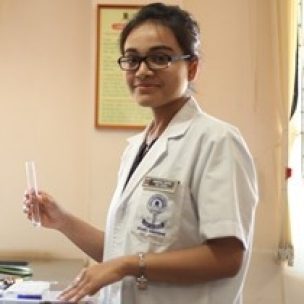 We get to do everything by ourselves. The sense of freedom and responsibility here ensures that we learn beyond classrooms.
Anshika Gupta
KMC Manipal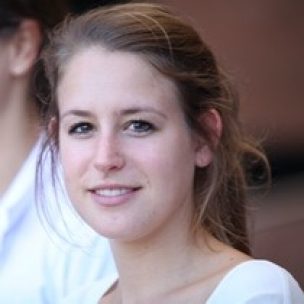 It has been a great experience to be at Manipal University for internship, a good opportunity to meet students from different countries.
Saskia Thomassen
KMC Manipal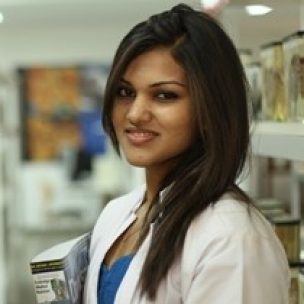 Manipal is a place with so much diversity but I feel at home. There is no other place like Manipal.
Merin Varghese
KMC Manipal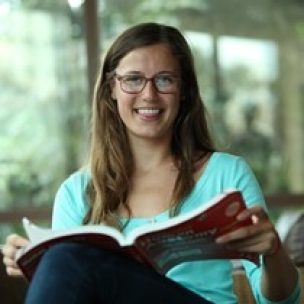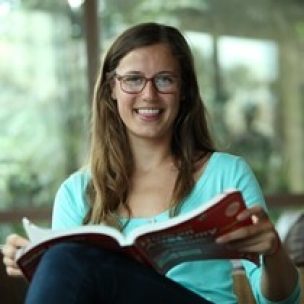 I find Manipal a very cute little university town, with all comforts like a good gym and swimming pool. It has an international vibe.
Joëlle Fliers
KMC Manipal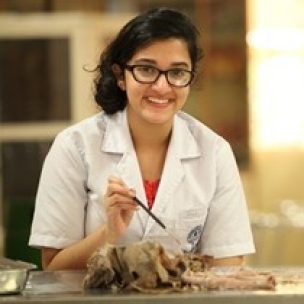 The learning environment here is unique. The infrastructure is designed to facilitate hands-on learning. I love the life here as a student!
Deeksha Sarin
KMC Manipal