Department of Critical Care was established as a super specialty in the year 2017. It was established to cater to the needs of critically ill patients. It started with two faculties in the year 2017, and now has 12 faculties who are trained in providing advanced critical care services. The department has helped in improving the overall quality of the critical care services provided at Kasturba Hospital and is the most sought out quaternary referral Intensive Care Unit in the region.
The dynamic faculty of the department have established various protocols for patient management at par with International Guidelines. The department has been forefront in the COVID-19 patient management and has been working with other departments to provide quality care to the patients. It has been the main referral center during the pandemic and has provided admirable service. The department has also conducted various webinars/workshops/conferences relevant to intensive care personnel.
We are scheduled to start Doctorate of Medicine (DM) Critical Care course in the year 2021 and are awaiting the National Medical Commission (NMC) inspection. Once approved ours will be among few of the colleges offering DM Critical Care course in the country. The candidates undergoing training at our department will get exposure to exemplary variety of cases and will learn standard treatment protocols. We conduct excellent academic activities, including multi-disciplinary discussions. We have eminent personnel of Critical Care specialty as our adjunct faculty, who are actively involved in our academic and clinical discussions. We also provide advanced levels of care in the intensive care unit like Ultrasonography guided procedures, CRRT, ECMO etc. Our department provides excellent opportunity for research activity and staff are actively involved in various research projects and also have various publications to their credit.  All these facilities make our department unique with best clinical, academic and research practices. 
Sl no

Name

 Current Positions

1

Dr Sunil Karanth

Chairman and Consultant, Critical Care Services, Manipal Hospital, Old airport road, Bangalore

2

Dr Rajesh Shetty

Consultant and HOD, Critical Care Services, Manipal Hospital, Bangalore

3

Dr. Abdulgafoor M Tharayil

Anesthesiologist & Intensivist Acting Consultant, SICU, Hamad Medical Corporation, Doha, Qatar P.B. No:3050, Department of Anesthesia, HMC

4

Dr. Ranjan Maxim Mathias

Dept. of Anaesthesia/ICU/Perioperative Medicine

Hamad Medical Corporation, Doha, Qatar.

5

Dr.Benoj Varghese

Staff Specialist, Department of Critical Care Medicine, Royal Hobart Hospital, 48 Liverpool St, Hobart TAS 7000
Department of Critical Care is involved in providing high quality intensive care to patients which includes
1. Non-invasive and invasive ventilation (along with prone ventilation)
2. Basic and advanced hemodynamic monitoring
3. Bed side point of care Ultrasonography
4. Associated with nephrology department provides renal replacement therapy services (HD, SLED, CRRT)
5. Consultation services to other ICUs for expert opinion
6. Percutaneous tracheostomy and other bedside emergency procedures 
1. Ventilator and HFNC device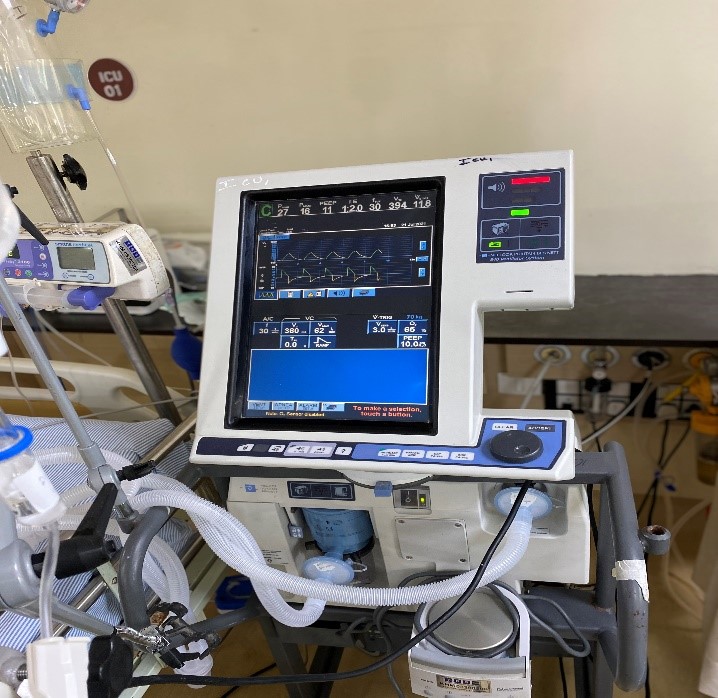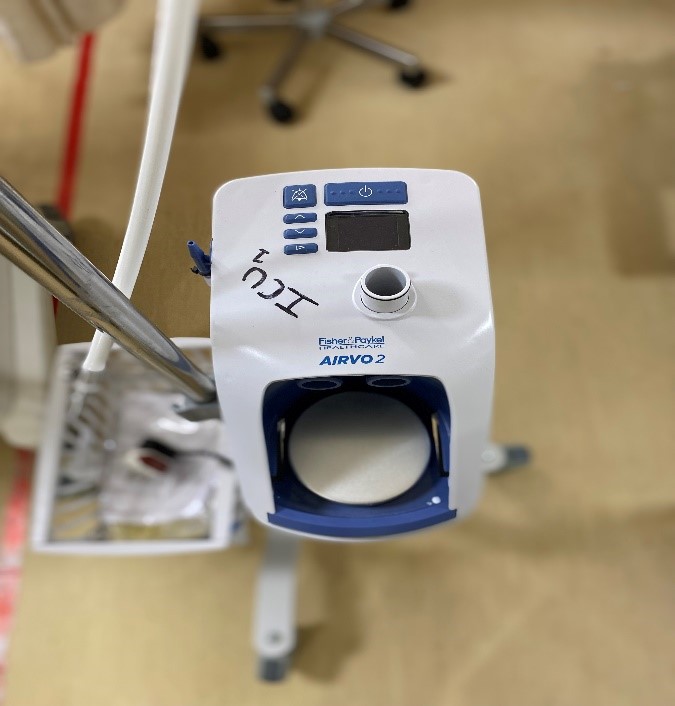 2. Monitoring device to measure vitals and other parameters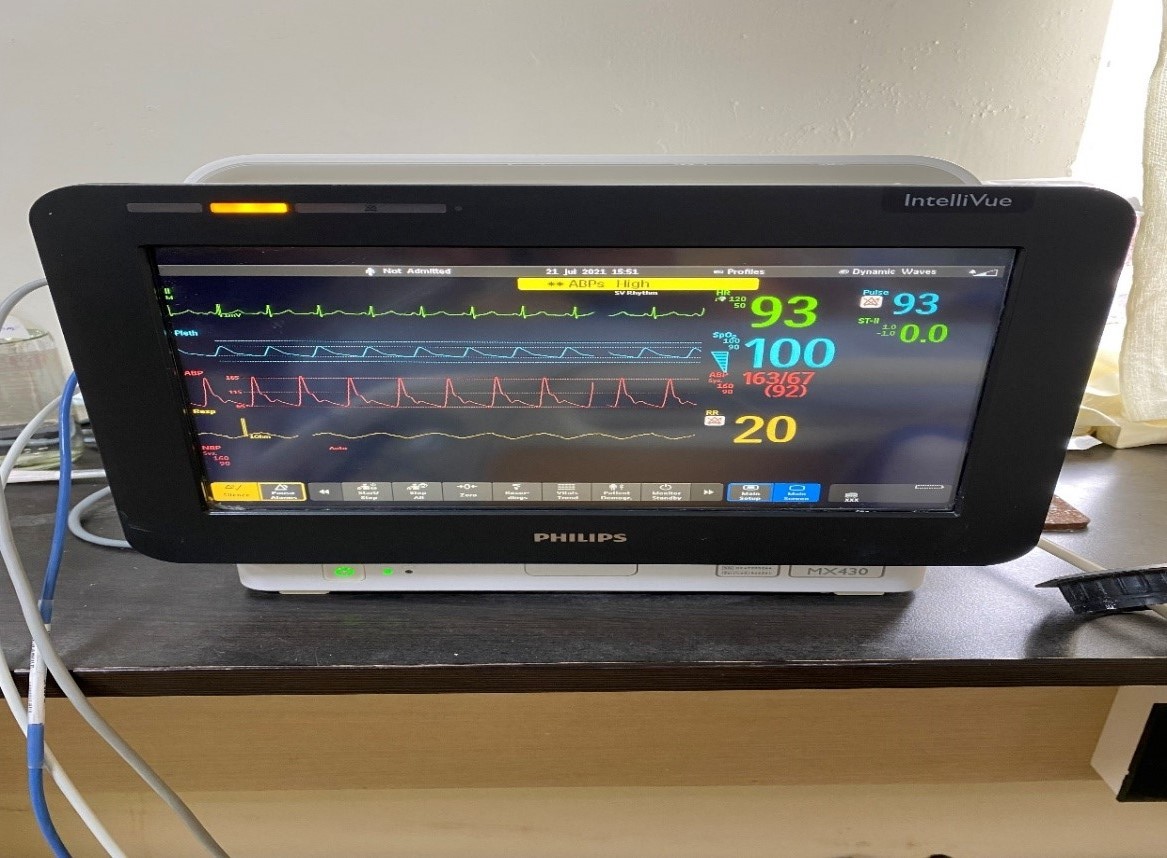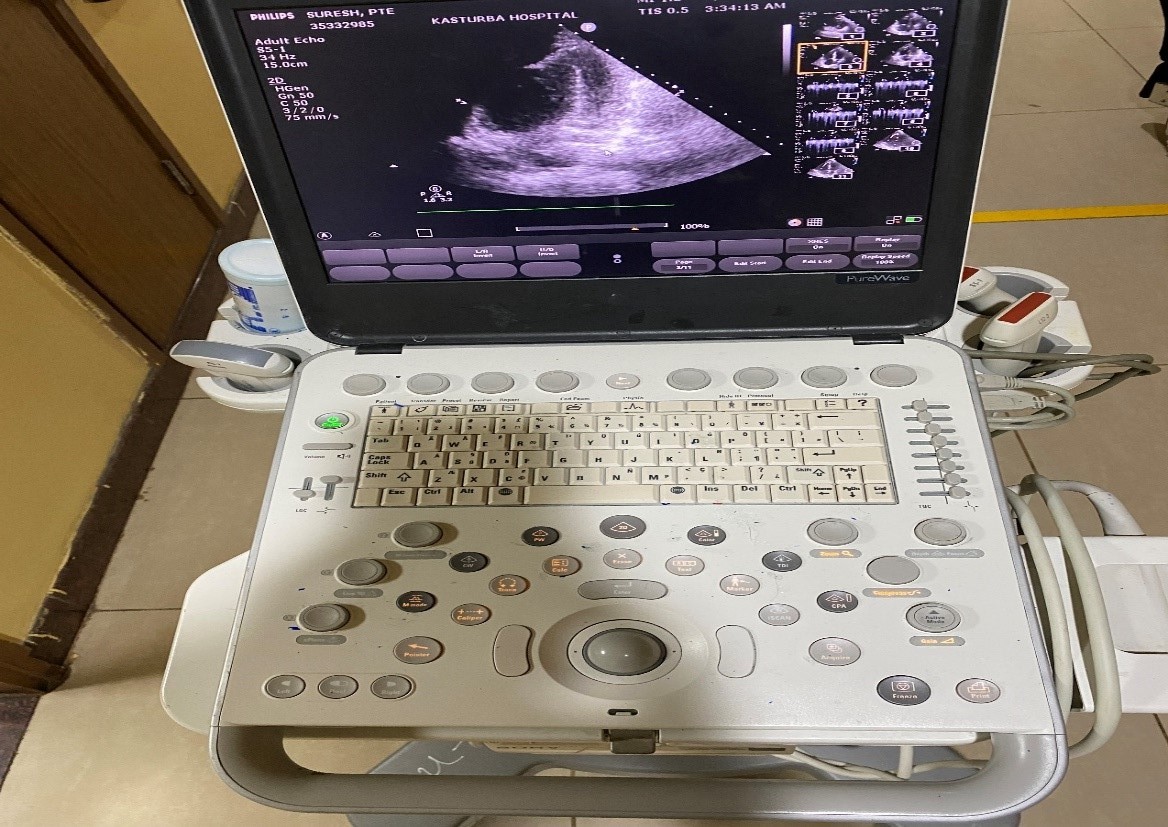 3. Ultrasonography machine for point of care use
4. Dialysis machine being used for RRT in ICU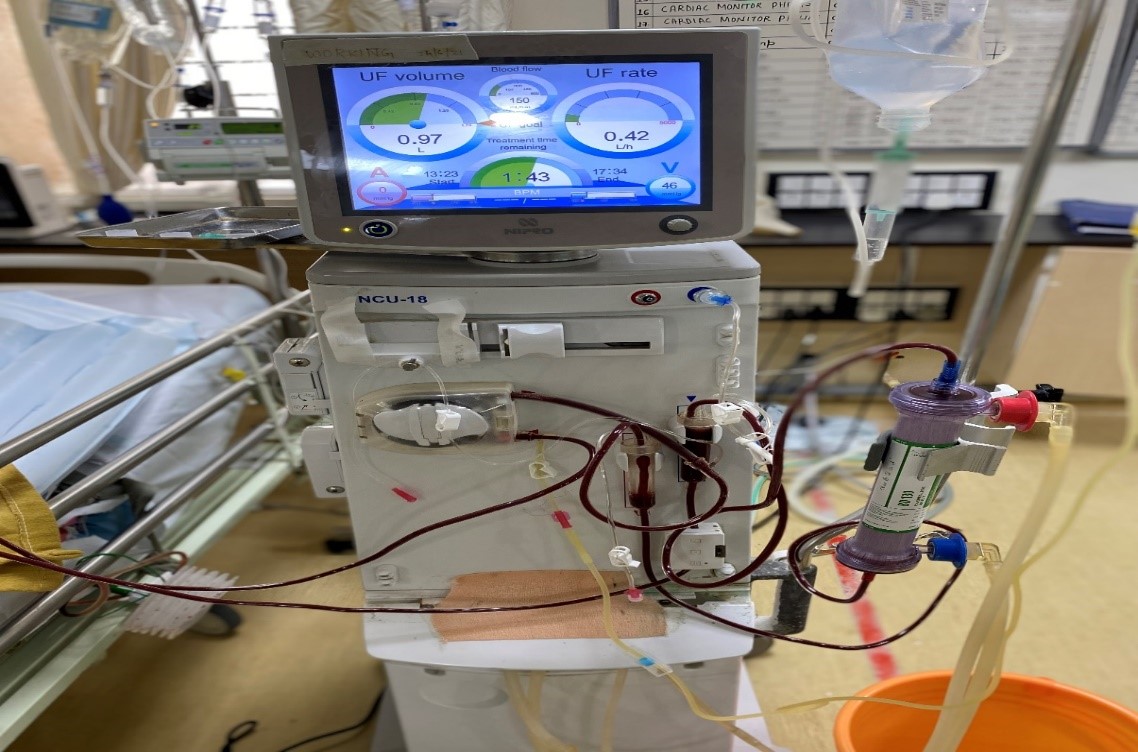 | | | | | |
| --- | --- | --- | --- | --- |
| Sl no | Title | Granting agency | PI | Duration |
| 1. | Correlation of modified Nutrional risk in Critically Ill (mNUTRIC) score and serum vitamin C levels in patients with sepsis and septic shock in the intensive care unit: an observational study | Faculty seed grant, MAHE | Dr Shwethapriya R. | 2021-2022 |
| 2. | "Pharmacometrics Evaluation and Antimicrobial efficacy of Standard MeRopenem dosing in Gram-negative bacteriaL sepsis (PEARL): A prospective, single-center study" | Manipal Centre for Infectious Diseases | Dr Shwethapriya R | 2021-2022 |
| 3. | Neurocognitive and pulmonary outcomes of ventilated critically ill COVID 19 patients in ICU - A follow up study1 | Faculty seed grant, MAHE | Dr Sunil R | 2021-2022 |
1. Maddani SS, Deepa HC, Rao S, Chaudhuri S. A Multicenter Cross-Sectional Questionnaire-Based Study to know the Practices and Strategies of Ventilatory Management of COVID-19 Patients among the Treating Physicians. Indian J Crit Care Med 2020;24(8):643–648
2. Sunil R, Bhatt MT, Bhumika TV, Thomas N, Puranik A, Chaudhuri S, Shwethapriya R. Weathering the Storm: Psychological Impact of COVID-19 Pandemic on Clinical and Nonclinical Healthcare Workers in India. Indian J Crit Care Med 2021; 25 (1):16-20.
3. Maddani SS, Gupta N, Umakanth S, Joylin S, Saravu K. Neutrophil–Lymphocyte Ratio in Patients with COVID-19 as a Simple Tool to Predict Requirement of Admission to a Critical Care Unit. Indian J Crit Care Med 2021;25(5):535–539
4. Todur P, Souvik Chaudhuri, Vedaghosh Amara, Srikant N, Prakash P. Correlation of Oxygenation and Radiographic Assessment of Lung Edema (RALE) Score to Lung Ultrasound Score (LUS) in Acute Respiratory Distress Syndrome (ARDS) Patients in the Intensive Care Unit. Can J Respir Ther. 2021 May 19;57:53-59.
5. Rao S, Amara V, Chaudhuri S, Rao BK, Todur  P. "Post-COVID-19 syndrome:" The new pandemic affecting healthcare workers and how the frontline warriors are battling it. Indian J Palliat Care 2021;27(2):313-8.