Department of Dermatology, Venereology and Leprosy at KMC Manipal has high-tech facilities such as laser for cosmetic problems, Immunofluorescence as a diagnostic tool and Phototherapy chambers.
It routinely carries out dermatologic and cosmetic procedures such as biopsies, skin grafting, cryotherapy, electrocautery, chemical peels and skin resurfacing procedures such as derma rolling. It is one of the pioneers of Immunofluorescence diagnostic technology and Phototherapy in various skin diseases.
There are eight experienced consultants in various fields of Dermatology. Some of them have acquired fellowships in various foreign universities like Ninewells Hospital and Medical school, Dundee, Scotland and St Thomas Hospital, London. Some have obtained Certificate Course in LASER Treatment and Dermatosurgery.
The department has collaborations with various foreign universities like Maastricht University and Utrecht University.
Core competencies:
Effective diagnosis and treatment of skin diseases
Sophisticated diagnostic procedures like patch testing and photo patch testing, direct and indirect Immunofluorescence, MED detection, skin biopsy and microscopy of various organisms
Specialised treatment techniques like Bath PUVA, Narrow band UVB phototherapy, Targeted phototherapy, hand foot phototherapy units and Iontophoresis
Specialised surgical procedures like vitiligo surgeries, punch grafting, platelet rich plasma (PRP) for leg ulcers, electrocautery , radiofrequency, derma roller, microdermabrasion and cryotherapy
AFT and LASER procedures for acne scar, hirsutism (hair reduction) and various benign skin growths.
Read more about the Department of Dermatology, Venereology and Leprosy
Individual departments under KMC are supported by state-of-the-art infrastructure for research and clinical experience.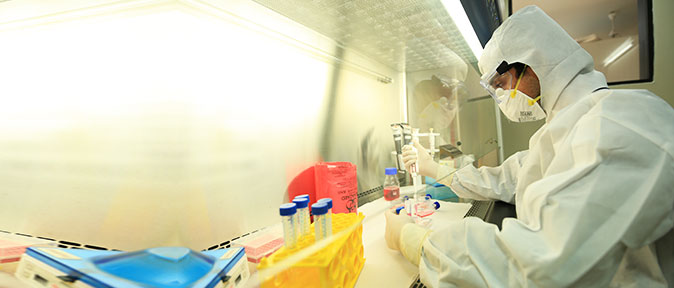 Laboratories
Laboratories supplement classroom teaching with practicals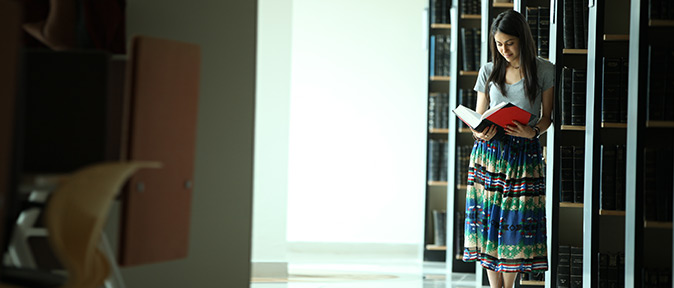 Libraries
Libraries have excellent resources for reference and study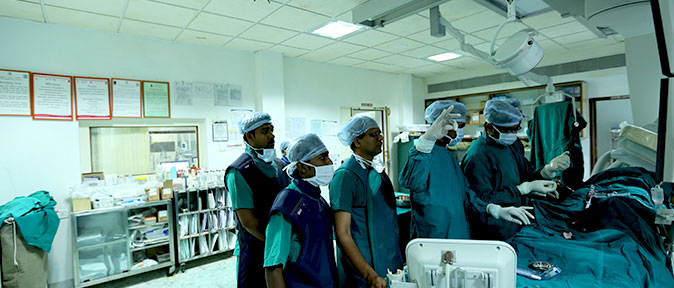 Hospitals
Teaching in hospitals give students hands-on learning
Research & publications
The areas of research include: Evaluation of histogenesis of various organ systems using fetal tissues. Estimation of subcutaneous fat and fibre distribution and types in the abdominal region and its clinical implications. Effect of DHA and Colin on stress induced behaviour and histological changes in the CNS. • Preventive and protective role of cissus quadrangular is extract on diabetes induced osteopenia and bone loss in osteoporosis- a cellular and molecular evaluation. Cellular and molecular mechanisms involved in curative and prophylactic role of Caesalpinia Bonduc extracts on Liver toxicity. Use of lead as nanoparticle in traditional medicine - multi-organ approach to evaluate the functional, cellular and molecular alterations. Role of traditional medicinal preparations in wound healing - structural, biomechanical, molecular evaluations use normal and diabetic wound models.
Testimonials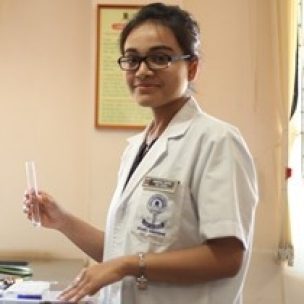 We get to do everything by ourselves. The sense of freedom and responsibility here ensures that we learn beyond classrooms.
Anshika Gupta
KMC Manipal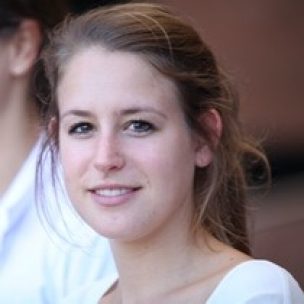 It has been a great experience to be at Manipal University for internship, a good opportunity to meet students from different countries.
Saskia Thomassen
KMC Manipal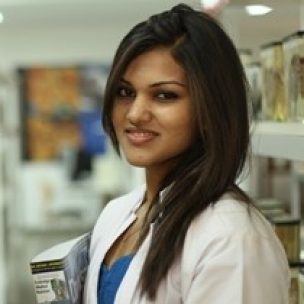 Manipal is a place with so much diversity but I feel at home. There is no other place like Manipal.
Merin Varghese
KMC Manipal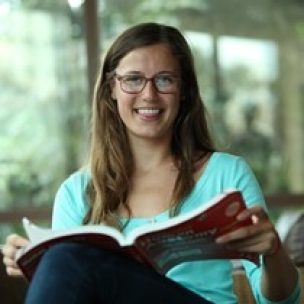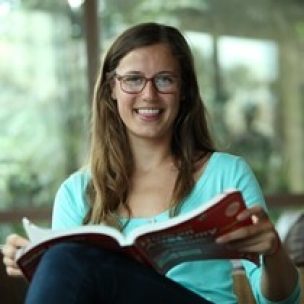 I find Manipal a very cute little university town, with all comforts like a good gym and swimming pool. It has an international vibe.
Joëlle Fliers
KMC Manipal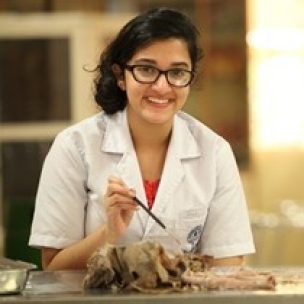 The learning environment here is unique. The infrastructure is designed to facilitate hands-on learning. I love the life here as a student!
Deeksha Sarin
KMC Manipal