The Department of Otorhinolaryngology – Head and Neck Surgery at Kasturba Medical College Manipal, has been providing quality otorhinolaryngology services, and head and neck cancer care since its inception. Founded in 1961, when Kasturba Hospital was first established, our department has been built upon a rich foundation in medical education, research and clinical care. Throughout the years, our faculty and alumni have greatly influenced otorhinolaryngology and helped take the field leaps and bounds ahead to the forefront of science. Today, we are working with our national and international colleagues, collaborating on research ideas and advancements in medical education, as well as updating on the reduction of mortality and morbidity of head and neck cancer.
The department, attached to a tertiary care hospital, caters to patients from Goa to Kerala with majority of the patients hailing from Karnataka. It provides comprehensive care to patients with diseases of the ear, nose, throat, head & neck and skull base. Our department was the first in South India to start a Cochlear implant program in 1995 with a 22 Channel Cochlear implant electrode. We are well known for our management of head and neck cancers since the early 1980's, and have a large series of total laryngo-pharyngo-oesophagectomy with gastric transposition surgeries with a technique of upward eversion stripping of the oesophagus pioneered in our department. The department also has the credit of introducing endoscopic sinus surgery in 1989. We have also been performing potassium-titanyl-phosphate (KTP) laser assisted surgeries for the treatment of various head and neck lesions including cancers since 1999, and currently have facilities for CO2 laser, coblation assisted and microdebrider assisted surgeries.
The Department of Otorhinolaryngology – Head and neck surgery, Kasturba Medical College, Manipal started its postgraduate training program in the department in the year 1971 (MS – three years & DLO - two years). Our program offers an unsurpassed specialty training experience to our resident postgraduate students, while delivering excellent patient care and advancing research in otolaryngology – head and neck surgery.
Currently, our department has 3 units catering to 3 different subspecialties, namely Otology and Lateral Skull Base, Rhinology and Anterior Skull Base, and Laryngology and Head and Neck Surgery. While on rotation among the 3 units, postgraduate residents get the chance to perform and assist in various surgeries across the field of otorhinolaryngology. In addition, they also rotate through the Departments of Neurosurgery and Plastic Surgery in order to expand their knowledge in the fields related to otorhinolaryngology.
Upon graduation, postgraduate residents are prepared to join an academic position in otorhinolaryngology or to pursue further studies to subspecialize in the field. There is a wide range of specialties to choose from upon completion of the course including otology, neurotology, rhinology, skull base surgery, paediatric otolaryngology, laryngology, sleep surgery, as well as the opportunity to apply for a Masters (MCh) in Head and Neck Oncosurgery, Neuro-Surgery or Plastic and Reconstructive Surgery.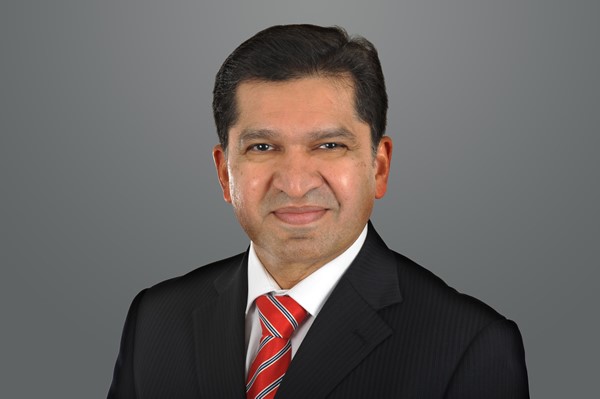 Dr. Alwyn Dsouza
University Hospital Lewisham, London, UK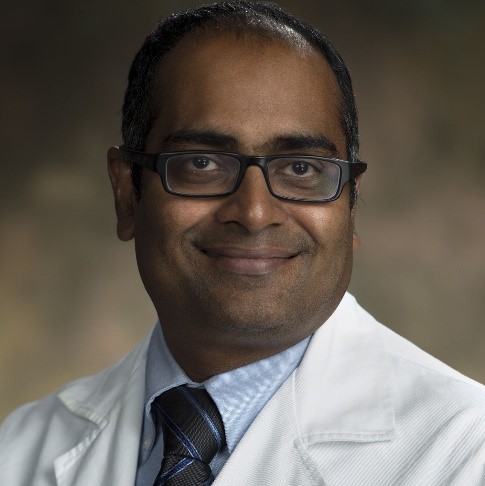 Dr. Deepak Kumar Mehta
Baylor College of Medicine, Houston, Texas, USA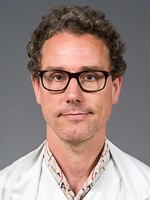 Dr. Gregor Bachmann-Harildstad
University of Oslo, Norway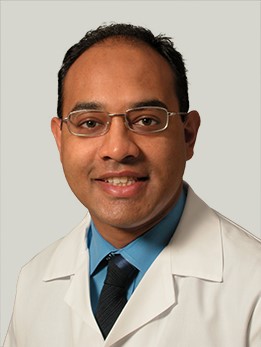 Dr. Jayant Pinto
University of Chicago, Chicago, USA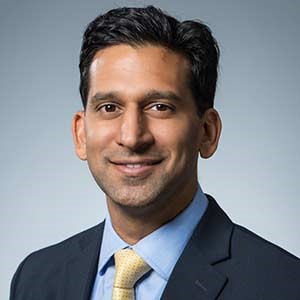 Dr. Naveen Bhandarkar
University of California, Irvine – School of Medicine, California, USA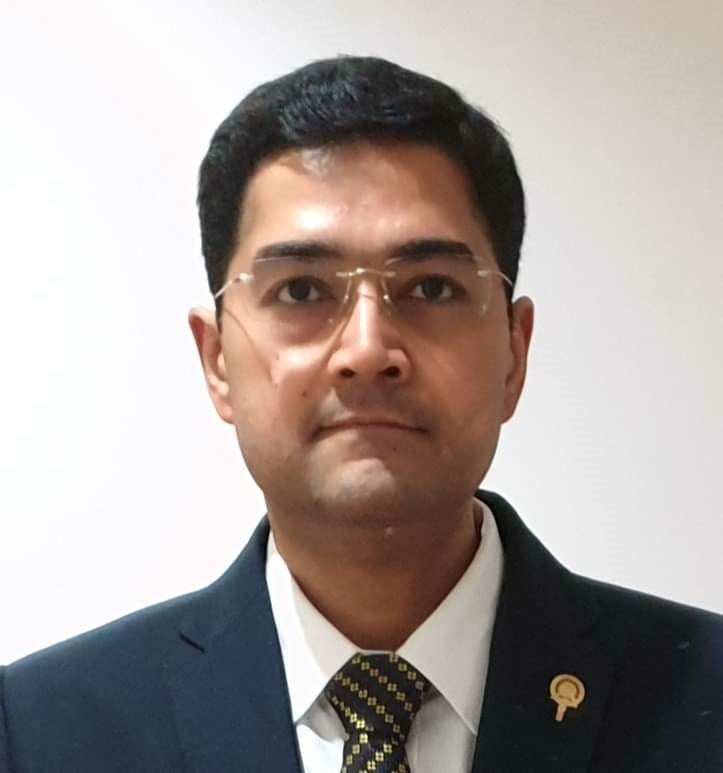 Dr. Prathamesh Pai
Tata Memorial Centre, Mumbai, India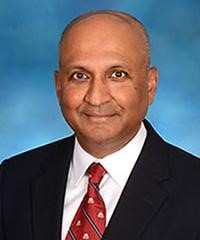 Dr. Kevin Pereira
Director and Chief of Paediatric Otolaryngology, University of Maryland School of Medicine, Baltimore, Maryland, USA
Re-appointed to the Maryland Board of Physicians by Governor Larry Hogan of the State of Maryland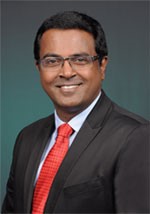 Dr. Ravi Ramalingam
Managing Director, KKR Group of ENT Hospitals and Clinics, Chennai, Tamil Nadu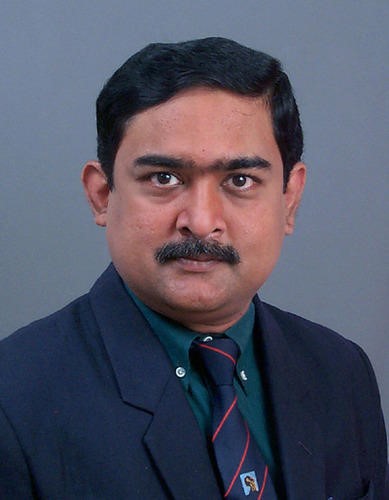 Dr. V. Anand 
Director, MCV Memorial ENT Trust Hospital, Coimbatore, Tamil Nadu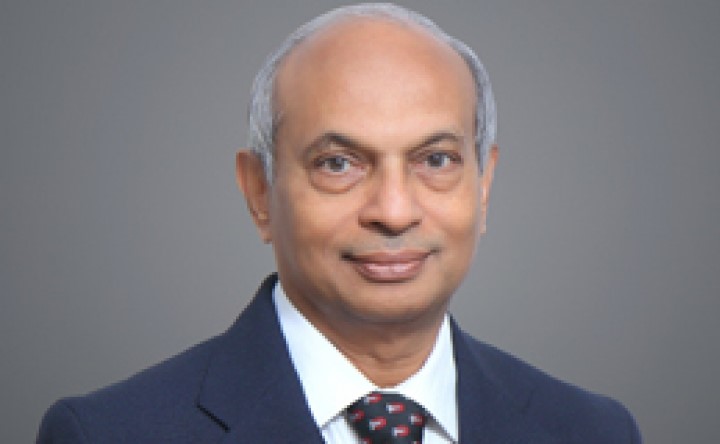 Dr. Pratapan Nair
Chairman of Admissions, Amrita Vishwa Vidyapeetham, Kochi, Kerala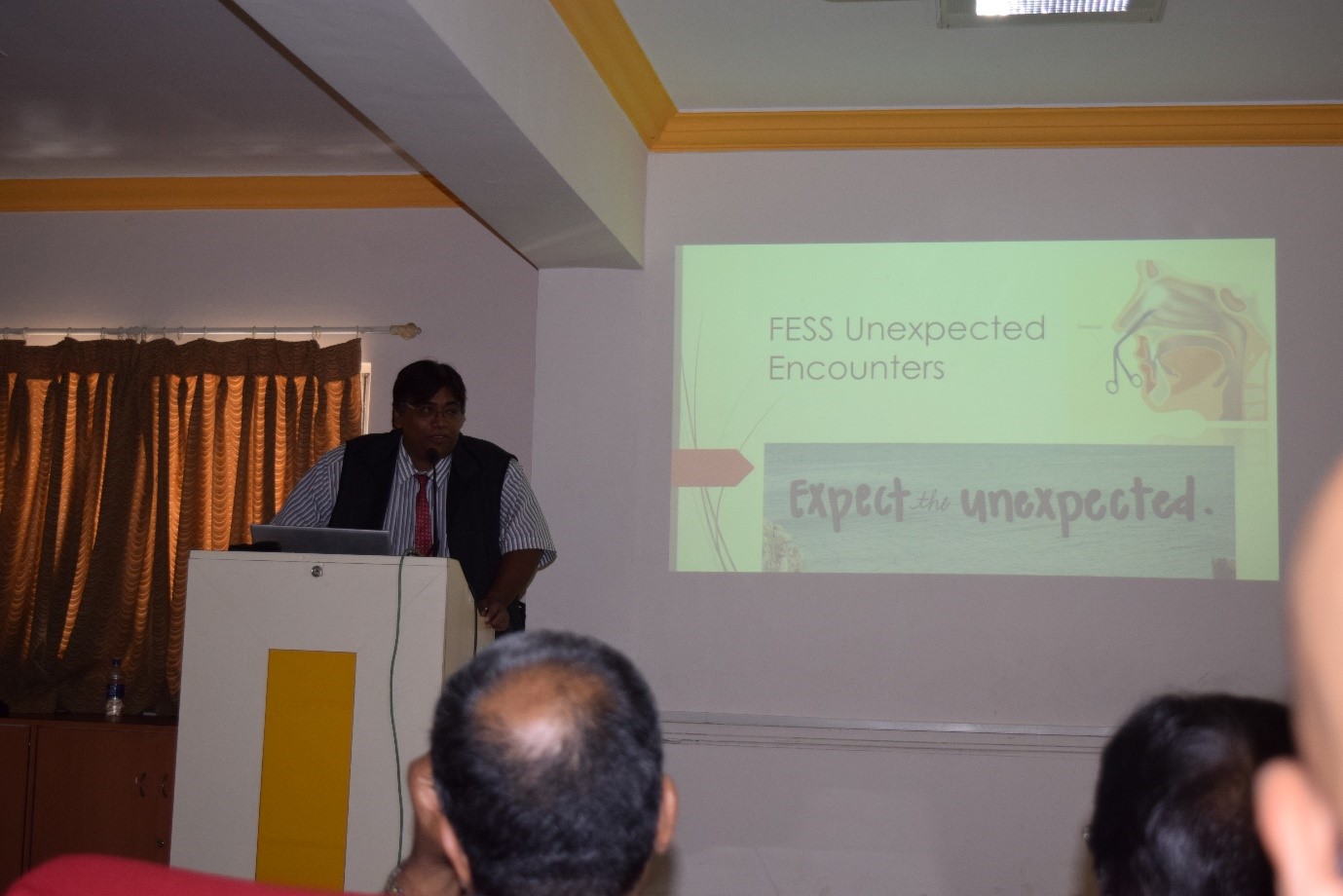 Dr. Ashwamedsing Dinassing
Director, ENT Services, Mauritius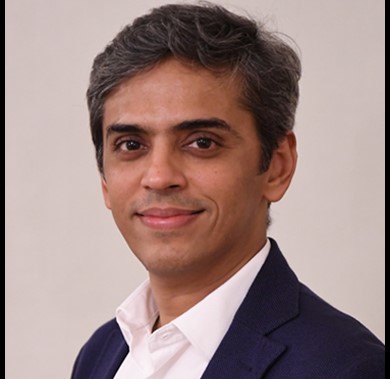 Dr. Shalabh Sharma
Director of ENT and Dental Centre, Vasant Vihar, New Delhi & Consultant, Sri Ganga Ram Hospital, New Delhi

Dr. Bipin Varghese
Chief of Head and Neck Services, Regional Cancer Centre, Trivandrum, Kerala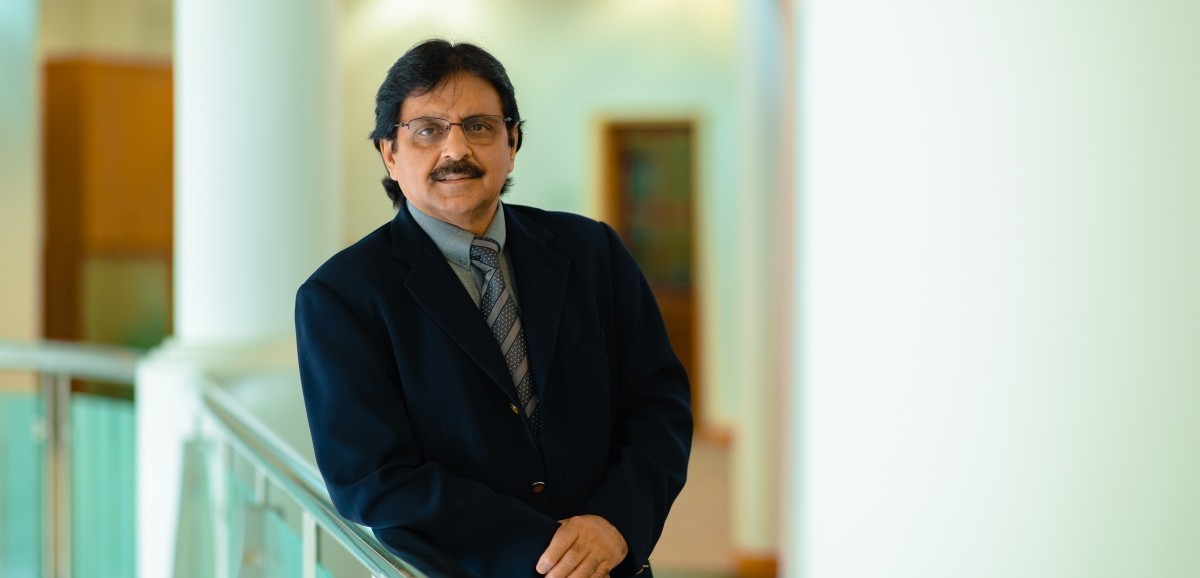 Dr. Jaspal Singh Sahota
Vice Chancellor, Manipal University College Malaysia (Manipal Global)
 

Name of Candidate

Guides

Year

1

Ragini Rajan

Guide: Dr. Deepa

Co Guides: Dr. Kailesh Pujary & Dr. Ajay Bhandarkar

Awarded in 2021

2

Uzair Adil Chilwan

Guide: Dr. Deepa

Co Guides: Dr. Kailesh Pujary & Dr. Devaraja

Ongoing

3

Divya Rao

Guide: Dr. Rohit Singh

Co Guide: Dr. Prakashini

Ongoing
https://manipal.edu/mu/academics/phd.html
·        Attachment to a tertiary care hospital (Kasturba Hospital) with outpatient and operative services 6 days a week
·        The department functions as 3 units
·        There are 60 inpatient beds for ENT
·        Emergency services (ENT) in Kasturba Hospital, Manipal
·        Highly sophisticated and state-of-the-art infrastructure available for patient care as well as for training purposes. Major equipment includes CO2 & KTP 532 lasers, microdebrider, coblation, operating microscopes, balloon sinuplasty, various angled endoscopes
·        Outpatient services include nasal endoscopy, bipolar and chemical cautery, videonystagmography, allergy clinic, biopsies, ear procedures under microscope, videostroboscopy, flexible nasopharyngoscopy and flexible bronchoscopy, fine needle aspiration cytology
·        Centre for Balance Disorders caters to the needs of patients presenting with vertigo
·        Centre for Swallowing Disorders caters to the needs of patients with swallowing disorders in paediatric, neurological, geriatric and head & neck cancer patients.
·        Specialized Allergy and Voice Clinics in the outpatient department
·        Patient outreach camps organized through the hospital
Operating microscope – This major equipment is used in operation theatre for ENT surgeries for the ear (mastoidectomy, tympanoplasty, stapedotomy, lateral skull base surgery, cochlear implant), for the larynx (microlaryngosocpy biopsy, excision of benign lesions, excision of early carcinoma, pharyngeal pouch) and sometimes in nasal surgery (anterior skull base).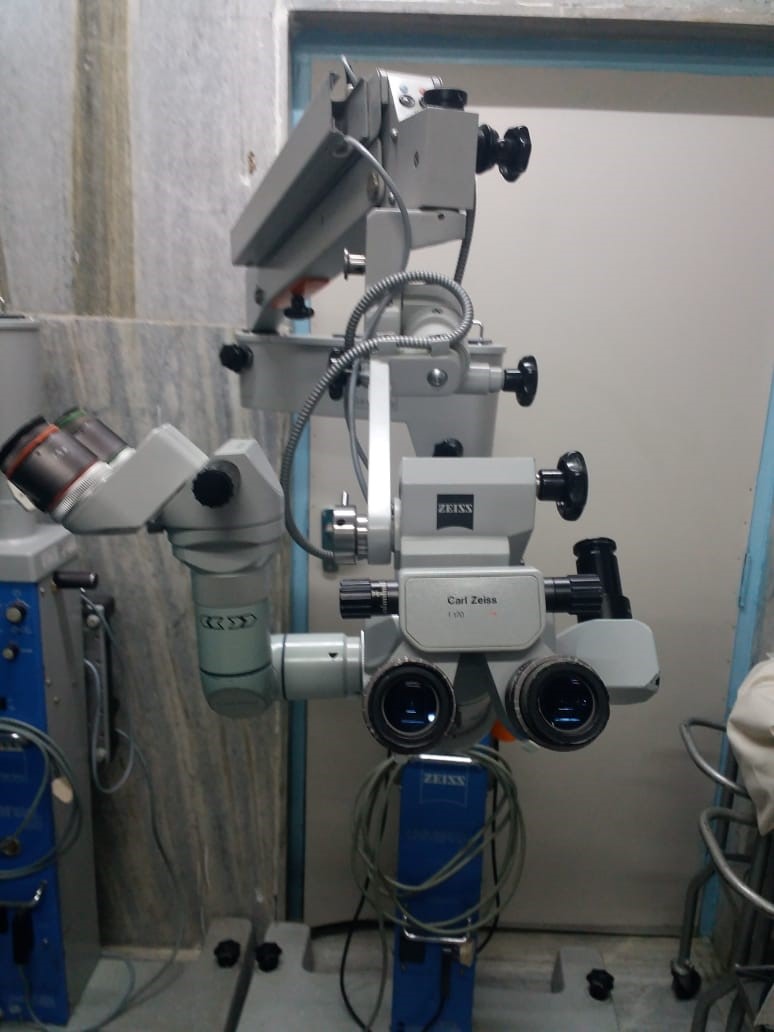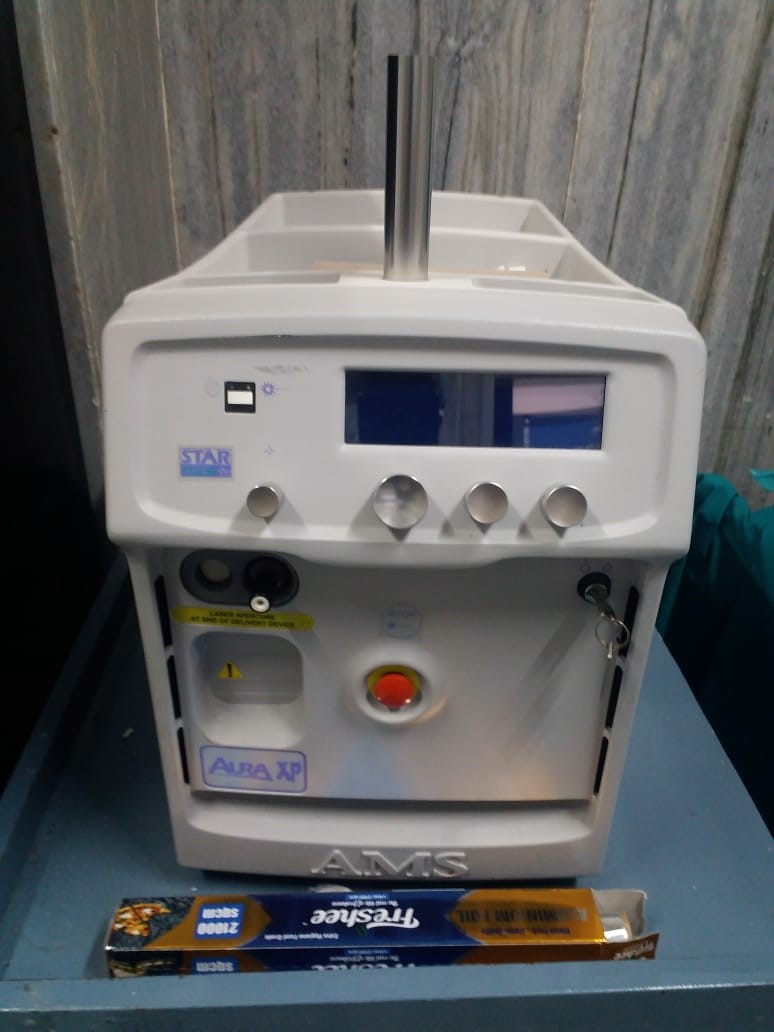 KTP 532 Laser – This equipment has a variety of uses in the nose (tumour removal, turbinoplasty, dacryocystorhinostomy, rhinosporidiosis, recanalization of stenosis / atresia), ear (stapedotomy, granulation tissue), throat (tonsillectomy, tumour removal, sleep apnoea surgery, pharyngeal pouch), larynx (benign and malignant tumours, cordotomy, cyst marsupialisation, laryngotracheal stenosis).
CO2 Laser – This equipment is used for laryngeal and pharyngeal (benign and malignant) tumours, laser cordotomy, ear surgeries like stapedotomy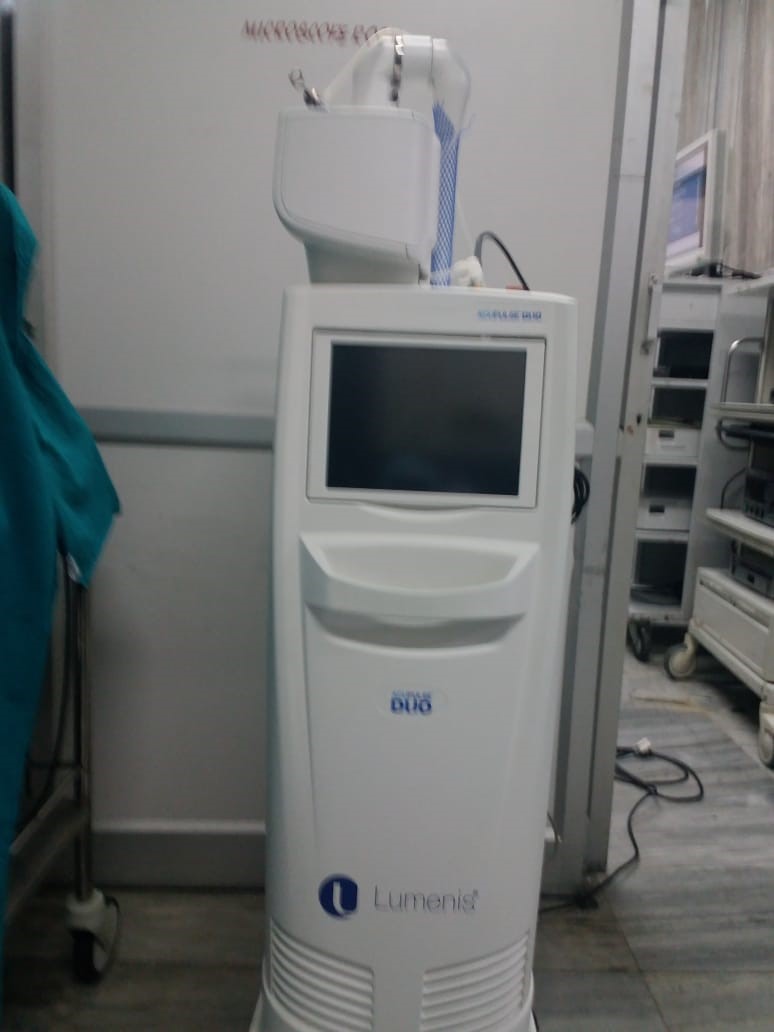 At the Department of Otorhinolaryngology – Head and Neck Surgery, we have encouraged an environment in which clinicians work side by side with the residents and medical students to foster a research oriented attitude. We conduct significant amount of basic research in otolaryngology often in collaboration with other departments such as Pathology, Radiology, Pulmonary Medicine, Paediatrics, Radiation and Surgical Oncology, Psychiatry, Community Medicine and Speech & Audiology.
All the postgraduates receive training in conducting clinical research, writing research papers and on research ethics though various mandatory workshops at the university. The faculty and postgraduates of the department are also certified in the Basic Course in Biomedical Research conducted by Indian Council of Medical Research – National Institute of Epidemiology (ICMR-NIE), as well as in the Good Clinical Practice Course.
Research with Grants
| | | | | |
| --- | --- | --- | --- | --- |
|   | Title of Grant | Granting Agency | Principal Investigator | Duration of the Project |
| 1 | Travelling Grant | German Society of Otorhinolaryngology, Head and Neck Surgery | Dr. Rohit Singh | 2018 |
| 2 | Thesis Research Grant | MAHE | Dr. Tulasi Karanth | 2018-2021 |
| 3 | Thesis research grant | MAHE | Dr. Abhinaya | 2018-2019 |
|   |   |   |   |   |
| 4 | Research Seed Fund | MAHE | Dr. Devaraja | 2019 |
| 5 | Thesis Research Grant | MAHE | Dr. Ahmed Jalwa | 2019-2021 |
| 6 | Thesis Research Grant | MAHE | Dr. Aishwarya Haridas | 2020-2022 |
1.        Budesonide versus Saline nasal irrigation in Allergic rhinitis: a randomized controlled trial. Otolaryngology – Head and Neck Surgery. Periasamy N, Pujary K, Bhandarkar A, Bhandarkar N, Balakrishnan R 2020
2.        The Efficacy of HRCT Imaging vs. SPECT/CT Scans in the Staging of Malignant External Otitis. Balakrishnan R, Dipak Nayak, Pooja Dalakoti, Kailesh Pujary, Rohit Singh, Rajesh Kumar. Otolaryngology – Head & Neck Surgery 161 (2):336-342 2019
3.        Videostroboscopy and voice profile in long term combination inhaler users with obstructive lower airway disease. Otolaryngology Head and Neck Surgery July 2021. Neethu V Krishnan, Kailesh Pujary, Ajay Bhandarkar, Usha Devadas, Rahul Magazine.
4.        Clinico-pathological peculiarities of human papilloma virus driven head and neck squamous cell carcinoma: A comprehensive update. Life Sci. 2020 Jan 30;245:117383. Devaraja K
5.        Lymph node yield in treatment of cases of head and neck squamous cell carcinoma en bloc lymphadenectomy vs level by level dissection. Journal of Laryngology and Otology 2021 135(4):359-366. Devaraja K, Kailesh Pujary Balakrishnan R, Dipak Nayak, Naveena Kumar, Deepak Nayak.
https://eprints.manipal.edu/view/subjects/ENT.html