Department of Infectious Diseases at Kasturba Medical College, Manipal strives to excel in patient care, education and research in the field of infectious diseases
Objectives:
1.       To provide high quality, evidence based medical care & consultation services to individuals with infectious diseases (ID)
2.       To become an apex referral center for infectious diseases from Karnataka and neighboring states
3.       To provide leadership during the management of outbreaks or public health emergencies
4.       To develop an academic training program leading to DM in infectious Diseases and be recognized in India as one of the finest ID centers
5.       To host International students for Infectious diseases / Tropical Medicine electives/ observer ship
6.       To promote infectious diseases research and attract extramural grants and clinical trials in ID
7.       To foster interdepartmental, interdisciplinary collaborations; with other centers related to Infectious Diseases within Manipal University and other National & International Universities
8.       To provide advisory to state/ national policy matters related to ID and public health
9.       To educate public about health and hygiene in relation to ID through community engagement
The need to establish a Department of Infectious Diseases:
India continues to hold top spot in many Infectious diseases prevalence including tuberculosis, childhood diarrhea, and pneumonia to name a few.  Moreover, increasing antimicrobial resistance, drug resistance in TB and malaria have put the fight against microbes at crossroads.
Kasturba Hospital (KH), Manipal located in coastal Karnataka provides care for a variety of infectious diseases, from Karnataka and neighboring states. Kasturba Hospital provides treatment to a range of acute fever cases including dengue fever, malaria, scrub typhus and leptospirosis especially post monsoon and challenging cases of fever of unknown origin. With climate change, shrinking forests, urbanization and extensive travel within the country & between the countries there is always a threat of emerging & reemerging infectious diseases.
Individuals are living longer with access to health care, and technological innovation, advanced surgical techniques and minimal access surgery. Advances in intensive care, new devices & stents and therapeutic procedures bring along with them the risk of infections. Furthermore, the problems are compounded by the crisis imposed by drug resistant microbes. Department of infectious diseases at Kasturba Hospital will oversee the prevention, and management of infections in the intensive care units.
Manipal Comprehensive Cancer Care Center provides curative and palliative oncology services at Kasturba Hospital. During treatment of cancers, chemotherapy lays the individual at risk of infections. Organ and stem cell transplantations give a new lease of life to patients with end stage kidney diseases or blood cancers. However, it comes with a price; the risk of infectious diseases in individuals with compromised immune functions. Kasturba Hospital provides kidney transplantation and stem cell transplantation services for patients with kidney failure and a variety of leukemia including childhood leukemia. Department of infectious diseases will help in the management of infections in the post-transplant patients.
To prevent, contain and effectively treat infectious diseases, and to train the next generation of competent ID specialists in India, it is vital to have a Department of infectious Diseases with specialist doctors with skill sets to overcome the current challenges and be better prepared for future threats.
COLLABORATIONS
The Department of Infectious Diseases has collaborations with:
·         Mayo Clinic, USA
CORE COMPETENCIES
·         Patient Care
·         Clinical Research
·         Student training - undergraduate and post-graduate
The Department of Infectious Diseases, KMC Manipal offers the following program:                                                                                                      DM Program
Individual departments under KMC are supported by state-of-the-art infrastructure for research and clinical experience.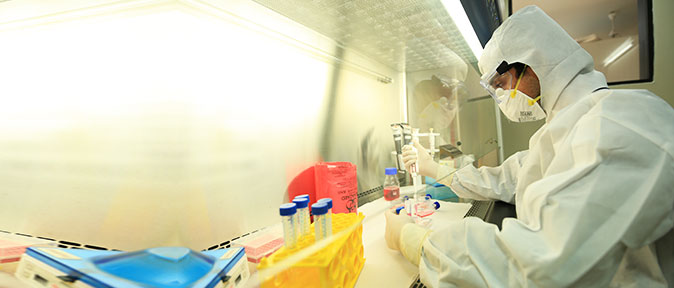 Laboratories
Laboratories supplement classroom teaching with practicals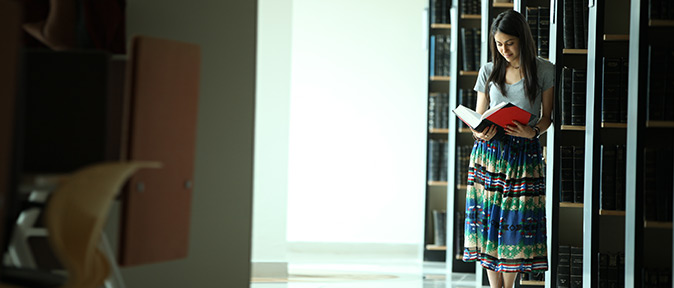 Libraries
Libraries have excellent resources for reference and study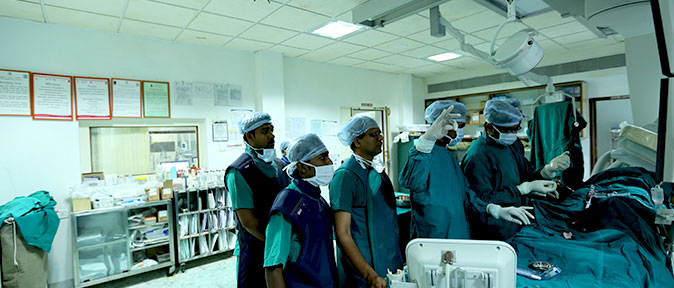 Hospitals
Teaching in hospitals give students hands-on learning