The Department of Radiotherapy and Oncology at KMC Manipal was established in 1974. Today it has MCI-accredited undergraduate and postgraduate programs and is equipped with the latest equipment managed by a team of highly qualified professionals. Kasturba Hospital is ISO 9001:2008 (Quality Management System) and ISO 14000 (Environmental Management System) certified.
The department is suitably equipped to provide almost all possible therapeutic services for inpatients and outpatients.
The department acquired a Telecobalt (Gammatron-R) Unit and Brachytherapy system and treated about 400 patients in the first year. In order to cater to the number of patients and to improve the standard of treatment, another Telecobalt Unit (AECL Theratron 780C), Linear Accelerator (Mevatron KDS-2), Treatment Planning Simulator Mevasim), Computerised Treatment Planning System (AECL TP-11), Brachytherapy Units- High Dose (Cathetron), Strontium-90 Ophthalmic applicator and Superficial x-ray Units were acquired.
In 1991, with financial assistance from Shamdasani Foundation, the Shirdi Saibaba Cancer Hospital, And Research Centre, a modern multi-disciplinary cancer hospital was started as a unit of Kasturba Hospital, Manipal. This has departments of Radiation Oncology, Medical Oncology, Surgical Oncology, Nuclear Medicine, Pain and Palliative Care Unit and Psycho-Oncology. In addition to these, the hospital helps in early detection of cancer among the local population by conducting camps and creating awareness programs.
Domiciliary Palliative Program: Since 75-80% of the patients come at an advanced stage of disease and most of them require palliative care, the department runs a palliative care program for terminally ill cancer patients. This is carried out through regular home visits and timely treatment. If needed, trained physicians along with experienced social workers and nurses are provided.
Key Features
MD Radiotherapy, BSc MRT, M.Sc MRP course, courses for undergraduates, Biomedical Engineering students, BSc and MSc Nursing students
Regular Continuing Oncology Education Programme (CME), seminars, journal club, case discussion regularly
Conducts Breast Clinic once a week to decide on a treatment regime, Joint Tumour Board Meeting once a month with the participation of Medical Oncology, Radiation Oncology, Surgical Oncology, Nuclear medicine and Pain
Clinic consultants.
Core competencies:
Cancer screening program, conducted in and around Manipal
Palliative care program for the terminally ill
Psycho-Oncology Clinic for needy cancer patients once a week
Group therapy for the care givers of cancer patients
Early detection of breast cancer among rural women, utilising for screening/ treatment of women of age group 45-60 years for breast cancer
Mammography Unit installed in November 2005
Orientation and promotion of research programs.
Collaborations
Affiliated to Manipal Academy of Higher Education
Collaborates on research projects with Indian Council of Medical Research and Board of Research in Nuclear Sciences.
The Department of Radiotherapy, KMC Manipal offers the following program:
Individual departments under KMC are supported by state-of-the-art infrastructure for research and clinical experience.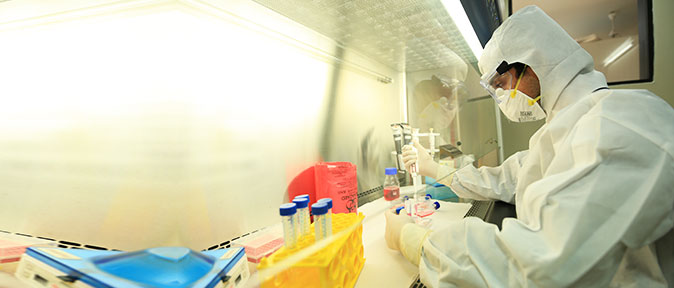 Laboratories
Laboratories supplement classroom teaching with practicals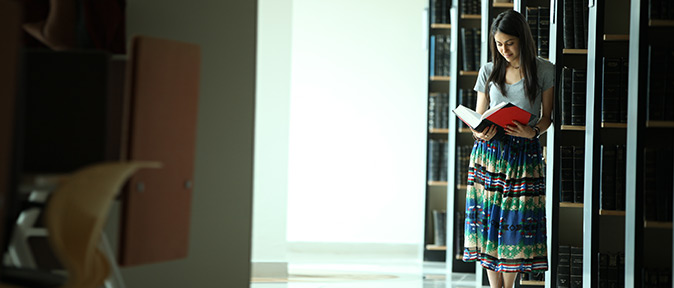 Libraries
Libraries have excellent resources for reference and study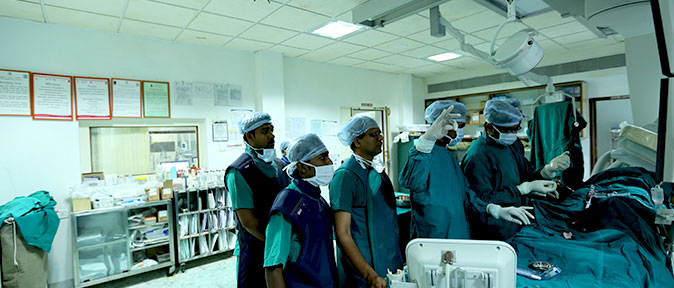 Hospitals
Teaching in hospitals give students hands-on learning
Research & Publications
The areas of research include Breast Cancer, Head and Neck Cancer, Gynaecological cancers, Paediatric cancers Genito-Urinary malignancies, Lung cancers, CNS tumours, Soft tissue bone tumours, GIT tumours.
Testimonials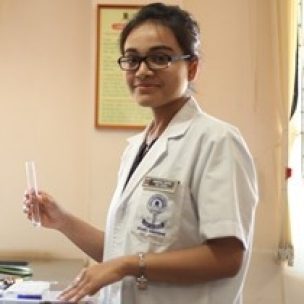 We get to do everything by ourselves. The sense of freedom and responsibility here ensures that we learn beyond classrooms.
Anshika Gupta
KMC Manipal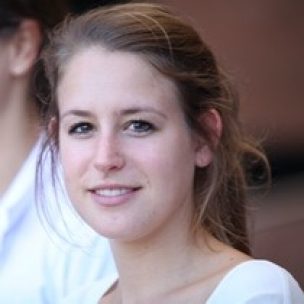 It has been a great experience to be at Manipal University for internship, a good opportunity to meet students from different countries.
Saskia Thomassen
KMC Manipal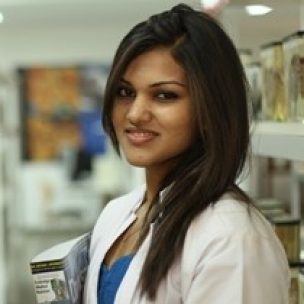 Manipal is a place with so much diversity but I feel at home. There is no other place like Manipal.
Merin Varghese
KMC Manipal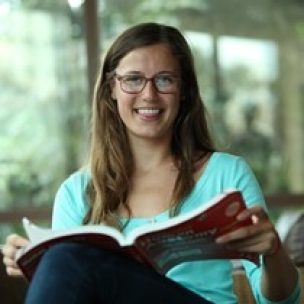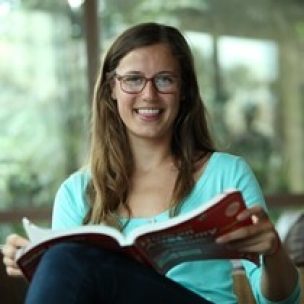 I find Manipal a very cute little university town, with all comforts like a good gym and swimming pool. It has an international vibe.
Joëlle Fliers
KMC Manipal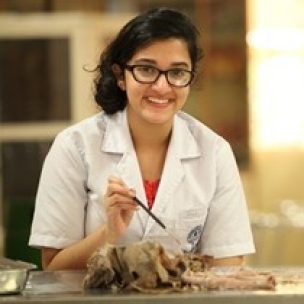 The learning environment here is unique. The infrastructure is designed to facilitate hands-on learning. I love the life here as a student!
Deeksha Sarin
KMC Manipal