The Department of Nephrology at KMC Manipal was established in 1990 and serves as a tertiary care referral centre for coastal and interior Karnataka, North Kerala and Goa. We have an MCI-recognised DM Nephrology program since 2012.
It provides services in Clinical Nephrology including treating OPD patients, inpatients, critical care nephrology, acute kidney injury and kidney transplantation. It performs all nephrology procedures such as kidney biopsies, central venous catheterisation, temporary haemodialysis, continuous therapies and peritoneal dialysis - both acute and CAPD. It is a recognised teaching centre for Nephrology and supports research related to nephrology.
Key features 
Curriculum designed to train physicians to become consultants, teach Nephrology and perform research
Teaching through bedside clinics and supervision of practice
Infrastructure to facilitate learning
Separate Nephrology ward with acute room
Standardised Nephrology care through 23 station Haemodialysis facility
Kidney transplant facility (Live Donor & Cadaver)
24-hour emergency care and haemodialysis
HLA Typing and WBC cross match.
Core competencies 
Daily OPD service

Separate Nephrology ward with 28 beds
Haemodialysis unit with 23 station, RO plant and Reuse machine
Kidney transplant unit
Critical care and continuous therapies
Plasmapheresis
Other standard Nephrology procedures.
The Department of Nephrology, KMC Manipal offers the following program:
Individual departments under KMC are supported by state-of-the-art infrastructure for research and clinical experience.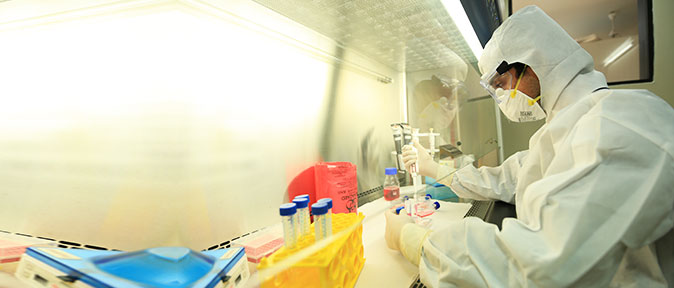 Laboratories
Laboratories supplement classroom teaching with practicals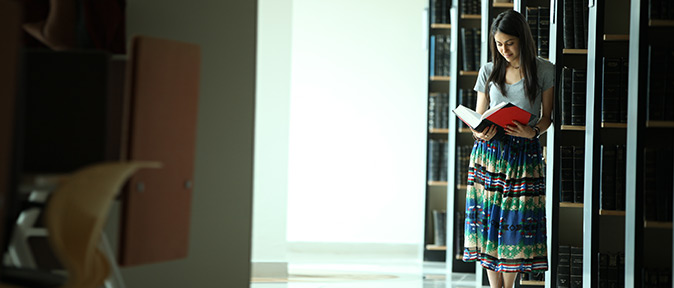 Libraries
Libraries have excellent resources for reference and study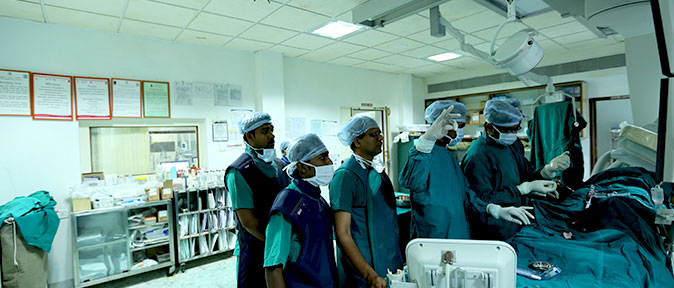 Hospitals
Teaching in hospitals give students hands-on learning
Research & Publications
The areas of research include: Evaluation of histogenesis of various organ systems using fetal tissues. Estimation of subcutaneous fat and fibre distribution and types in the abdominal region and its clinical implications. Effect of DHA and Colin on stress induced behaviour and histological changes in the CNS. • Preventive and protective role of cissus quadrangular is extract on diabetes induced osteopenia and bone loss in osteoporosis- a cellular and molecular evaluation. Cellular and molecular mechanisms involved in curative and prophylactic role of Ceasalpenia Bonduc extracts on Liver toxicity. Use of lead as nanoparticle in traditional medicine - multi-organ approach to evaluate the functional, cellular and molecular alterations. Role of traditional medicinal preparations in wound healing - structural, biomechanical, molecular evaluations use normal and diabetic wound models.
Testimonials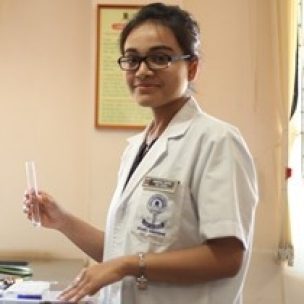 We get to do everything by ourselves. The sense of freedom and responsibility here ensures that we learn beyond classrooms.
Anshika Gupta
KMC Manipal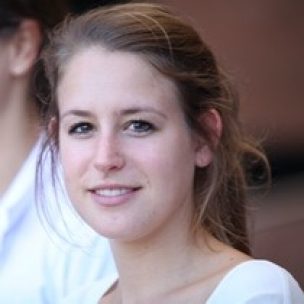 It has been a great experience to be at Manipal University for internship, a good opportunity to meet students from different countries.
Saskia Thomassen
KMC Manipal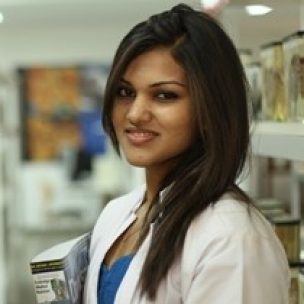 Manipal is a place with so much diversity but I feel at home. There is no other place like Manipal.
Merin Varghese
KMC Manipal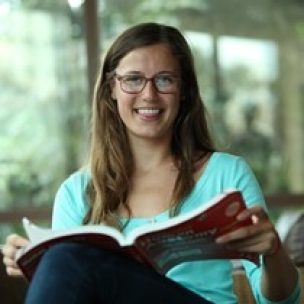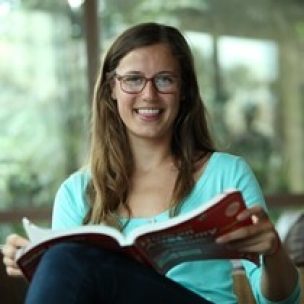 I find Manipal a very cute little university town, with all comforts like a good gym and swimming pool. It has an international vibe.
Joëlle Fliers
KMC Manipal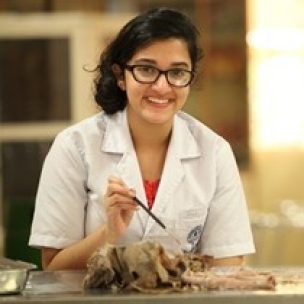 The learning environment here is unique. The infrastructure is designed to facilitate hands-on learning. I love the life here as a student!
Deeksha Sarin
KMC Manipal