The Department of Physiology at KMC Manipal was established in 1953. Physiology is a branch of medicine that deals with study of functions of human body and the regulation of different system. The goal of teaching undergraduate students Medical Physiology is to provide a comprehensive knowledge of the integrated functions of the organ systems, which in turn helps understanding the basis of health and disease. With respect to the knowledge domain, students get equipped with the knowledge of the coordinated body function, the relative contribution of each organ system to the maintenance of the milieu interior, aspects of normal growth and development, physiological responses and adaptations to environmental conditions, the knowledge of the physiological principles underlying pathogenesis as well as treatment of disease. With respect to skills domain, the student becomes able to conduct experiments, designed for study of physiological phenomena and interpret experimental/investigative data, distinguish between normal and abnormal data, derived as a result of tests, which he/she performs and observes in the laboratory.
Key features
Well-equipped labs, lecture halls and demonstration rooms
Well qualified faculty and technical staff.
Core Competencies
High standard of teaching and evaluation
Innovative methods of teaching.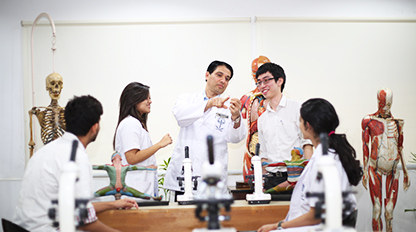 Well-structured curriculum with standard assessment methods
The curriculum is designed on the guidelines provided by MCI. Various novel teaching and assessment methods like Team Based Learning, Simulation based learning, Flipped Classroom are implemented. Students are provided additional learning material on the E-Learning Management system platform. Everyday lectures are video captured from Impartus and made available for students.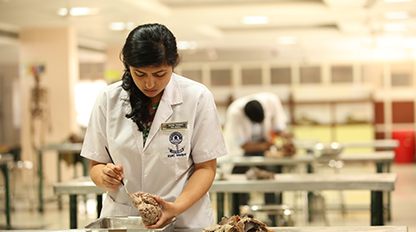 Well-equipped labs, lecture halls and demonstration rooms
The department has Haematology, Amphibian and Clinical skills lab for undergraduate students. Research Labs including Neurophysiology lab and Autonomic function tests lab are available for UG, PG and PhD students. The labs are equipped with up to date instruments like digital spirometer, digital data acquisition systems for EEG, ECG – HRV etc.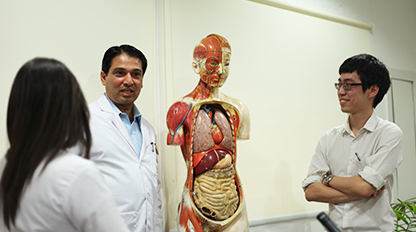 Well-qualified faculty and technical staff
The department has a team of well qualified faculty for teaching and research.
The Department of Physiology, KMC Manipal offers the following program:
Individual departments under KMC are supported by state-of-the-art infrastructure for research and clinical experience.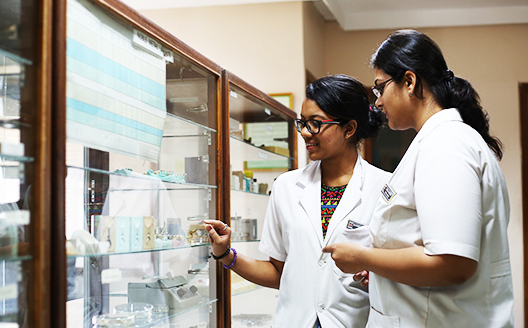 The Undergraduate labs are equipped with Digital Spirometer, Body Composition Analyzer, Digital data acquisition system for Recording ECG- HRV and other Autonomic function tests. The Haematology lab is equipped with modern microscopes with facility to capture images and videos.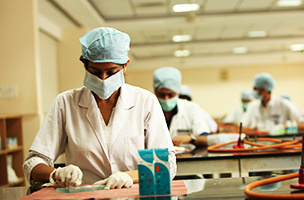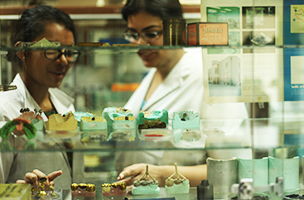 Neurophysiology Lab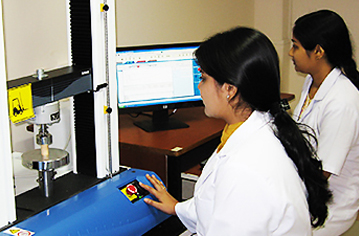 The Neurophysiology lab has provisions for recording EEG and ERP data and assessing Cognitive Function tests. The current core areas of research are Neuro Electro Physiology and Autonomic function assessment. Microscopic image analysis facility for studies in Haematology for undergraduate and postgraduate students and research activities of PhD and research scholars.
Research & Publications
The areas of research include: Evaluation of histogenesis of various organ systems using fetal tissues. Estimation of subcutaneous fat and fibre distribution and types in the abdominal region and its clinical implications. Effect of DHA and Colin on stress induced behaviour and histological changes in the CNS. • Preventive and protective role of cissus quadrangular is extract on diabetes induced osteopenia and bone loss in osteoporosis- a cellular and molecular evaluation. Cellular and molecular mechanisms involved in curative and prophylactic role of Ceasalpenia Bonduc extracts on Liver toxicity. Use of lead as nanoparticle in traditional medicine - multi-organ approach to evaluate the functional, cellular and molecular alterations. Role of traditional medicinal preparations in wound healing - structural, biomechanical, molecular evaluations use normal and diabetic wound models.
Testimonials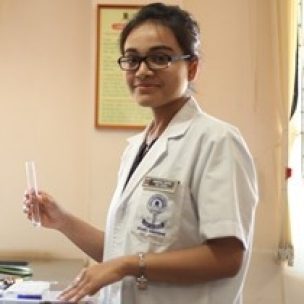 We get to do everything by ourselves. The sense of freedom and responsibility here ensures that we learn beyond classrooms.
Anshika Gupta
KMC Manipal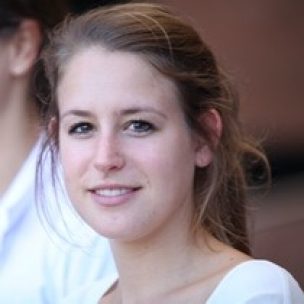 It has been a great experience to be at Manipal University for internship, a good opportunity to meet students from different countries.
Saskia Thomassen
KMC Manipal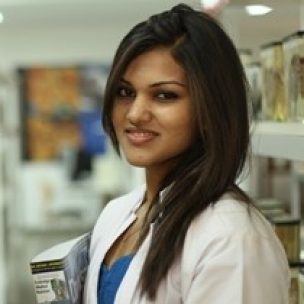 Manipal is a place with so much diversity but I feel at home. There is no other place like Manipal.
Merin Varghese
KMC Manipal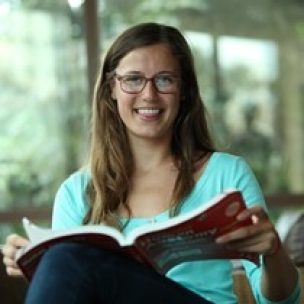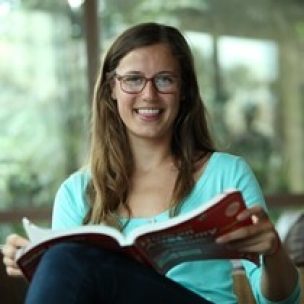 I find Manipal a very cute little university town, with all comforts like a good gym and swimming pool. It has an international vibe.
Joëlle Fliers
KMC Manipal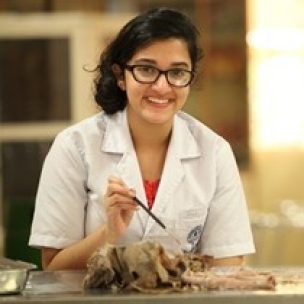 The learning environment here is unique. The infrastructure is designed to facilitate hands-on learning. I love the life here as a student!
Deeksha Sarin
KMC Manipal