The Department of Immunohematology and Blood Transfusion (IHBT) at KMC Manipal provides clinical services to support patients in need of blood component therapy, therapeutic apheresis, and specialised laboratory diagnostics. Additionally, it collects and prepares the blood components used in patient care, acts as a reference lab for the region and offers a postgraduate program in Transfusion Medicine.
The state-of-the-art blood bank is widely acknowledged by experts in the field. This is the only institution in the state of Karnataka to offer a postgraduate program in the field of Transfusion Medicine.
The department also organises blood donation camps annually to meet the demands of the Udupi District.
Core competencies
Blood component collection, processing and storage

Clinical transfusion practice
Homeostasis
Therapeutic aphaeresis.
Facilities
A spacious blood donation complex with dedicated donor couches.
A separate Apheresis Room with two cell separators are present.
Department has well equipped laboratory to ensure safe blood transfusion.
List of Laboratories:
Component Separation.
TTI screening.
Immunohematology.
Quality Control.
Pre-transfusion testing.
The Department of Immunohematology, KMC Manipal offers the following program:
Individual departments under KMC are supported by state-of-the-art infrastructure for research and clinical experience.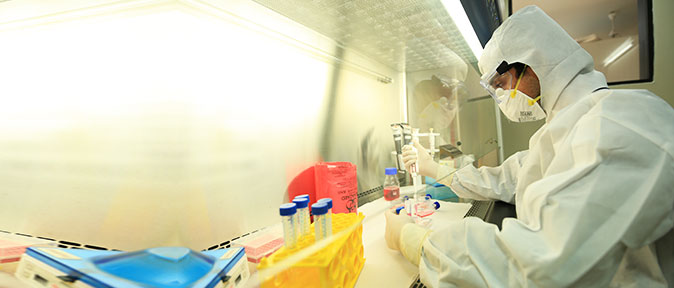 Laboratories
Laboratories supplement classroom teaching with practicals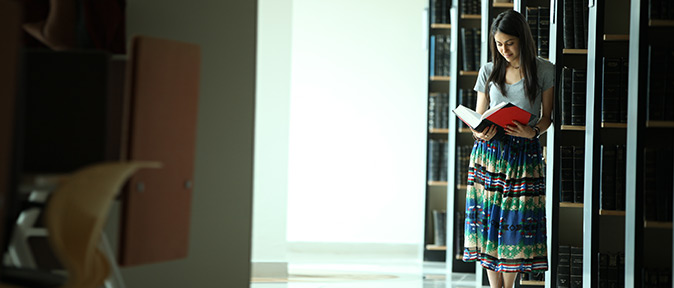 Libraries
Libraries have excellent resources for reference and study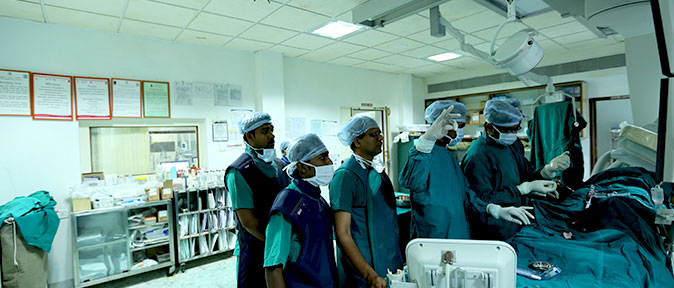 Hospitals
Teaching in hospitals give students hands-on learning
Research & Publications
The areas of research are: Clinical transfusion Medicine, Audit on blood components, Hemovigilance - classifying and monitoring transfusion reaction, Blood donor risk factors, therapeutic phlebotomy for patients, transfusion transmitted infections, therapeutic apheresis.
Testimonials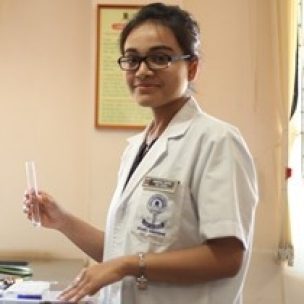 We get to do everything by ourselves. The sense of freedom and responsibility here ensures that we learn beyond classrooms.
Anshika Gupta
KMC Manipal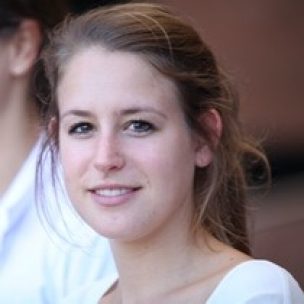 It has been a great experience to be at Manipal University for internship, a good opportunity to meet students from different countries.
Saskia Thomassen
KMC Manipal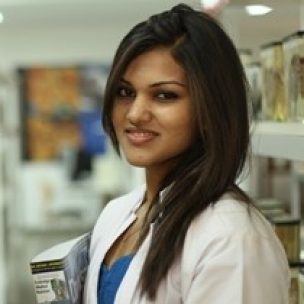 Manipal is a place with so much diversity but I feel at home. There is no other place like Manipal.
Merin Varghese
KMC Manipal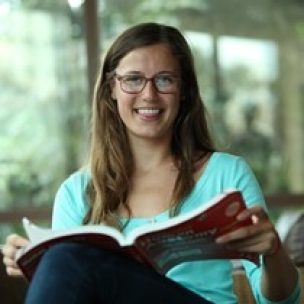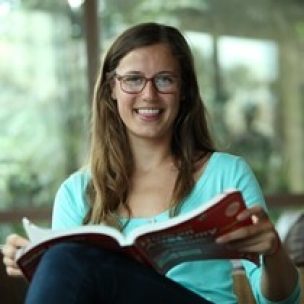 I find Manipal a very cute little university town, with all comforts like a good gym and swimming pool. It has an international vibe.
Joëlle Fliers
KMC Manipal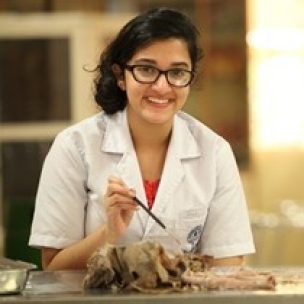 The learning environment here is unique. The infrastructure is designed to facilitate hands-on learning. I love the life here as a student!
Deeksha Sarin
KMC Manipal