Dr TMA Pai was man for all seasons: Dr Valiathan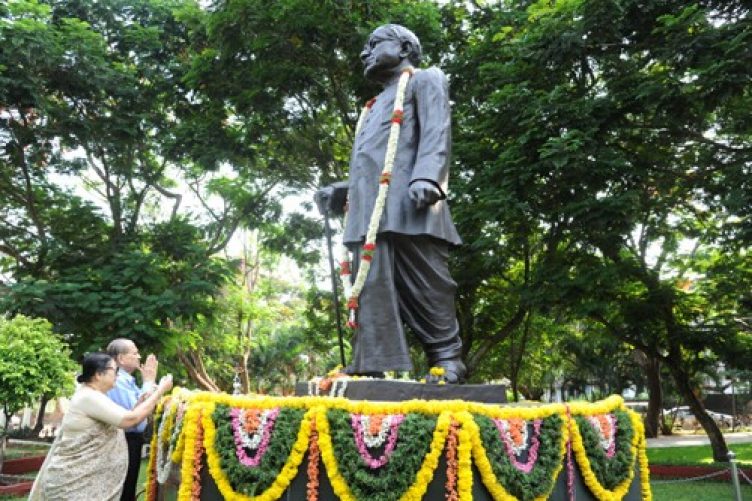 Founder of Manipal Academy of Higher Education, Dr T.M.A. Pai was fondly remembered on his 117th birthday on April 30. Every year, this day is significant in the calendar of the University. The "Founders' Day" is celebrated with family members, officials, staff and students paying tributes to the legend. Dr MS Valiathan, National Research Professor and the first Vice Chancellor of Manipal Academy of Higher Education put it aptly at a function at Fortune Inn Valley View organized by Manipal Group of Institutions, Manipal. He said, "Dr TMA Pai was a man of many parts and a man for all seasons".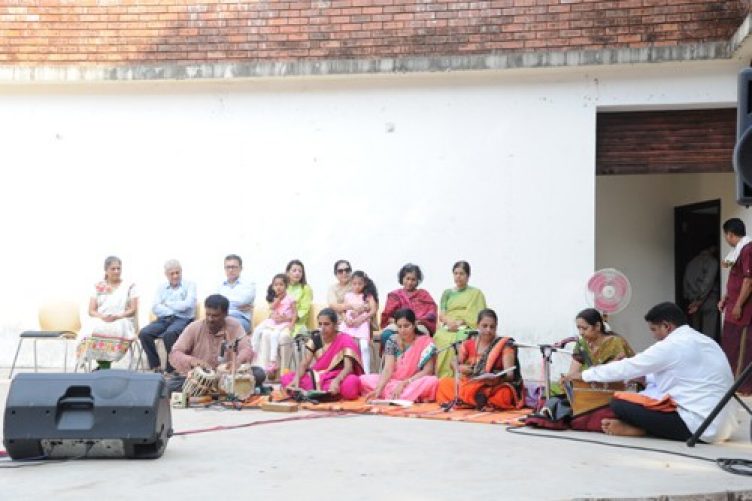 The day began with bhajans at the Madhav Vihar amphitheater. A brief programme was also held at Smriti Bhavan and then the staff and students offered floral tributes to the statue of Dr Pai placed in the University building. The day ends with the stage programme where a number of awards are presented. 
Dr Valiathan who was the chief guest, spoke on the achievements of Dr TMA Pai and gave a picture of the man who struggled and toiled to raise this hillock into an education hub, one of the best in the country and well-known world over. Dr Valiathan said, "Dr Pai's achievements were not confined to institutions of higher education alone, he was also responsible for starting banking institutions, high schools, colleges of arts and sciences and even Rotary club of Manipal".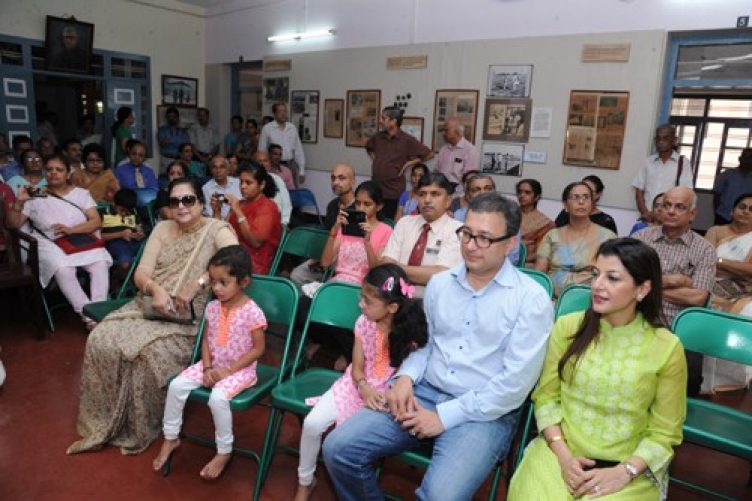 He spoke about Dr Pai's education, from school to getting his medical degree and how his mother persuaded him not to go to Hong Kong and instead serve the people of the region. "Staying back as per his mother's wishes, Dr Pai changed everything not only on this hillock but nearby places too". Dr Valiathan correlated some of Dr Pai's experiences to starting the Kasturba Medical College in Manipal, High School in Peradur and the bank". In his brief speech, he gave a picture of the Founder who was committed to the society and the people overall.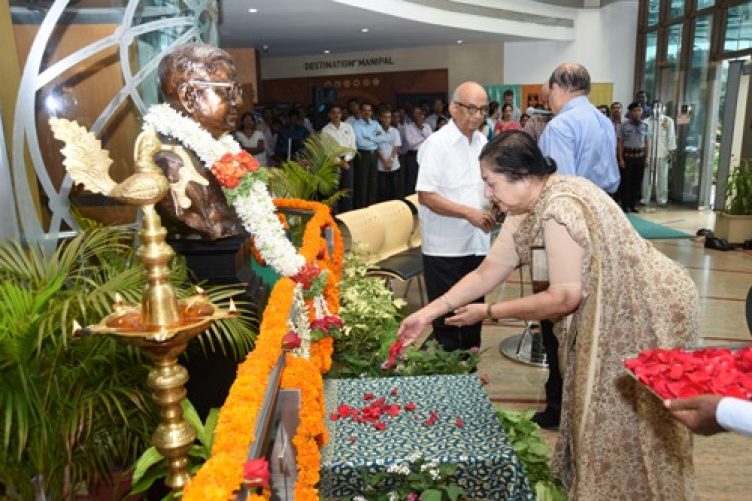 Vice Chancellor, Manipal Academy of Higher Education, Dr K Ramnarayan welcomed the gathering and the Registrar, Dr G.K.Prabhu gave the vote of thanks. The following are the awards given away on the occasion.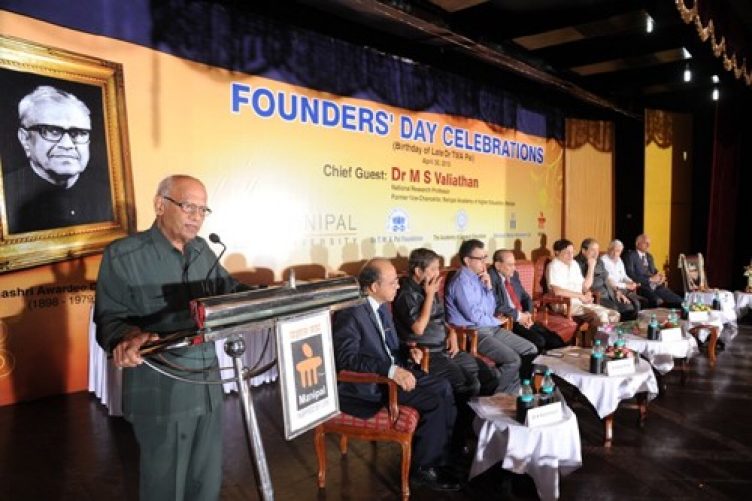 Innovation Day Awards:

Team: KMC, Manipal (HS3 Project first), MCODS, Manipal (Triple Tools and Striprinse Mouthwash by two teams shared second place), MIT and KMC, Mangalore (share third place. Projects were; Portable video surveillance system and ECG vest to improve emergency medical care).

Institute Awards: Manipal College of Dental Sciences, Manipal (first), Manipal Institute of Technology (Second), Kasturba Medical College, Mangalore (Third)

Provenance 2014 Awards: XES Automation (Mechatronics, MIT) Rs 5 lakhs. Gurudev Consultancy Private Limited (Prosthodontics and Crown & Bridge MCODS, Manipal). Rs 3 lakhs. Empower D ( Dept of Commerce, SOM) Rs 2 lakhs.

Best Poster Awards: Pramodini S, Sampath Kumar, Sushmitha R Karkada, Chandrashekar Mishra, Venu S,

Kundapur Mohan Bhandarkar and Lata Bhandarkar Awards: Sudhakar Y N, Pramodini S, Fiona Olivitta D'Souza, Mukund P S (all for Ph.D). Shilpa S S, Tenzin Tsetan, Lydia James, Renita Melvin D'Souza, Jessica Kishore Gaekwad, Kumar Vishal (all UG).

Kadambi Scholarships: Kashvy Gupta, Niranjan Kamath.

Anganwadi Social Worker Award: Geetha P.

Prospectus Cover Page Designing: Dr Siddarth Mehta.