Blood donation conducted during national pharmacy week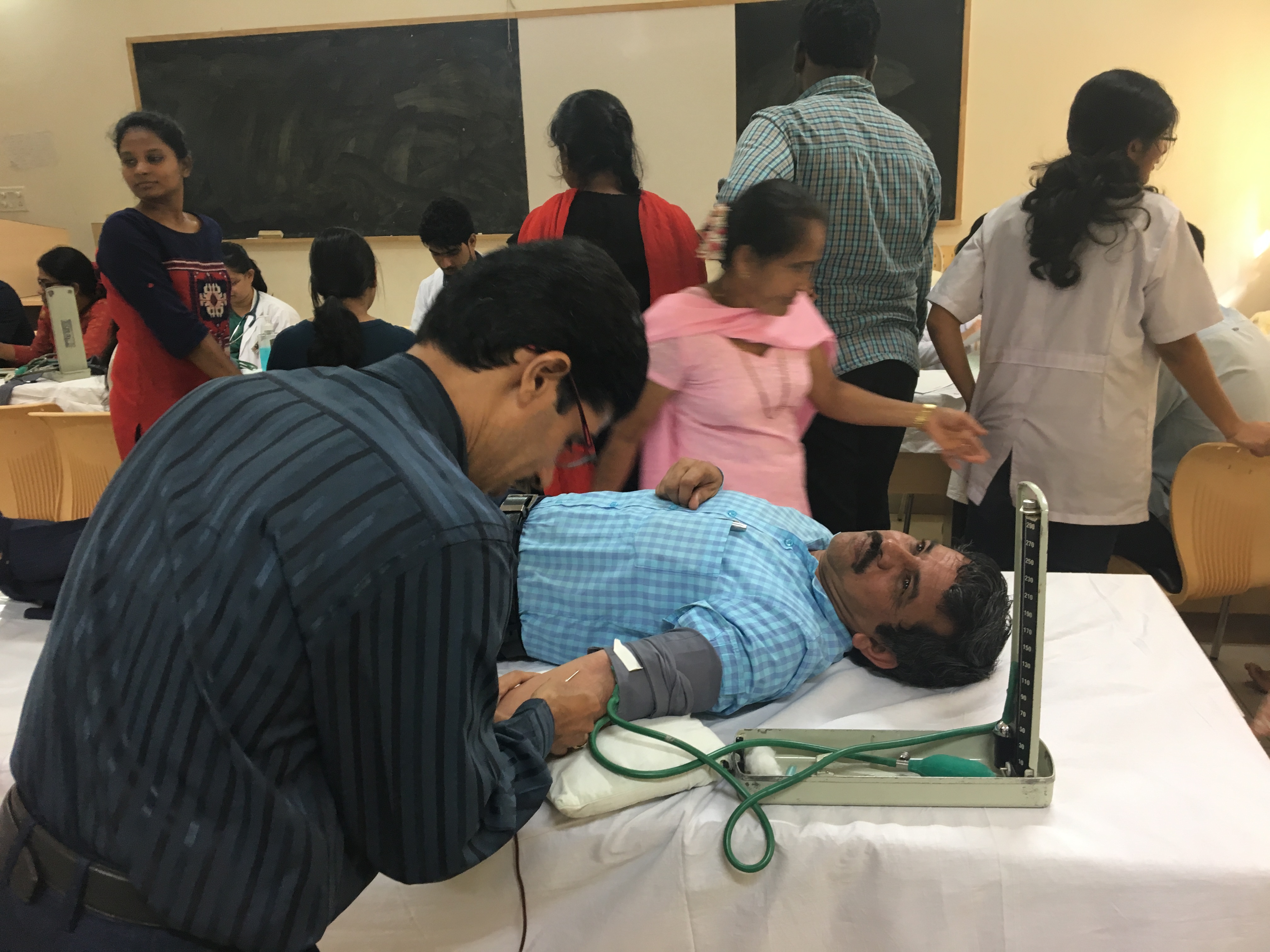 Blood donation is one of the most significant contribution an individual can make towards the society. In view of National Pharmacy Week, Community Development Committee (CDC) of Manipal Academy of Higher Education Association of Pharmacy Students (MAPS) called for a Blood Donation Camp in association with Blood Bank of Kasturba Hospital in Manipal College of Pharmaceutical Sciences on 22 November 2016.
The participants were receptive to this noble cause. Over 140 students and three professors came forward, out of which 120 were found eligible to donate blood. This response greatly pleased the representatives of the blood bank of Kasturba Hospital, Manipal.