Pitchaiah Mandava, a distinguished alumnus of MIT visits department of pharmacy practice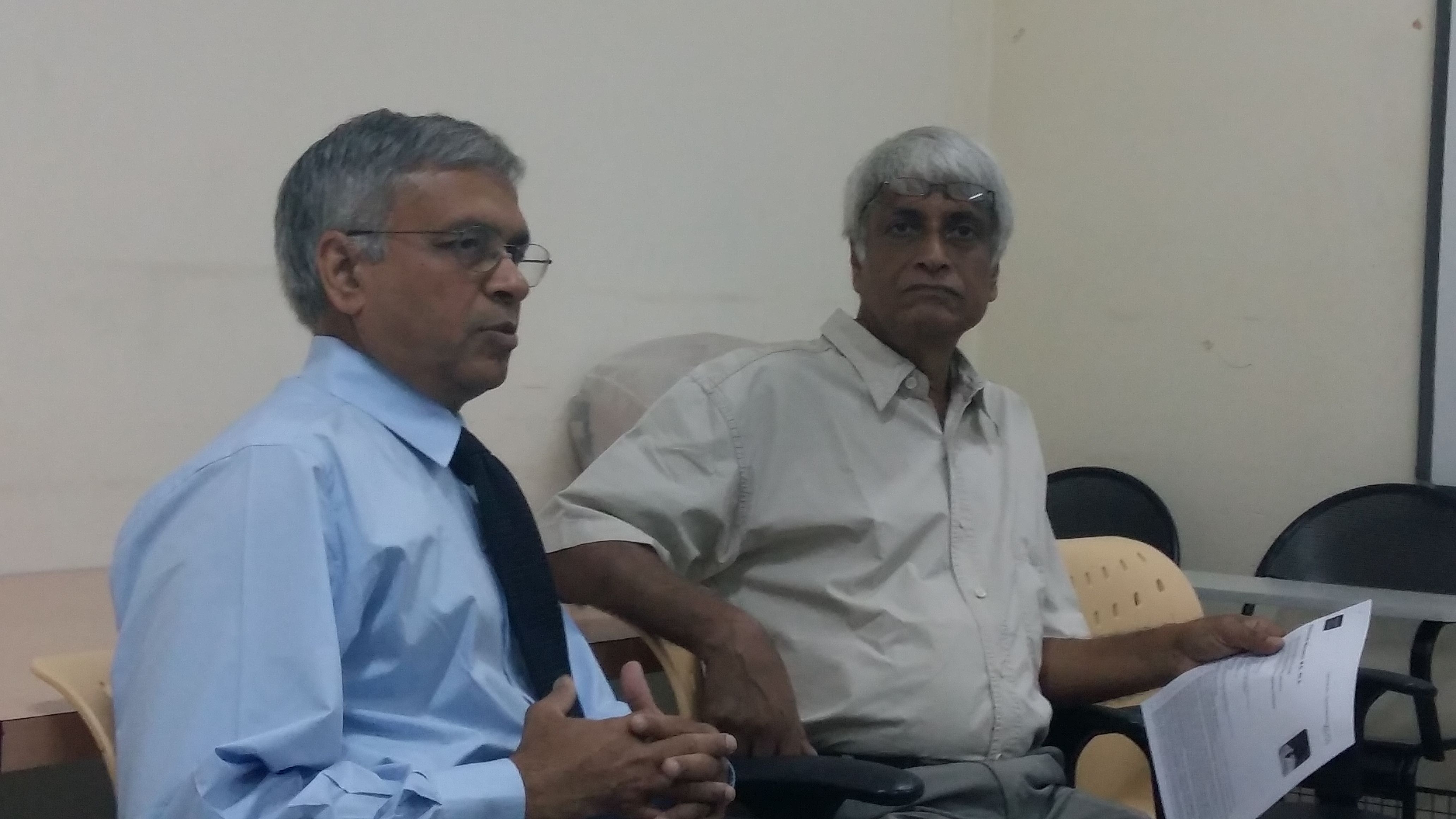 Dr Pitchaiah Mandava, associate professor in the department of neurology at Baylor College of Medicine, Houston, TX, USA, visited Department of Pharmacy Practice on 25 October 2016. He spent quality time interacting with faculty and students, mainly the senior batches of PharmD and MPharm. Dr Mandava is one among the distinguished alumni of Manipal Institute of Technology (MIT) and is currently a member of the adjunct faculty of Manipal Academy of Higher Education.    
He gave a glimpse of the research activities that take place in Baylor college, chiefly in the area of stroke, the major focus of Dr Mandava's research interest. Following the talk, Dr Mandava personally interacted with many students on a one to one basis, in which he posed and answered queries related to the pursuit of research, giving due emphasis to basic research with a multidisciplinary approach, currently gaining lot of importance in developed nations.
In his feedback about the department of Pharmacy Practice, Dr Mandava appreciated the calibre of our students and their keen interest in research. [L to R: Dr Mandava and Dr M K Unnikrishnan, Professor and Head, Department of Pharmacy Practice]