Report on Observation of India's Freedom Struggle and Quit India Movement
Manipal College of Nursing Manipal observed the new India Manthan from 09th August 2017 to 24th August 2017.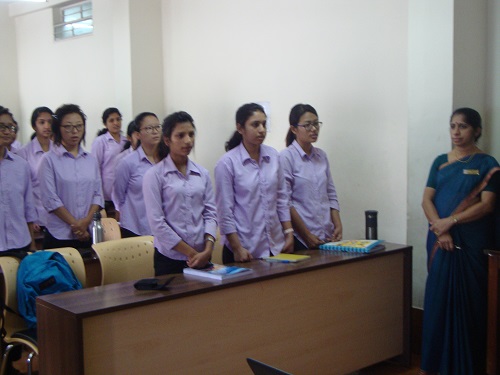 In this regard the various activities were carried out at the college level by involving students, faculty and non-teaching staff. A pledge taking ceremony was conducted on 09th August 2017 at 9.30 am. Dr. Anice George, Dean, MCON oriented the students and staff regarding the importance of observing 75th year of Quit India Movement and 70th year of India's Independence and the need of conducting various activities.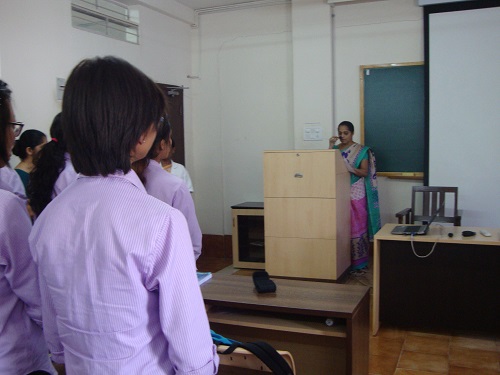 Thereafter, the pledge was led by Mrs. Sheela Shetty, faculty, MCON. The students have also participated in quiz competition which is conducted online by Ministry of Human Resource development and University Grants Commission.  
The talk on freedom struggle by Prof. Varadesh Hiregange, Director, Gandhian and Peace studies, Manipal Academy of Higher Education was organized on 24th August 2017 for students from 10.30 to 11.30 am. He, in his speech emphasized on four important milestones (Indian Rebellion, 1857, Champaran movement, 1917, Non-cooperation movement, 1920 and Quit India Movement, 1942) and the process of freedom struggle in India.