Report of Children's day programme
Children's day in India is celebrated every year on 14th of November to increase the awareness of people towards the rights, care and education of children.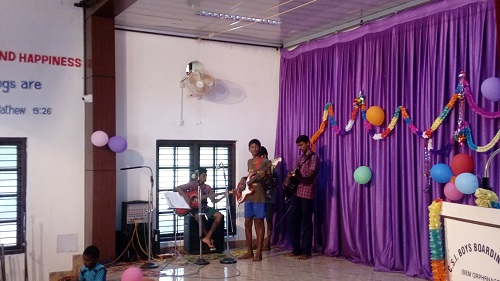 Department of Child health Nursing, Manipal College of Nursing Manipal along with 35 students of III Year BSc Nursing and 10 students of II Year PBBSc Nursing organized children's day programme on 18th November 2017 at Ashanilaya, a home for the mentally challenged children and CSI boy's orphanage, Snehalaya, Udupi.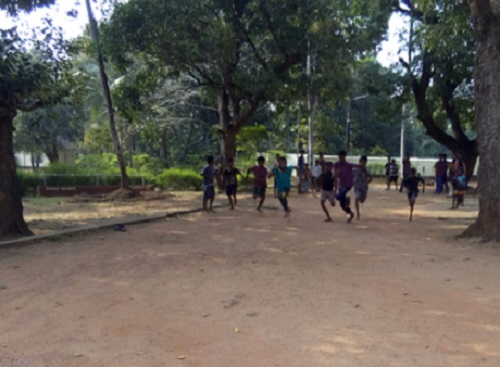 Various games were conducted for the children in coordination with the teachers and caretakers of the institutions. The formal program started with invocation followed by action song and dance. The students of the respective institutions gave their best performance in the form of dance and singing.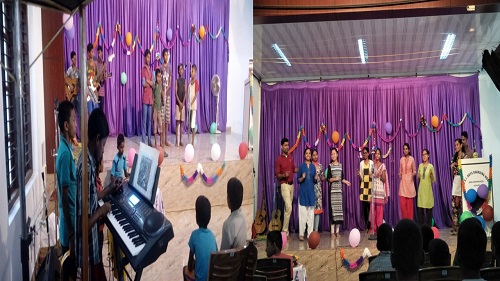 Prizes were given to the winners of the games, followed by distribution of sweets to all the children. There were total of 85 children (40 in Asha nilaya and 45 in Snehalaya) who actively participated in all the events of games and entertainment and made the day a memorable one. The programme was coordinaed by Mrs. Sangeetha P and Mrs. Sheela Shetty, Assistant Professors, Child health nursing department, MCON, Manipal.