Report of the awareness program on waste management,Health and social welfare committee, SNA 2019-20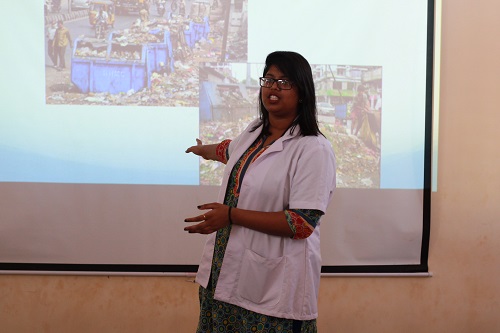 An awareness program on waste management was organized at Morarji Desai English Medium Residential School, Patla on 12th December 2019 from 2 pm to 3.30 pm by health and social welfare committee of the Student Nurses' Association, MCON.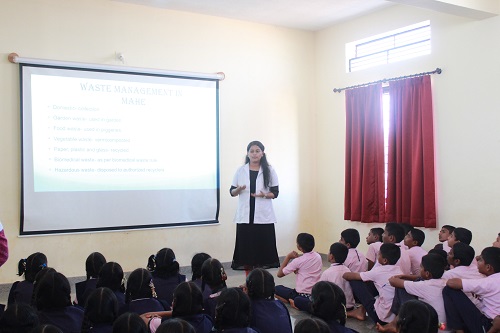 Ms. Melvita Beconiya Andrade and Ms. Amala Tressa Martin, students of 3rd year BSc Nursing, conducted the session and discussed on types of waste, sources of waste production, consequences of improper waste management, segregation and disposal of waste. They emphasized reducing waste, reusing and recycling waste.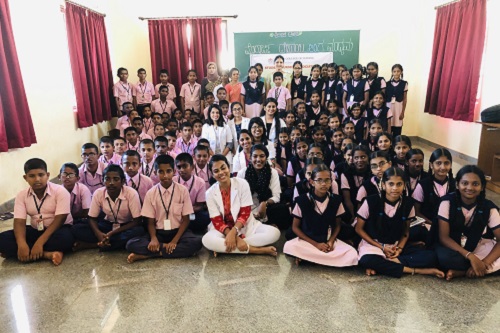 Children were made aware of banned plastic and how to reduce the use of plastic bags. Ms. Riya Jane Fernandes and Ms. Pritha Roy Ghatak demonstrated the preparation of paper and cloth bags. A total of seventy-five students of class 8 and 9 actively participated in the program, along with five school teachers and a school health Nurse.