Report on Visit to Global Nursing Summit at Barcelona, Spain
Global Cardiovascular Nursing Leadership Forum (GCNLF) two-day summit was held in Barcelona Hilton, Barcelona, Spain from October 27-29, 2016.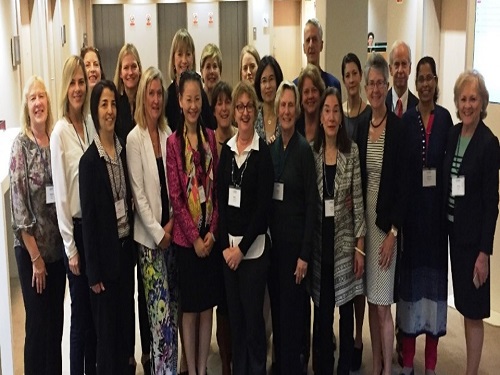 Mrs. Sulochana B, Associate Professor, Manipal College of Nursing, Manipal Academy of Higher Education represented the summit from India. This meeting was aimed to understand the global burden of cardiovascular diseases (CVD) and its strategies towards preventive action plan. It focused on the success stories of nursing leadership. The issues addressed in the summit were regarding involvement of the global nursing community and identification of the opportunities and challenges in resource constraint countries to promote cardiovascular health. Around 30 nurse leaders representing various international organizations shared their success stories, experiences, best practices and challenges. They received a clinically-focused nurse empowerment training which will enable them to set up individualized action plans for their respective country.