Report on Onam Celebration
Chamayam, the Onam celebration of Manipal College of Nursing, Manipal was begun with the official welcoming of 'Mahabali' in its traditional way. As an introduction to the Onam celebration, Mr. Anil Raj, Assistant Professor, Department of Medical-Surgical Nursing delivered the message on Onam and narrated the story of Mahabali. Ms. Rukku and the group performed Thiruvathira, the cultural dance of Kerala. The MCON Vanitha and Sreeman competitions were conducted for students and faculty. Among students, Ms. Jeslyn Joseph, III year BSc Nursing won'MCON Vanitha' title and Mr. Midhun S Nair from I year BSc Nursing won the 'MCON Sreeman' title. Among the faculty, Mr. Anil Raj won the title MCON Sreeman and Mrs. Sheela Shetty won the MCON Vanitha title. This was followed by the Onam song sung by Ms. Sarah and the group from I year BSc Nursing. The group dance was performed by all the IV year BSc Nursing students. Lemon and spoon's game was conducted to the faculty, 1st place was bagged by Dr. Sushmita Ramona Karkada, 2nd place by Dr. Melita Shalini, and 3rd place by Mrs. Laveena Barboza. Mr. Sohan Lawrence Fernandes, SNA President, delivered the vote of thanks. A Tug of war was also arranged for the students as batch wise competition, students participated in the competition with great enthusiasm. The program came to an end at 5:00 pm and sweets were distributed to the students.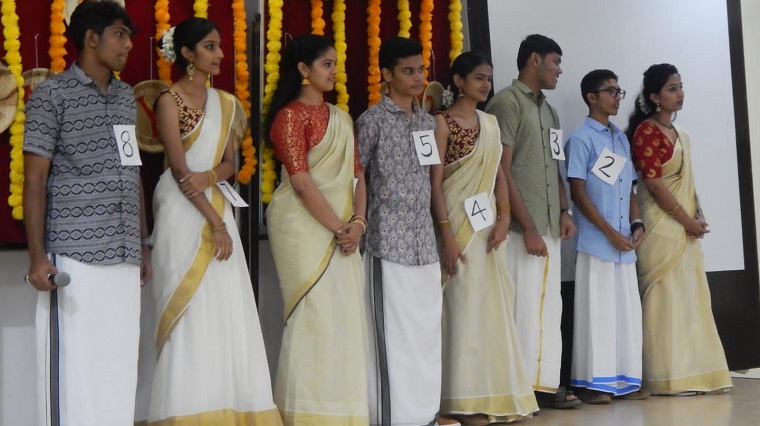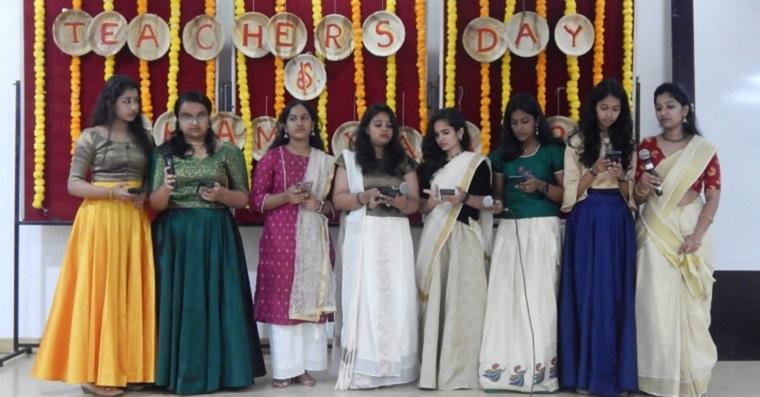 The floral decoration competition was conducted on 8th September 2022 from 6:00 am to 7:00 am in the first floor of the MCON building. All four groups MAGNUS, CRESCENTS, OPHELIA, & NIGHTINGALES participated. In each group, there were three participants. The prize winners are as follows: 
CRESCENTS - 1st prize, MAGNUS - 2nd prize, OPHELIA - 3rd prize & NIGHTINGALES - 4th prize. 
On 9th September 2022, Onam Sadhya was arranged by Student Nurses Association for the students, teaching, and non-teaching faculty of the college.