Report of the Seminar on Personal and Professional Development
Student Nurses' Association of Manipal College of Nursing Manipal MAHE organized half day seminar on Personal and professional development on 15th December 2018 from 8.30 am -1pm, for the students of MCON.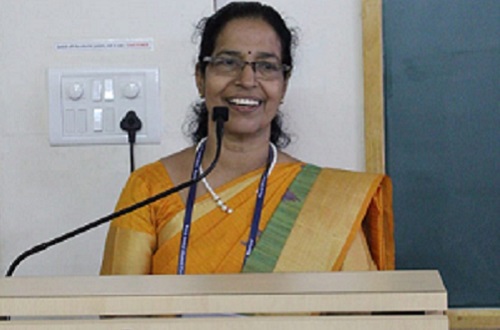 The seminar was inaugurated by Lt. Col. Lovely Antony (Rt), Associate Professor, PVS College of Nursing, Kozhikode.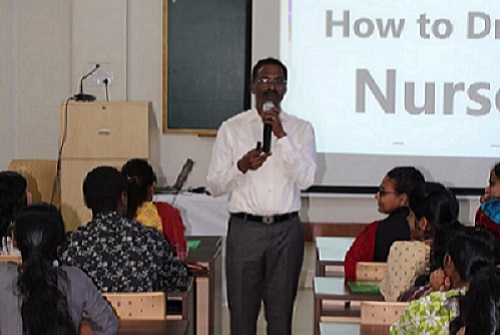 The first session of the seminar was on "Soft skills" by Dr. G Robert Clive, Professor, Crossland College Brahmavar. He spoke about how each moment is precious in everyone's life because everyone goes through a different phase of life at the same moment. He also spoke about the qualities one should possess to succeed in life. Emphasised on how enthusiastic one should be to grab the opportunities, as there is no second chance for first impression.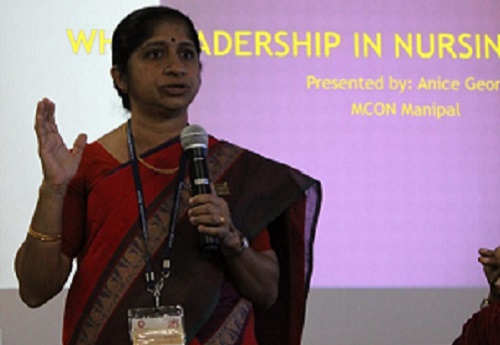 The second session was by Dr. Anice George; Dean MCON about "Why leadership in nursing?" She motivated the students with her own life story about the difficulties she had to face through her journey to this very moment about how she used the mentorship and nurtured the qualities she possess today. She also spoke about the difference between crisis management and leadership through different aspect of the day to day hospital situations. She concluded by wishing to see all the students as a leader in one firm or the other.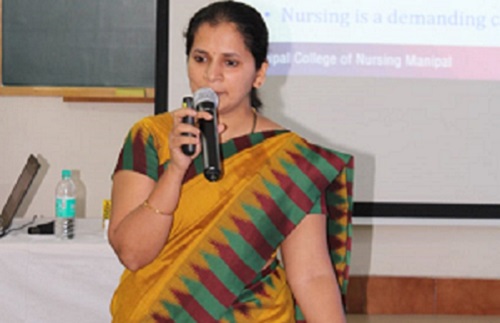 Third session was on "Time management" by Mrs. Shalini G Nayak, Assistant Professor, MCON. She took examples from her own life to inspire the students about how she is managing her time with career and family life. She told how important is to manage our time to conquer great heights. Few techniques to manage the time effectively were emphasized. Advice to the students to use their time wisely without unnecessary interruptions from the latest technologies. Total of 89 delegates participated in the seminar.