Short term Course on "Geriatric Healthcare & Research": Second Year Activity of ICMR-DHR Funded Geriatric Project
A short-term course on "Geriatric Healthcare & Research" was organized at Manipal College of Nursing Manipal as part of ICMR-DHR funded geriatric project.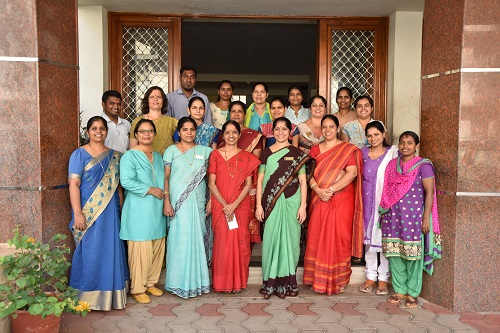 The course was of 15 days duration, from February 14, 2017 to February 28, 2017. A total of 10 participants from Mangalore, Udupi and Manipal attended the course. The first day of the course was started with an overview of the project by Dr Judith A. Noronha, Associate Dean, and Co-Investigator of the project. The entire course was designed to enhance the capacity of Nurse Educators on various aspects of Gerontological Nursing and Research.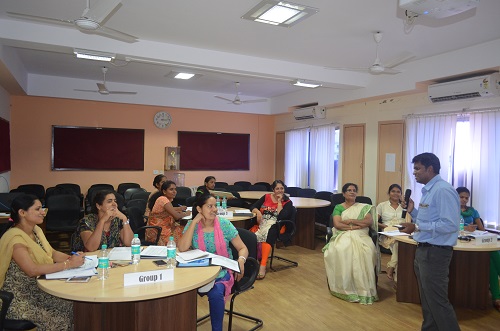 In Gerontological Nursing aspect, sessions focused on assessment of elderly, basic skills for Gerontological Nursing, nursing management of older adults with common health problems, psychosocial care of elderly, ethical and legal issues related to care of elderly, geriatric communication, guidance & counselling, elderly abuse, and rehabilitation of elderly.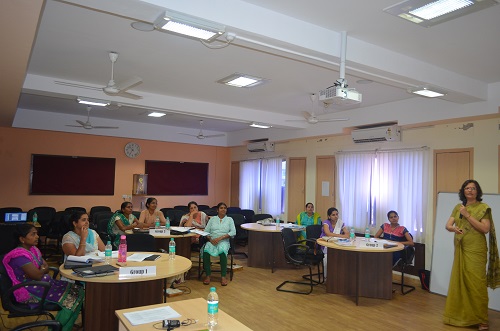 In Geriatric Health Research aspect, sessions focused on different aspects of research methodology and statistical analysis with special emphasis on Geriatric Research area. Resource persons for the course were the senior faculty of Manipal College of Nursing Manipal, Statistics Dept. of Manipal Academy of Higher Education and Community Medicine Dept. of KMC Manipal.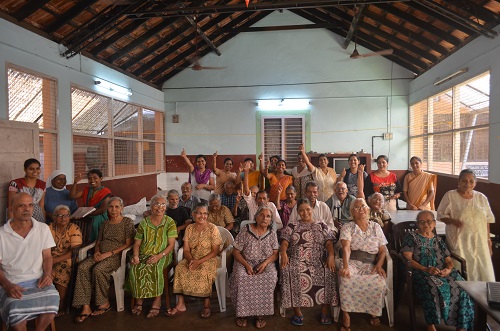 On the last day of the course, participants had a visit to Ozanam old age home, were they interacted with the inmates of the old age home with games and activities. The participants were grouped in pairs for planning a research work in geriatric field under the mentorship of senior faculty in the project team.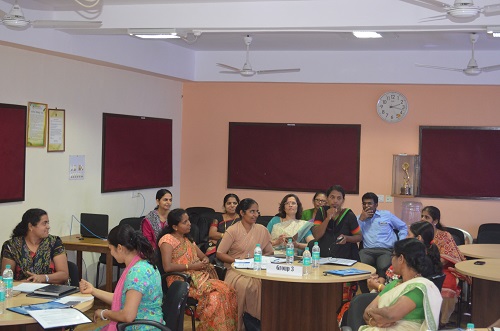 The course was concluded with research proposal presentation from five groups. Participants in their feedback, appreciated the course and expressed their wish to continue with the research activities contributing to the knowledge on status of elderly in India.