THEME: WOMEN AND DIABETES-OUR RIGHT TO A HEALTHY FUTURE As a part of the World Diabetes Day, the Manipal College of Nursing Manipal organized events on 10th and 11th November, 2017.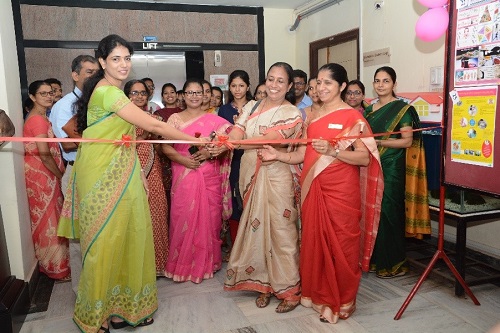 Poster competition was organized by the Dept. of Medical Surgical Nursing at Ground Floor MCON on 10th November 2017. The program was inaugurated at 9.30 am. During the inaugural event, Chief guest Dr. Annamma Kurien, Associate Dean, Melaka Manipal Medical College, Manipal Academy of Higher Education, Manipal highlighted the risk factors which can pose a women to develop diabetes.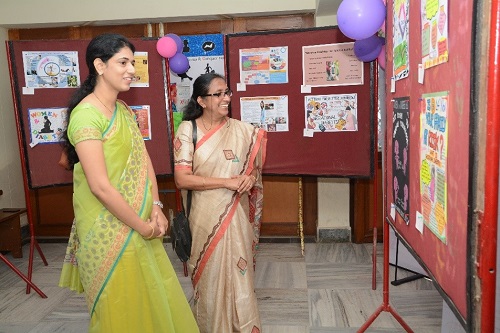 Dr. Sahana Shetty, Associate Professor, Department of Medicine, Kasturba Hospital, Manipal emphasized on the fact that maintaining diet and exercise plays a pivotal role in keeping our body fit and stay away from becoming diabetic and also the impact of gestational diabetes on the health of the mother and the newborn baby. Students and faculty displayed their posters on the theme and best posters were awarded.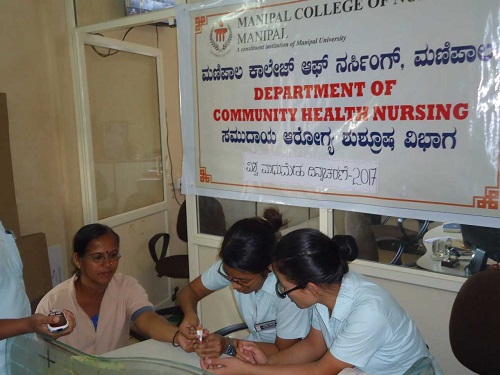 Screening and Health Awareness Programme was organized on the same day from 4.00 pm to 6.00 pm by 4th year BSc Nursing students and the Department of Community Health Nursing, Manipal College of Nursing Manipal at Savitha Chemical Factory, Patla, Udupi Taluk.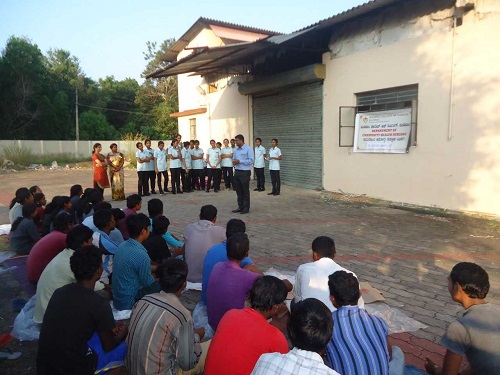 Women above the age of 35 years were screened. Mrs. Vijaya V Nayak, Proprietor and Mrs. Sunandha, Secretary of Savitha Chemical Factory, Patla were felicitated. Dr Shashidhara YN spoke on the theme and expressed his concern over identifying diabetes and managing them effectively through life style modifications, medication management and compliance. Role play on identification of signs and symptoms of diabetes and its management and also foot care were depicted by fourth year BSc nursing students. The community program was coordinated by Mrs Jeyalakshmi, Asst. Professor-Senior scale, MCON.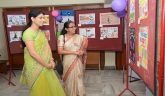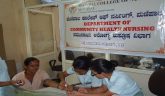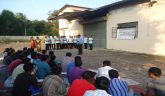 On 11th November 2017, Manipal College of Nursing took part in the mega event on Diabetes screening and awareness program conducted by the Kasturba Hospital, Manipal. Mrs Melita Sheilini, Asst. Professor- Selection grade and Mr. Harish B, Lecturer MCON, coordinated the health educational programs using various AV aids.