The Department of Psychiatric/ Mental Health Nursing of Manipal College of Nursing conducted an outreach programme on the topic 'Prevention of Substance abuse' in Green Park School Hiriadka on 9th February 2015.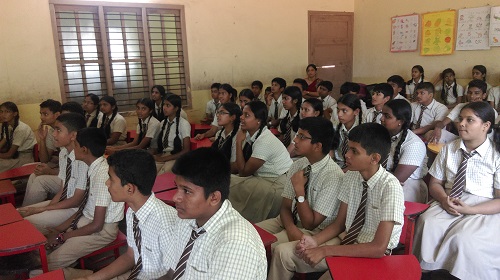 Mrs.Sandhya Shetty, Principal welcomed Dr. Blessy Prabha Valsaraj, Associate Professor, Mr Manish Kumar Kaushik and Ms. Rochelle Jane D'Sa, First
year M Sc. Nursing students of Manipal College of Nursing Manipal, Manipal Academy of Higher Education and introduced the topic to the students.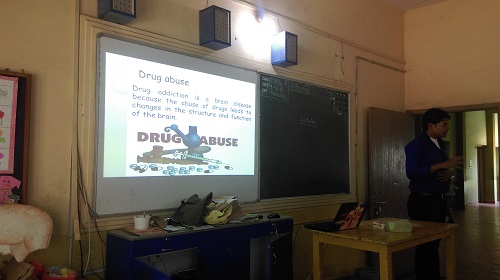 About 53 students of class 9th Standard and four teachers including the Principal of Green Park School attended the programme. Mr. Manish Kumar
Kaushik explained the students about Substance abuse and its ill effects. The students actively took part in the discussion.
A video on substance abuse and its ill effects was shown to the students. They were able to understand and interpret the video.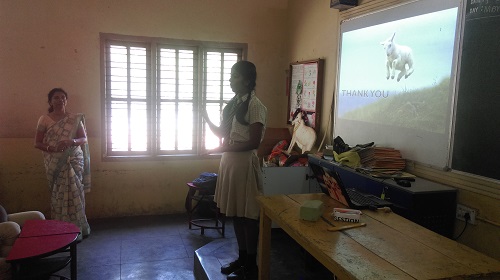 Programme came to an end by the feedback and vote of thanks proposed by Ms. Divya of 9th Standard of Green Park School. The students as well as Principal reported that it was very beneficial to the students and they understood the ways to identify the various types of substances and prevent substance abuse.