Memorandum of Understanding signed between MAHE & Malmo University, Sweden
Manipal Academy of Higher Education (MAHE) signed a Memorandum of Understanding (MoU) on 29th May 2019 with Malmo University, Sweden.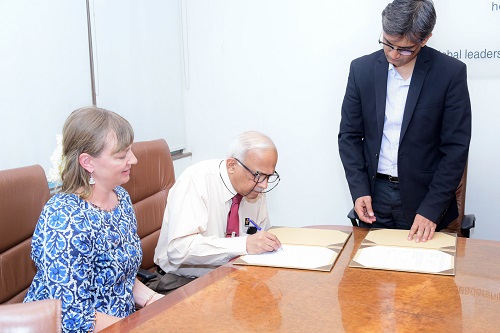 The objective of MoU is student and faculty exchange, academic collaboration including research, development and delivery of joint courses, participation in internationally funded projects; and Capacity building activities for both academic staff.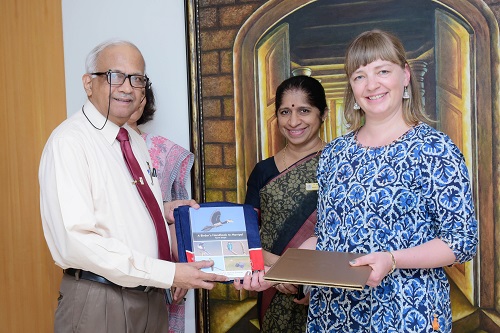 The MoU was signed by Vice Chancellor of MAHE, Dr H Vinod Bhat and Prof Kerstin Tham, Vice Chancellor of Malmo University, Sweden.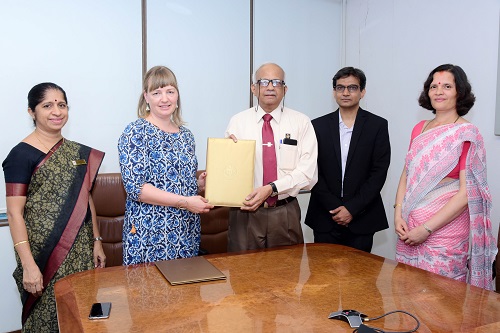 Dr Elisabeth Mangrio, Senior Lecturer, Department of Care Sciences, Dr Raghu Radhakrishnan, Director, International Collaborations, MAHE Manipal, Dr Anice George, Dean Manipal College of Nursing( MCON), MAHE, Manipal & Dr Baby S Nayak, Professor MCON, MAHE, Manipal were present during the occasion.